New Ideas for the Autumn Term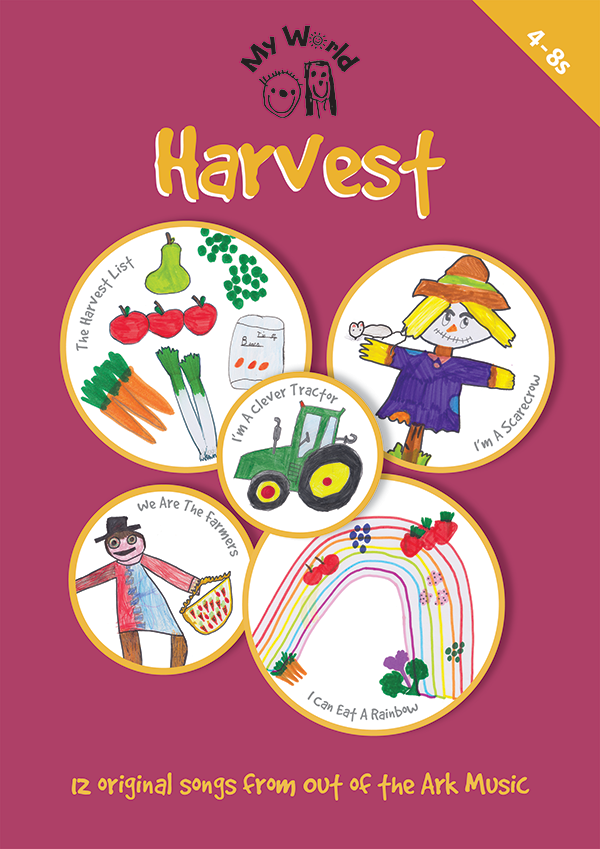 Harvest
Leading children's writers
Ages 4-8





A huge helping of 12 happy harvest songs, perfectly picked and ready for singing! Sing all the way through autumn as you become a scarecrow, sing about potatoes, learn about healthy eating and much more! So gather the children together and enjoy this bumper yield of fantastically fun and catchy songs!





 

Two great dance videos included with easy-to-follow choreography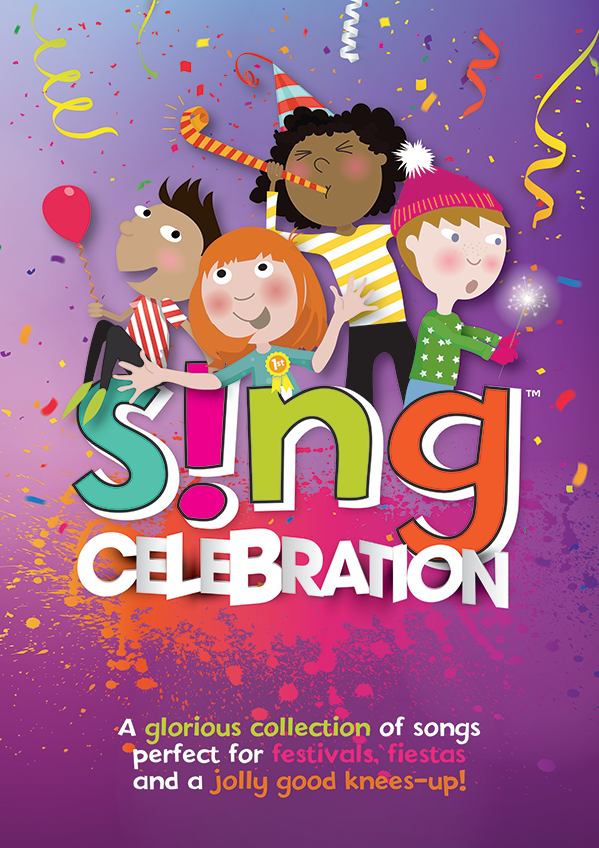 Sing™ Celebration
Leading children's writers
Ages 5-11





Get your celebration off to an explosive start with this brand new songbook from the Sing™ Series. Mark special days throughout the year, celebrate a great achievement, or simply celebrate life with this fun-packed collection of 19 songs, bursting with energy and guaranteed to put a grin on your face and a cheer in your heart. Song titles include It's A New Term, Celebrate Life Today! and Give Yourselves A Clap. Contains three warm-ups to prepare any choir for a show-stopping performance.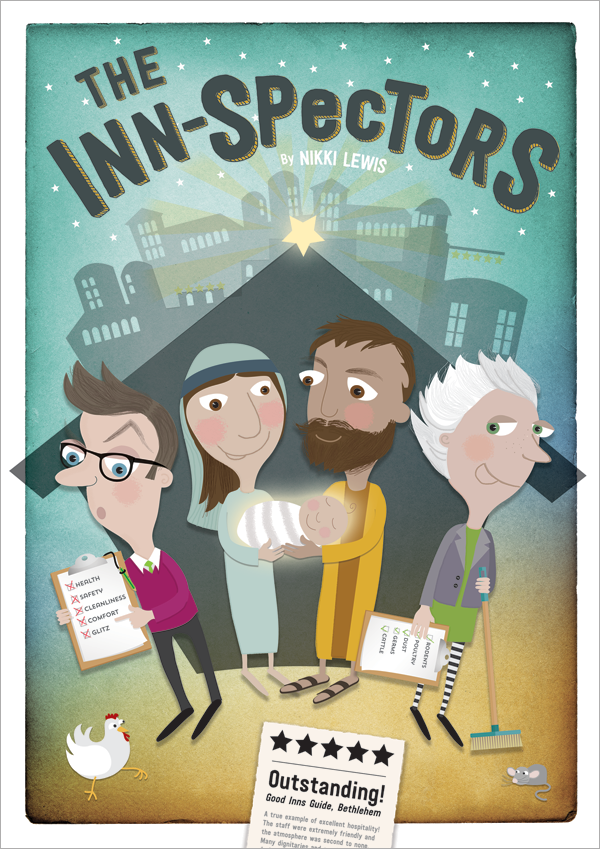 The Inn-spectors
Nikki Lewis
Ages 4-8





A funny new nativity for 4-8 year olds! The inn-spectors are in Bethlehem and they're not pleased! Sent out to make sure all accommodation is tip-top during the census, the inn-spectors are horrified to discover that at one of the inns some visitors have been put in a stable, and worse still, a baby has been born amongst the hay and the animals! This will not do at all! However, as Mary, Joseph and the donkey tell their story, the inn-spectors realise that this is no ordinary baby and their worries quickly fade as they declare the stable fit for a King! A nativity that ticks all the boxes!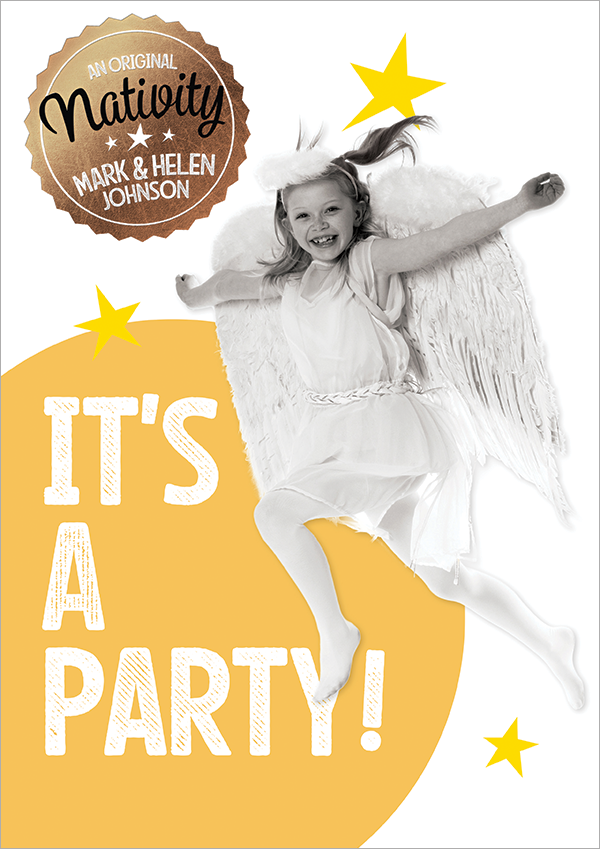 It's A Party! – NEW EDITION
Mark and Helen Johnson
Ages 5-9





More than two thousand years after the Christmas story first began, the celebrations still continue. Whilst Mary and Joseph make their way to Bethlehem, follow the progress of the angels as they deliver invitiations. Those lucky enough to be included on their guest list will get to attend an most unconventional party. With an easy-to-perform, simple script, this is one of our most popular productions! It's A Party! is now fully updated and re-recorded for a new generation to enjoy. Another classic from Out of the Ark Music!
 
Two great dance videos included with easy-to-follow choreography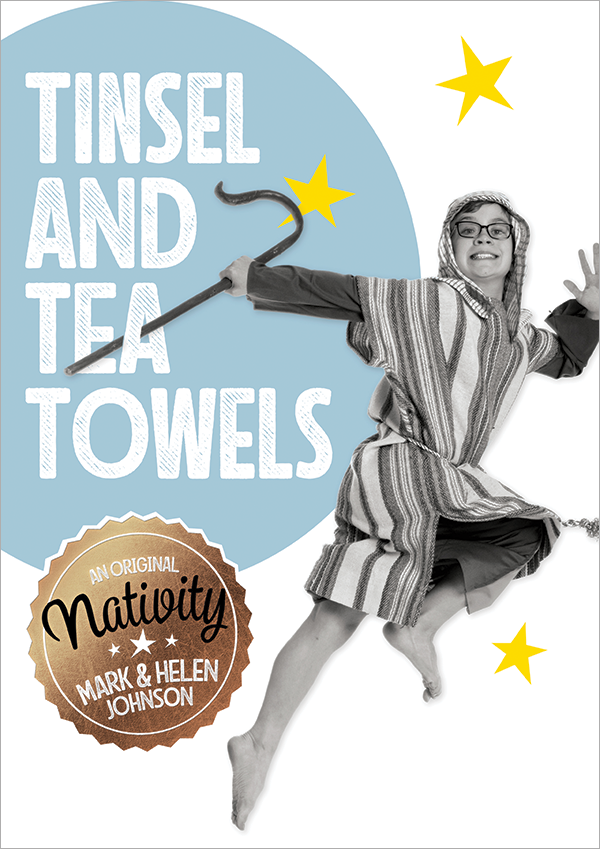 Tinsel And Tea Towels – NEW EDITION
Mark and Helen Johnson
Ages 5-9





No Christmas celebration is complete without a healthy dose of Tinsel And Tea Towels! One of our classic nativities, Tinsel And Tea Towels is a true-to-life and genuinely funny musical. As everyone in school is preparing for the Christmas nativity play, the pressure is on! The traditional nativity is unpacked as each class prepares to present different elements of the original story and we are treated to a behind-the-scenes look at what really happens when children in schools up and down the country 'do' the nativity. The traditional story with a contemporary approach and a whole lot of humour.
 
A great dance video included with easy-to-follow choreography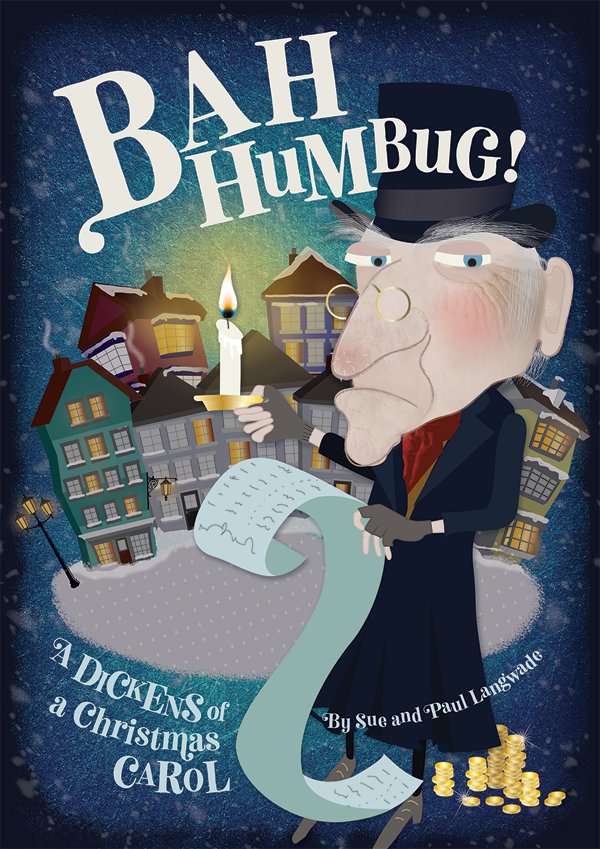 Bah Humbug!
Sue and Paul Langwade
Ages 7-11





A fabulously adapted version of Charles Dickens' A Christmas Carol.
It's Christmas Eve! And what a night it proves to be for the miserable, miserly Ebenezer Scrooge, who finds himself visited by some rather unexpected characters! Through encounters with his former partner, Jacob Marley (deceased), and three very different spirits, Scrooge is given the chance to revisit his past, weigh his present and glimpse his future. Will he take this once-in-a lifetime opportunity to change, or will he choose to remain in the bleak and lonely world he has created for himself, bound by chains of selfishness and greed?
 


Three great dance videos included with easy-to-follow choreography, as well as a fun DIY prop making video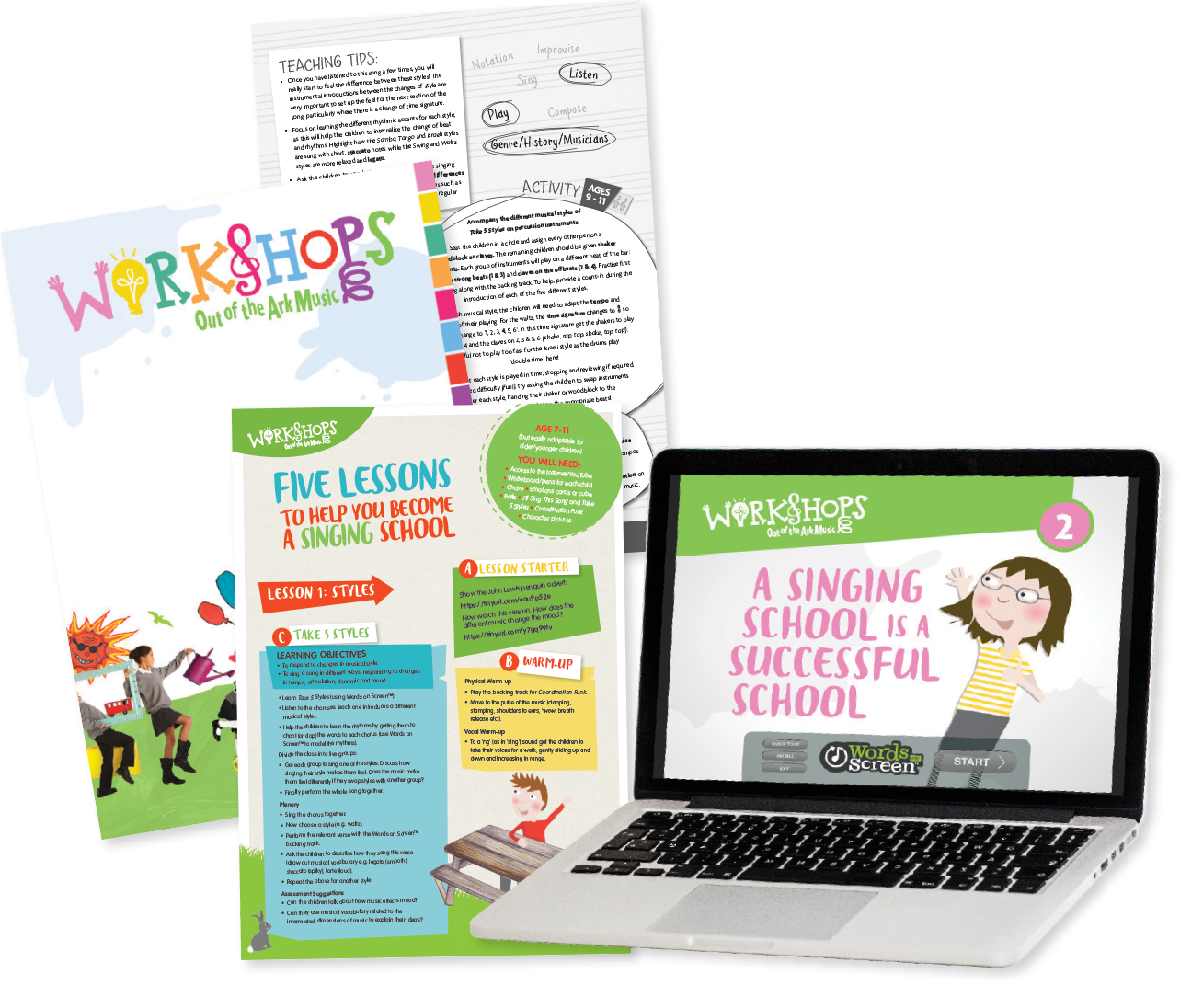 We are delighted to introduce our new CPD offer. Grounded in solid research, our workshops have been carefully designed to spark creativity and imagination, and to build the skills necessary to allow any teacher to use songs confidently to support music and general curriculum lessons. Suitable for EVERY teacher in EVERY school, we now have a selection of 4 workshops, and another coming soon! 
Visit our workshops page
for more information or email us at 
workshops@outoftheark.com


T
here are many ways in which you can now find useful information, top tips, current offers, new product launches and so much more! Connect with us via any of the following links and don't miss out on our latest news by signing up to our e-newsletter. You can do this by visiting our home page and filling in your details in the box on the left hand side.