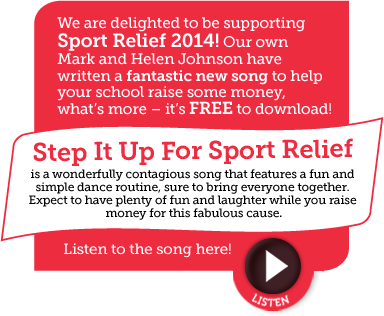 * To use your S!ngchronize™ song file, click the link and add the song to your basket. You will need to create an online Out of the Ark account or log in to your existing account and go through the checkout as normal. Your song is FREE and you will not be charged.
If you have not already downloaded your FREE S!ngchronize™ Song Player, click on
My S!ngchronize™ Songs (on the left hand menu of your account page). You can choose to either install a player or stream your song.