One Day One Choir is perfect for schools – providing a simple, accessible, inclusive and inspiring activity which connects countless aspects of school life, learning and social engagement. It provides the opportunity to involve the entire school community, to link with others locally and to feel connected with thousands and thousands of people globally who will also be singing for peace with One Day One Choir on September 21st. #onedayonechoir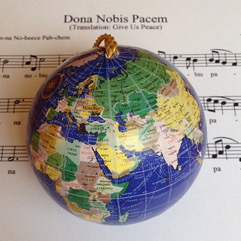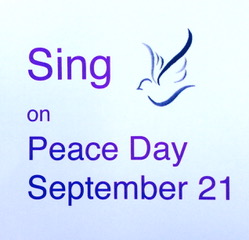 Out of the Ark and One Day One Choir have teamed up to offer you a fantastic FREE SONG (free until 21st September 2017) for you to download and sing! Sing A Song In Unison is a perfect song for the project and is one of the 6 songs sung at the launch in 2014. It's an anthemic song of hope, peace and joy that we're sure will unite choirs with a global melody! 
 


If you would like to purchase this WORDS ON SCREEN™ SONG Sing A Song In Unison for £3.96, click on the button above and add the song to your basket. You will need to create an online Out of the Ark account or log in to your existing account and go through the checkout as normal. If you have not already downloaded your FREE S!ngchronize™ Song Player, click on My Words on Screen™ Online (on the left hand menu of your account page). You can choose to install a player or stream your song.