Proudly announcing Out of the Ark's poet in residence, Stewart Henderson.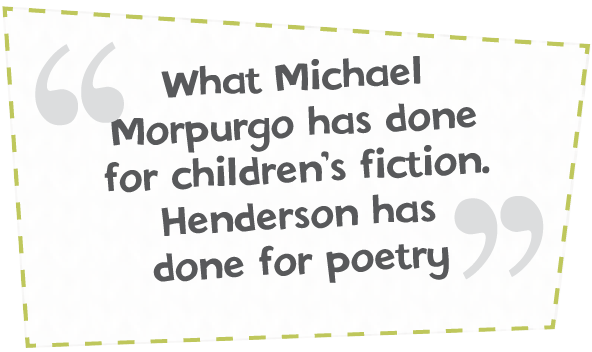 Stewart Henderson is one of Britain's leading children's poets, and we are thrilled that he has agreed to become Poet In Residence at
Out of the Ark.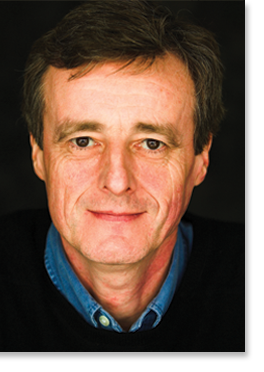 For over 25 years, Stewart Henderson has been captivating and inspiring children through his performances and poetry writing workshops in Primary Schools throughout the UK. A hallmark of his presence in the classroom is the ability to encourage children to express their thoughts, feelings, hopes and fears through poetry, in a supportive atmosphere... Yet, as the Waterstone's website describes Stewart's work and approach: 'Poetry has never been so much fun!'
Stewart's latest children's collection
Poetry Emotion,
taking in PSHCE and SEAL guidelines, sensitively addresses the major issues affecting today's children. His affirmation of a child's sense of uniqueness and creativity is a core value, shared by us at Out of the Ark Music.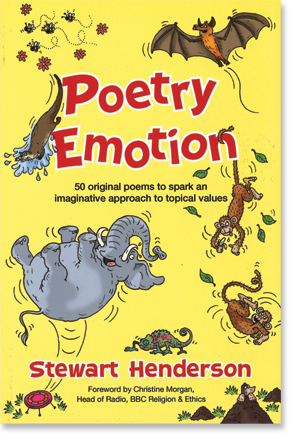 Workshops and Performances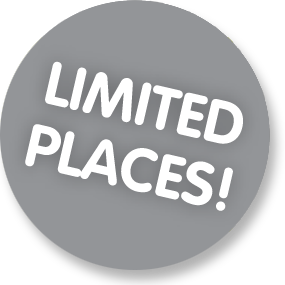 We are delighted that Stewart will be working with us on various exciting projects in the coming months, and will soon be available for workshops and performances in UK schools.
Please register your interest by contacting Stewart at:
stewart.henderson@outoftheark.com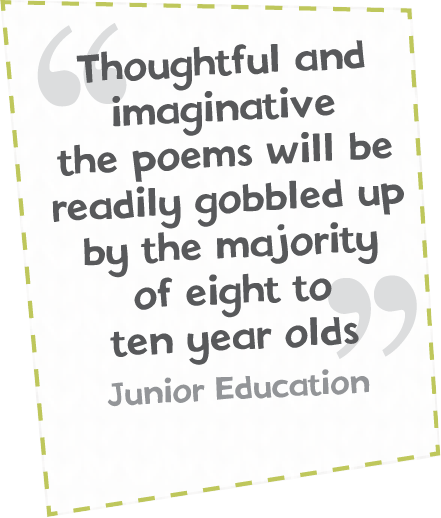 For our latest news, click here.