New Ideas for the Summer Term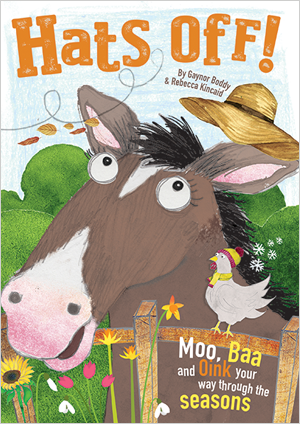 Hats Off!
Gaynor Boddy & Rebecca Kincaid
Ages 3-7
 
Apple the pony is very confused. She has found a lovely hat, but cannot seem to find the right season to wear it in. Everyone is relying on Einstein the cow to work it out, but will Goat eat it first?

Join the chilly chickens, Buster the howling puppy, the crazy party pigs and all the other animals as they take us through their favourite seasons in this exciting musical. With a humorous script full of small speaking parts and larger-than-life characters, and seven catchy, fun songs, this is the perfect infant production for any time of the year.  

Check out our pinterest board for Hat's Off!, with heaps of costumes and prop inspiration, arts and craft tips, and extra learning ideas around this topic. Take a look!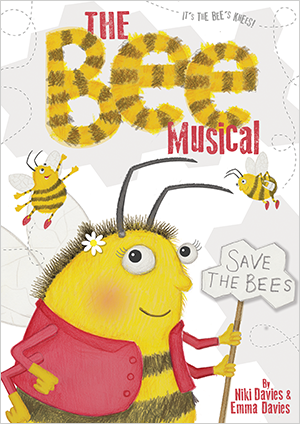 The Bee Musical
Niki Davies & Emma Davies
Ages 5-9

All the bees in Mr Waxworth's hive are on a quest to convince the world about the importance of bee-ing a bee. With a fabulous script and nine terrific songs to get you buzzing and bee-bopping, you just won't bee-lieve how good this delightful and educational musical for 5-9 year olds is! 

Check out our pinterest board for The Bee Musical, with heaps of costumes and prop inspiration, arts and craft tips, and extra learning ideas around this topic. Take a look!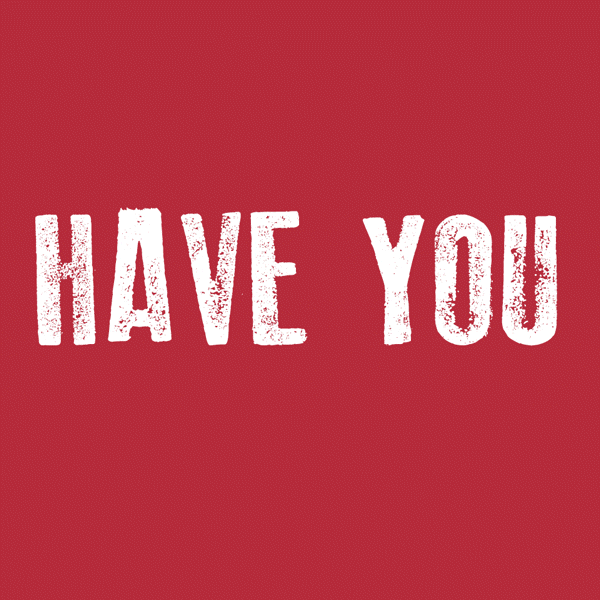 Have you checked out our jam-packed Bee-Sources page? Full of amazing bee facts, videos and even a waggle dance video for you to enjoy!







 

Many schools mark the end of Year 6 with a Leavers' Musical. Choose one of our all-year-round pantos for fun, laughter and memorable tunes or a traditional tale for a rousing end-of-year show. Here's just a couple of our picks for you: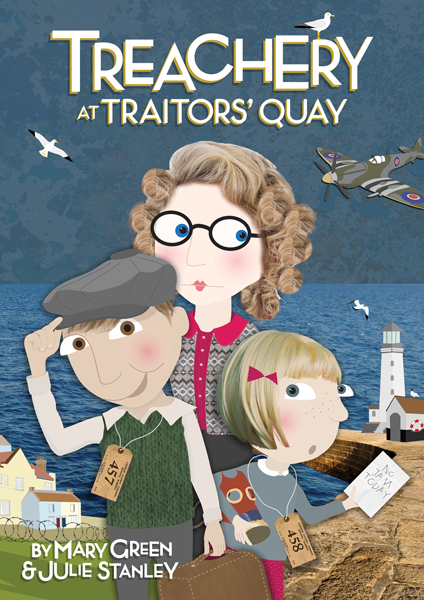 Treachery At Traitors' Quay
Mary Green & Julie Stanley
Ages 7-11

It is World War II and London isn't safe. The five Dawson children are evacuated to the countryside to the large home of Eggin-Drake, Minister of Information. As they are thrown in amongst all sorts of characters from the dishevelled Home Guard and air-raid wardens to the surly gamekeeper and the retired sea captain, it soon becomes apparent to the children that there is a spy in their midst. Determined to investigate, they head down to the Quay and snoop around the smugglers' caves, but who is the spy? Can their plan be foiled before it is too late? And what is the secret about the JAM?

Join Duggie, Billy and Rosie as they head the investigation in this lively, dramatic mystery with an exciting script and seven fantastic songs.

Check out our pinterest board for Treachery At Traitors' Quay, with heaps of costumes and prop inspiration, arts and craft tips, and extra learning ideas around this topic. Take a look!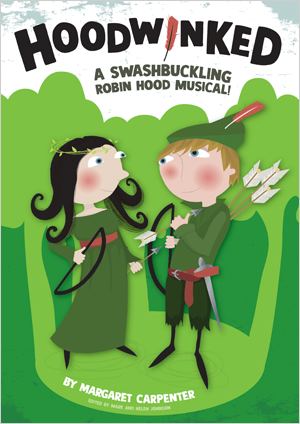 Hoodwinked
Margaret Carpenter
Ages 7-11

Now with Words on Screen™ v2!




This modern Robin Hood musical is great fun to perform and will be enjoyed by children and parents alike. Robin Hood is back in town, along with Maid Marian, the Sheriff of Nottingham, Friar Tuck and Richard the Lionheart. Will he succeed in his plight to free the nation from the tyranny of the wicked Sheriff? Will King Richard return from the Crusades in time? And, will Maid Marian get her man?

A swashbuckling modern adaptation of the traditional Robin Hood story, Hoodwinked will have your audience 'booing', 'hissing' and 'cheering' with gusto.



 

Be Inspired!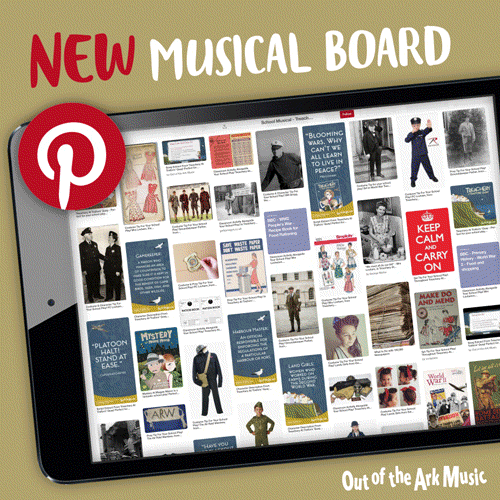 We're On Pinterest!
We're very excited to tell you about our
Pinterest Page!
 Now bursting with masses of ideas and inspiration; from costumes, props and staging tips, to arts, crafts and much more.
We hope you find it a useful resource.
Check out all of our boards!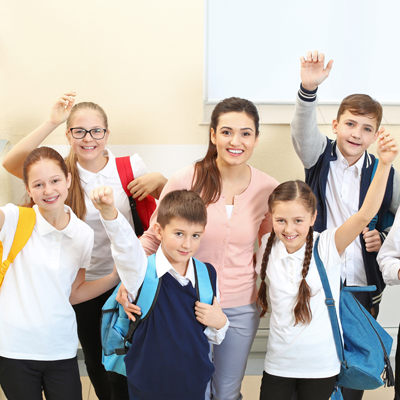 6 Great Ways To Celebrate Your Year 6 Leavers
Remember when they first arrived – the leg-clutching, the anxious faces and the tearful goodbyes?
The first day at school can be a difficult one, for children, parents and teachers alike, but it doesn't usually take too long for everyone to settle into the routine of daily life. Science classes, assemblies, collage-making and music lessons, nativity musicals and sports days; the school year has a rhythm all of its own. And though there are certainly some weeks that seem to drag on forever, before you know it those tiny, sticky-handed children are in Year 6 and getting ready to move on.
Click here
to keep reading about some inspirational ways to celebrate your Year 6 leavers this year.
Get Your Dancing Shoes On
To help you with your performances, we now have a number of our musicals that come with some dance choreography suggestions. Why not Jitterbug, Charleston or Bee-Bop your way through your next show!
Titles that include dance videos: