New Ideas for the Spring Term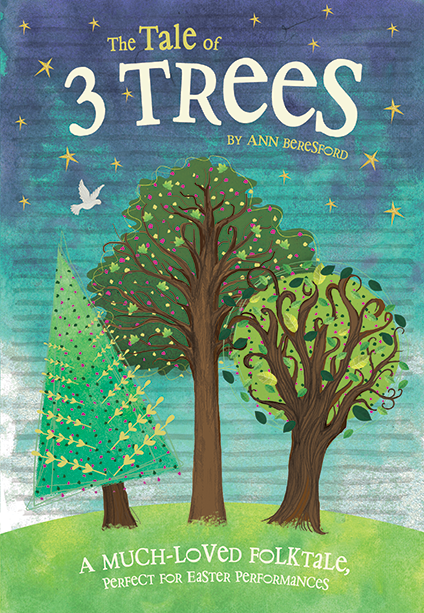 The Tale Of 3 Trees
Sue Beresford
Ages 7-11
 
Three little trees growing up on the mountain top have big dreams of what they want to become, but one by one those hopes are dashed as they are chopped down and turned into seemingly insignificant things. However, God has an amazing plan for each tree – a plan that goes beyond any of their wildest dreams as they find themselves at the heart of the story of Jesus.

Full of hope and encouragement, this beautiful traditional folktale is retold with a simple script and four stunning songs that are full of the expectation, disappointment and ultimate joy of the story. With the climax focusing on the death and resurrection of Jesus, this mini-musical is perfect for Easter, but also suitable for year-round performances.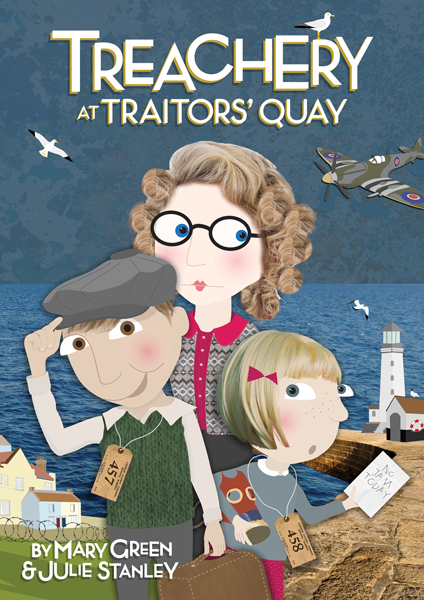 Treachery At Traitors' Quay
Mary Green & Julie Stanley
Ages 7-11

It is World War II and London isn't safe. The five Dawson children are evacuated to the countryside to the large home of Eggin-Drake, Minister of Information. As they are thrown in amongst all sorts of characters from the dishevelled Home Guard and air-raid wardens to the surly gamekeeper and the retired sea captain, it soon becomes apparent to the children that there is a spy in their midst. Determined to investigate, they head down to the Quay and snoop around the smugglers' caves, but who is the spy? Can their plan be foiled before it is too late? And what is the secret about the JAM?

Join Duggie, Billy and Rosie as they head the investigation in this lively, dramatic mystery with an exciting script and seven fantastic songs.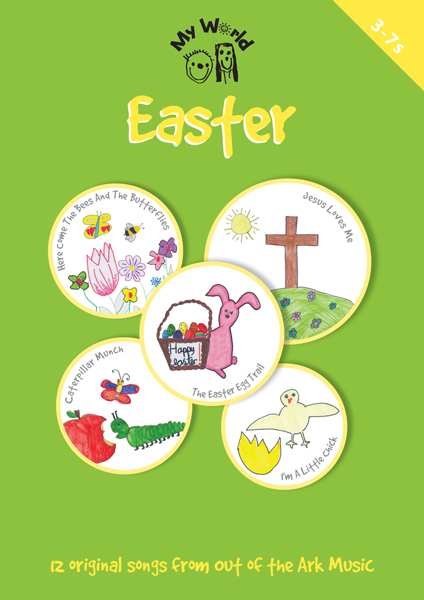 Easter
Leading children's writers
Ages 3-7

This cracking collection of 12 Easter and spring-themed songs will launch you into the season with a delightful variety of topics from Palm Sunday and the Easter story to Mother's Day and pancakes. So, put on your Easter Bonnet, follow The Easter Egg Trail and sing your way through this fantastic array of Easter delights.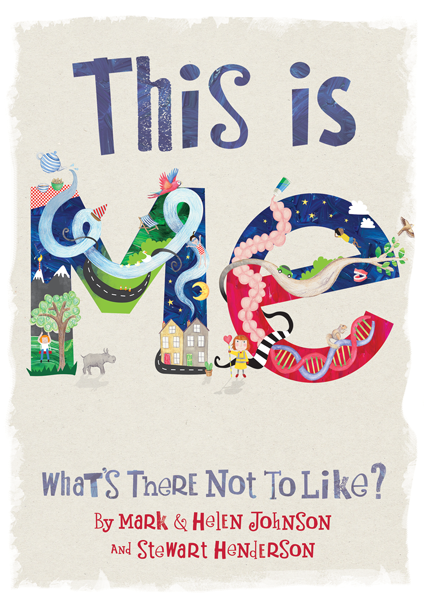 This Is Me
Mark & Helen Johnson and Stewart Henderson
Ages 7-11

This utterly inspiring, and totally unique songbook helps to unpack the diversity, wonder, creativity and uniqueness in all of us. It features 10 fabulous new songs in a mix of musical styles and themes covering key areas of PSHE, helping pupils to develop the knowledge, skills and attributes they need to thrive as individuals.

To help unpack each song, the book includes music score and lyrics – tailor made for performing – but also activity pages with teaching tips and fun ideas for every song to embed learning across the curriculum. It also includes poetry teaching ideas that help to make poetry exciting and accessible. A perfect resource to help children to develop self-awareness, self-confidence and self-acceptance all through song!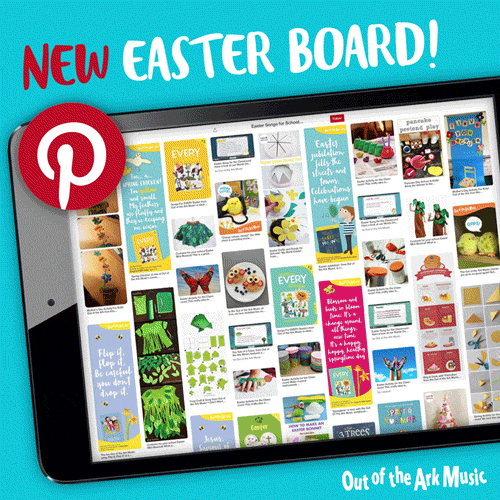 We're On Pinterest!


We're very excited to tell you about our Pinterest Page! Now bursting with masses of ideas and inspiration; from costumes, props and staging tips, to arts, crafts and much more.
We hope you find it a useful resource. Check out all of our boards!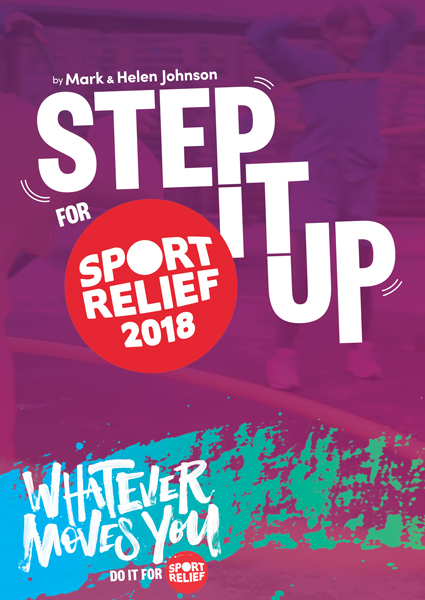 Step It Up For Sport Relief 2018
Mark & Helen Johnson
Sport Relief is back! This time we've got a whole week of epic song singing and dancing lined up for you to get your school moving for Sport Relief. Download your song and get ready for 17th - 23rd March 2018.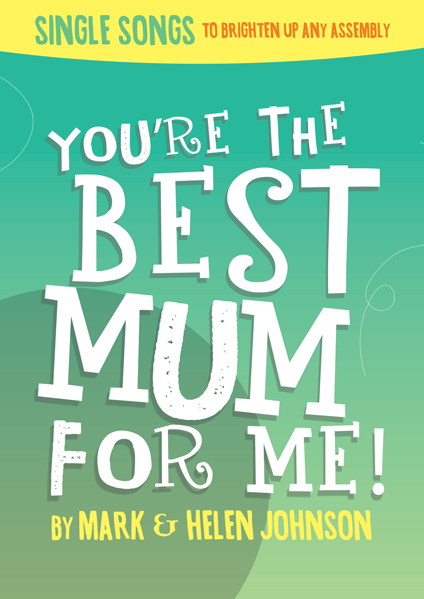 You're The Best Mum For Me!
Mark & Helen Johnson
We think mums are the best, and this Mother's Day we want them to know why. So we've written a very special song just for them. How about celebrating all those fabulous mums out there with a Mums' Assembly?
Water, Food, Rest And Exercise Mark & Helen Johnson We believe in giving all schools access to good-quality singing resources and fully uphold the belief that singing can and should be inclusive. With that in mind, we have worked closely with British Sign Language (BSL) specialists, teachers, deaf and hearing adults and children to produce instructional signing videos for 10 songs taken from our extremely popular and much-loved Songs for EVERY... series.