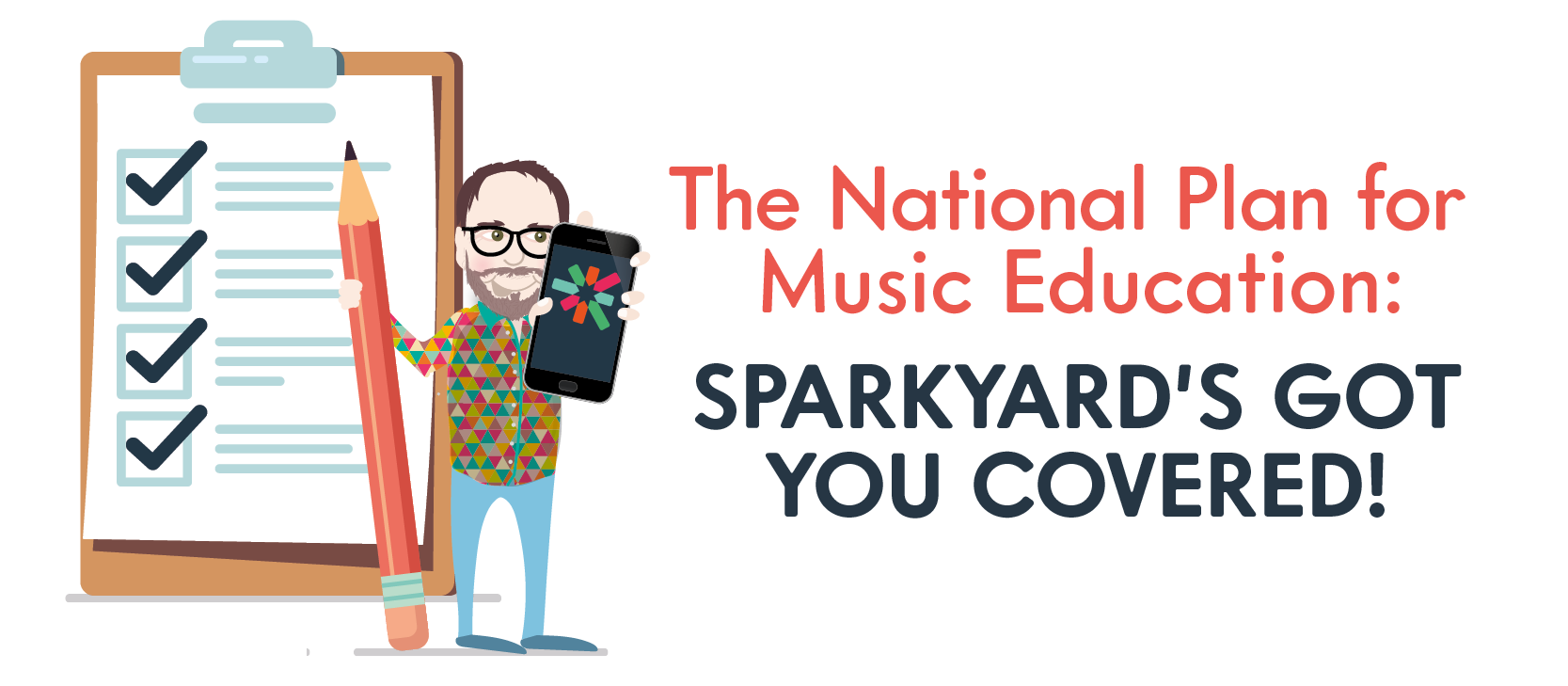 The recently announced National Plan for Music Education (England) (NPME) has been a long time in the making, but now lays out clearly the ambitious expectations for a national overview of Music Education. The plan sets out a number of policies aimed at achieving the goal that all children and young people should receive a high-quality music education. It suggests that 'schools should start from the premise that all children are musicians – embracing music in their provision, sparking children's musical curiosity, and developing their ability and interest.'
There's a lot to digest in the NPME, but whether you are an experienced musician, are soon taking on a music lead role, or you just need a little more support, Sparkyard has everything you need to ensure that singing truly is a golden thread that runs through every part of your school's life and culture.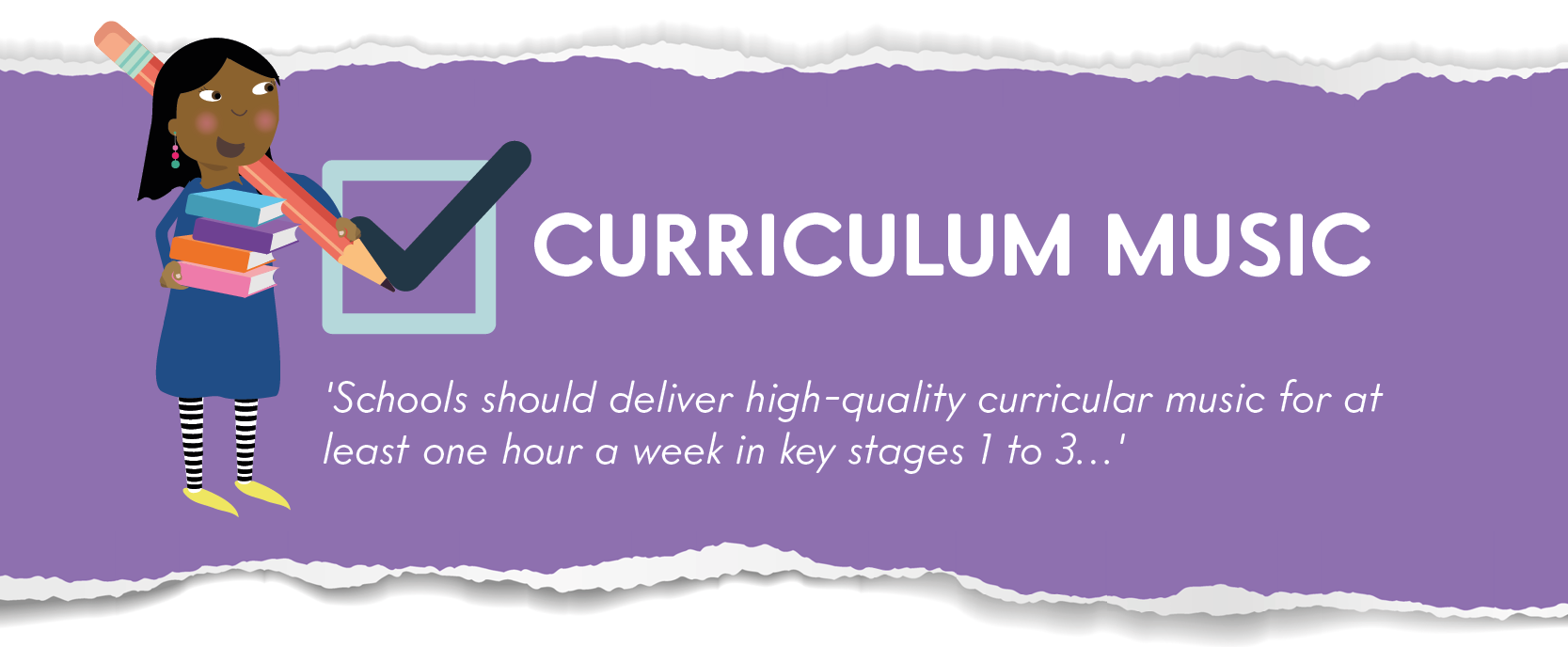 Our music curriculum provides teachers with a clear sequence of musical activities to use in the primary classroom. With fabulous Out of the Ark songs at its heart, it uses a skills-based approach where key musical concepts and themes are developed and revisited across the year groups, building on knowledge and understanding at every stage. Each term is organized into progressive steps, and within each step you'll find a selection of fun, inspiring lessons to choose from. Easy to follow, packed with assessment suggestions, listening examples from diverse genres, demonstration videos, an interactive glossary, printable resources, clear coverage of the interrelated dimensions of music and national curriculum requirements, and much more, our music curriculum is perfect for anyone looking for a complete curricular music solution.
You may also be aware of the new Model Music Curriculum (MMC), which is an advisory and non-statutory document, outlining just one example of how a music curriculum might look. The curriculum in Sparkyard exceeds the breadth and ambition of the MMC, while allowing you the flexibility to adapt to the specific needs of the children in your school. You can see our in-depth content coverage, key learning and skills overview document here.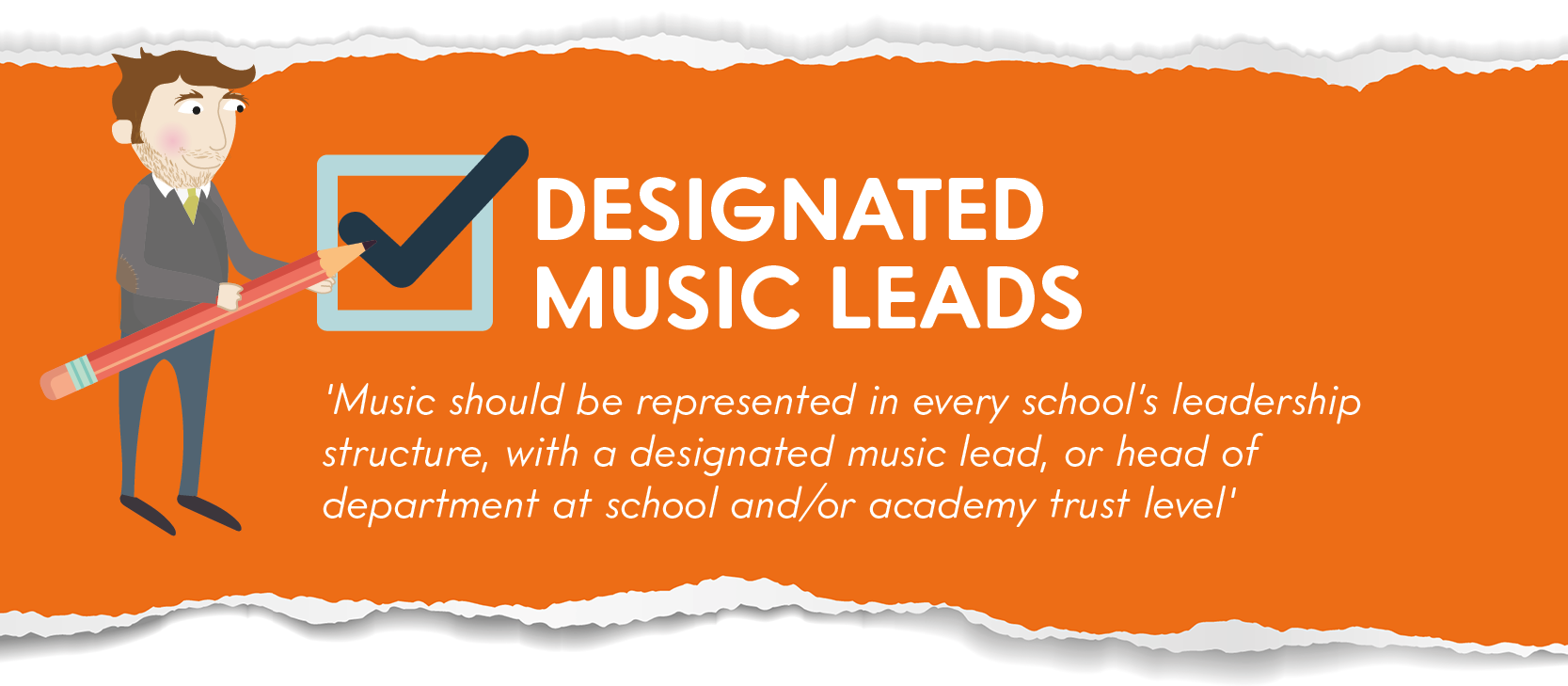 Sparkyard can help you to foster a musical culture and to integrate singing and music into the curricular and co-curricular life of your school. Whether it be singing in assemblies (see our fabulous assembly plans) or supporting subject learning, music and singing to promote wellbeing and self-efficacy – or simply creating the amazing atmosphere that comes when singing can be heard from every corner of your school – Sparkyard has all the songs, resources and support you need.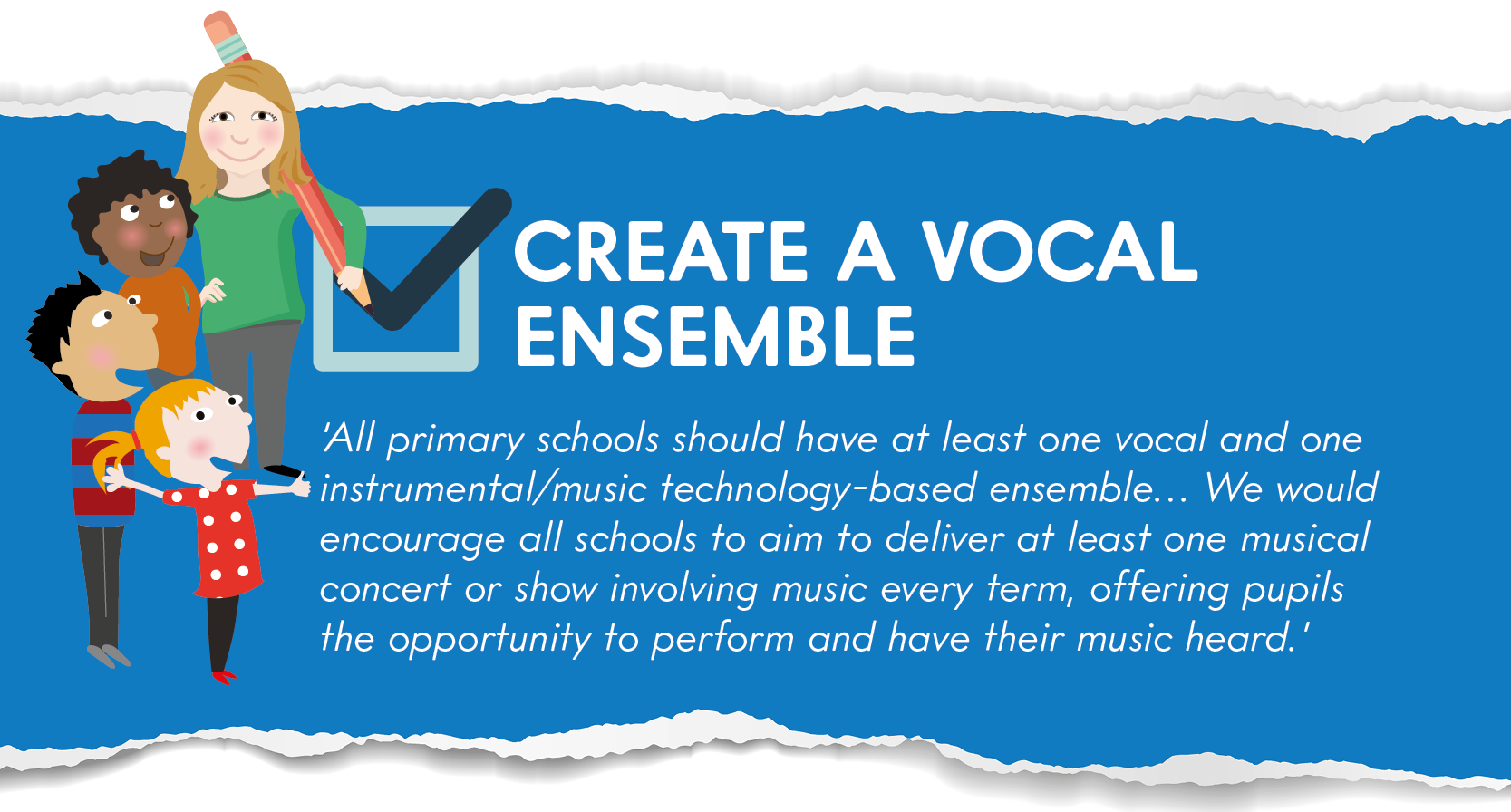 Here at Out of the Ark, we know how to write great songs that children love singing! In Sparkyard you have access to almost 1000 of these songs, all of them appropriate for a choir to sing: more than enough for you to have as many school choirs as you like! Head on over to the 'Choirs and Concerts' area of Sparkyard (on the home page, and it also pops up when you click in the search bar) and use the filters to find the best performance songs for your school choir, by topic, theme, musical style, vocal range and more.
We're also experts at supporting teachers in feeling confident to lead singing with their children – even if they don't have any previous experience of doing so! Our fab how-to guides, which you'll find in the resources area of the Choirs and Concerts section will help any teacher develop the confidence and skills to lead a school choir. There are guides on warming up, developing character and expression, releasing tension and much more, all written by expert choir leaders to help you become experts too! Sparkyard's song player with its Words on Screen feature allows you to model great singing for your children, even if you're not feeling confident in your own voice yet. All of our songs are sung by children's voices, and you can double click on a single line to isolate specific sections for your singers to learn. And because we really know how to write for children's voices, you will never find an Out of the Ark song in the wrong range for your children to sing, so you can be sure you are setting them up for success with every song.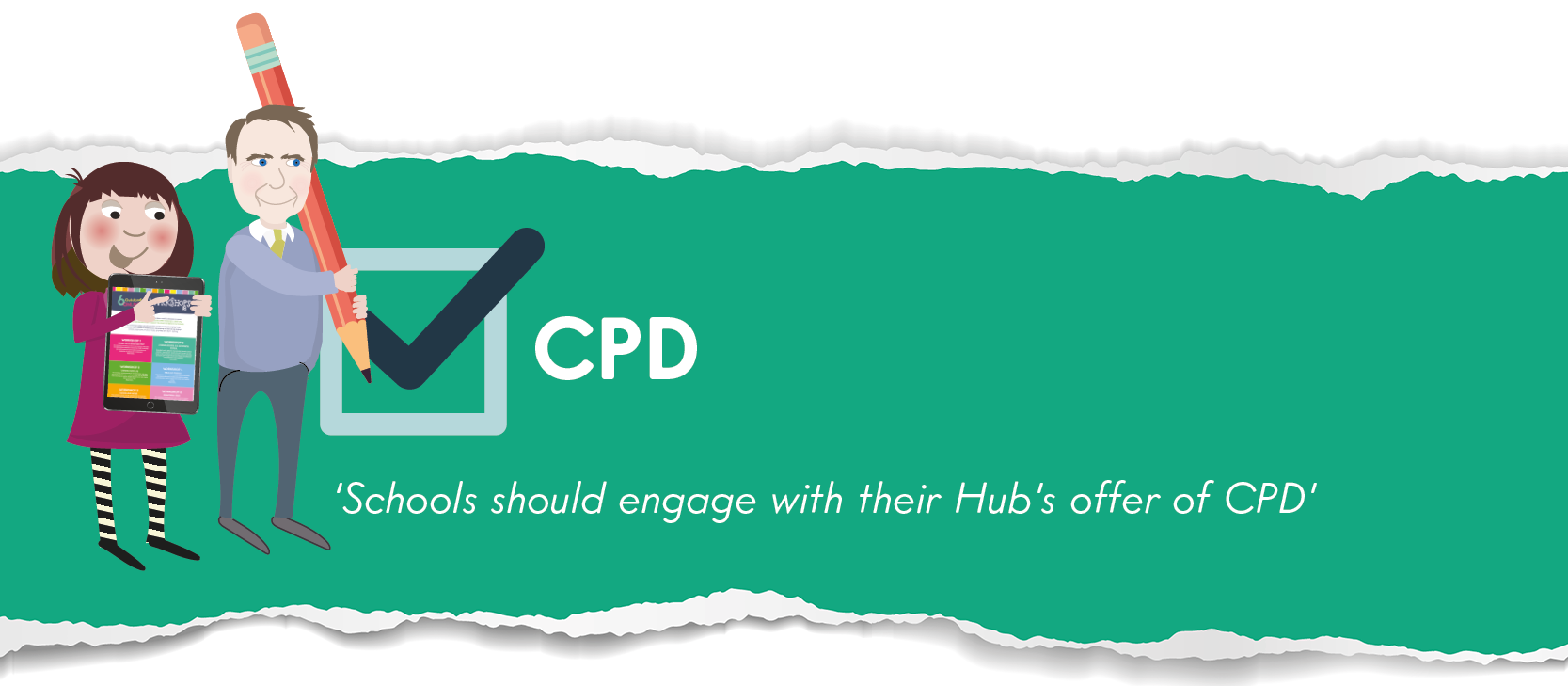 Your local Music Hub is funded by Arts Council England to support you with CPD to ensure that you and your team have the knowledge and skills to deliver the National Plan for Music Education for your children. We are working in partnership with Music Hubs across England to deliver training and support through Sparkyard. Contact your local Music Hub now and ask them how they can help you weave the flexibility, colour and joy of Sparkyard into your school's Music Development Plan. If they're not working with us yet – tell them they should be! Out of the Ark has a great range of CPD offerings, including 'Fabulous Phonics', 'Marvellous Maths' and our hugely popular 'A Singing School Is A Successful School' workshops. You can check out all our current workshops here.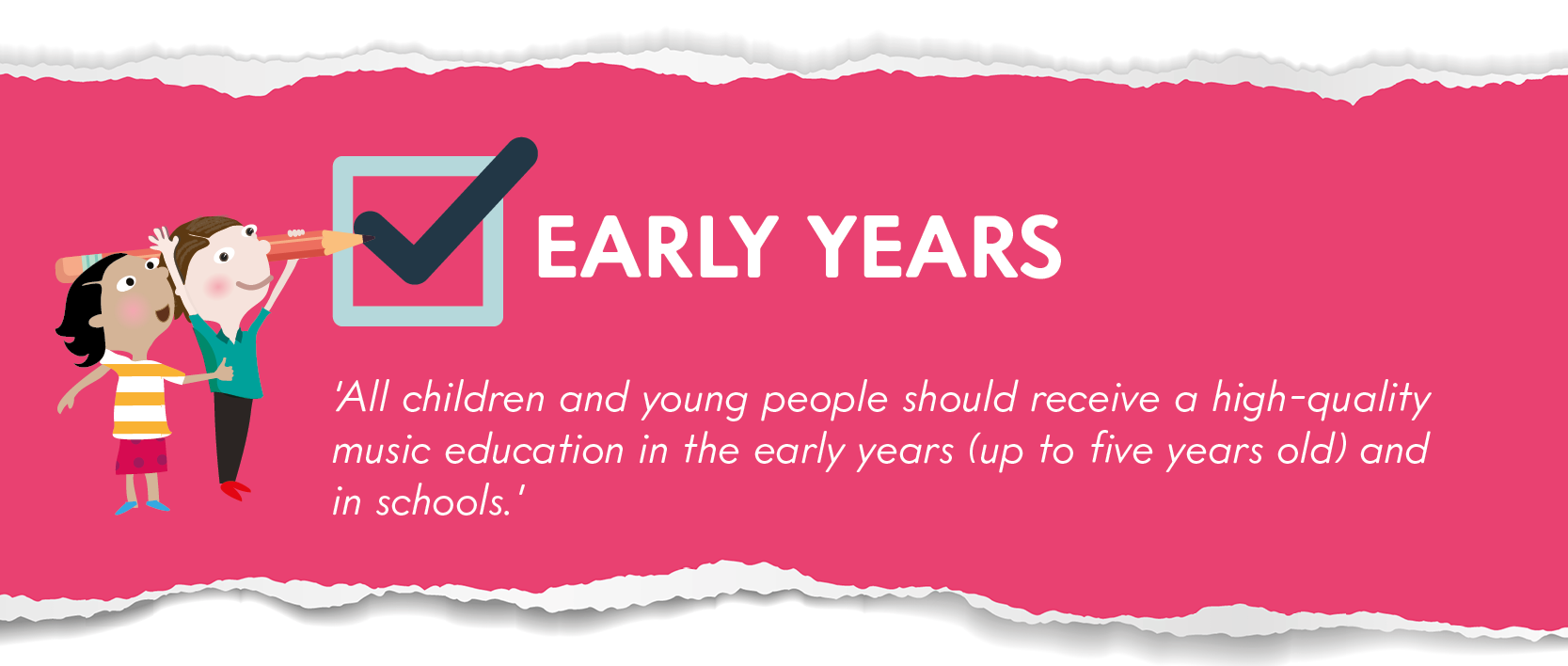 We are delighted that the NPME recognizes the importance of singing and music in the early years. Songs and music are key to any successful early-years classroom, supporting every area of learning within the EYFS framework. At Out of the Ark, we have been writing songs and resources for this age group for the past 30 years and Sparkyard is jam-packed with songs that will enable teachers to get their youngest children singing and engaging in high-quality music making. You can search for materials by age, curriculum topic or why not visit the school-routines area to find songs to get your children singing through the day? We are extremely excited to launch our EYFS music curriculum with materials available for Reception from September 2023! Lessons include fun, age-appropriate songs and lesson activities designed to develop key musical skills. As well as teacher-led activities, we have included a range of stimulating ideas to enrich your play provision, ensuring music and singing is fully integrated into your EYFS environment. We understand that teachers know their children best and the Reception Music Curriculum enables all teachers, regardless of previous musical background, to engage and start planning an exciting sequence of learning straightaway.
Start your free, 30-day Sparkyard trial now! No card details needed and no obligation
USED IT? LOG IT! Most schools have a CWCL licence from Christian Copyright Licensing Limited (CCLI) - more information can be found here. This licence grants permission to display song lyrics and music from Out of the Ark Music's Words on Screen™ Singchronize™ Player and CD ROMs, on any projection screen as well as download and share lyrics and music. Whenever you use our songs, please make note of your usage and then log your songs on your CCLI copy report, so that song writers and copyright holders are paid for their work.
Out of the Ark Music has been providing schools across the country – and world – with wonderful primary school musicals and primary school songs for nearly 30 years. Our Christmas musicals and nativity plays make children sparkle and shine, year after year, as they proudly perform their school Christmas play. Our extensive collection of fun and joyous Easter songs, harvest songs, school assembly songs, leavers songs and even space songs, fill schools with laughter and give students and teachers alike, a reason to sing every day of the week. We're glad you're supporting us in our dreams of creating the best music for schools around the globe. Read more about us here.
Click here to post a comment.