Order Form and Price List

Order Form
Click here to download our order form.

Sterling Price List & Order Codes
Click here
to download our latest price list and order codes (January 2019).

What's Included? A Series-By-Series Guide
Download our What's Included Series-By-Series Guide to help you with you buying choices.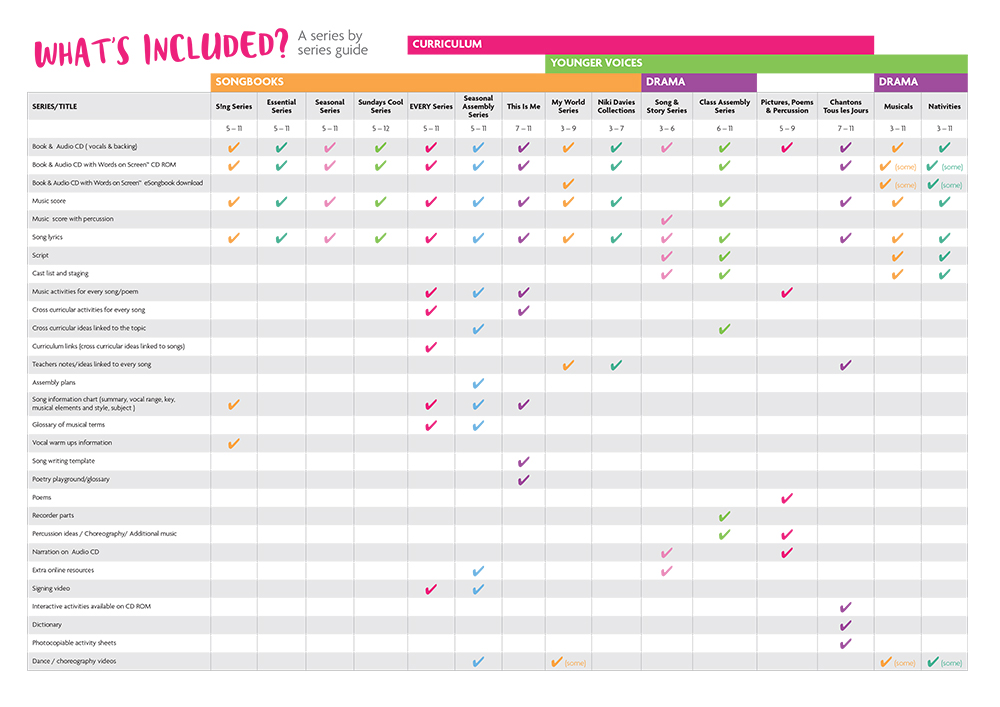 Licence Prices and Information
For pricing and information regarding Annual Performance Licences and Annual Digital Site Licences,
click here
to visit our Buy Licences page.
If you have any enquiries about our products, please contact
Customer Services
on +44 (0)20 8481 7200 or email
info@outoftheark.com
.