The Song Calendar website is a calendar full of songs for you to download and use throughout the year. Songs featured have been chosen to highlight specific days and events that your school will love singing about. Some of those events like
Pancake Day
and
Harvest Festival
will already be well-known to you, others like
World Kindness Day
and
World Spelling Day
may be less familiar, but we feel sure that you will enjoy adding these important occasions to your own school singing calendar.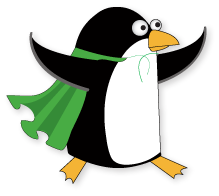 Many of the songs included on songcalendar.co.uk are taken from best-selling titles published in the Out of the Ark catalogue of songbooks, and some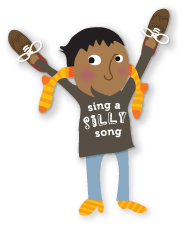 are brand new and published on this website for the very first time. As well as individual songs, we also have some fantastic themed Song Bundles each containing 4 songs that will really help to unpack a subject or event. Click on our Singing Challenges section and find exciting new ways to sing for the sake of singing! From time to time we also have songs available on the website absolutely FREE! They will usually only be available for a 48hr period, so it really is worth signing up for our enewsletters to keep up-to-date with everything that is happening and when FREE songs are going to be available.
Welcome to a new download site from Out of the Ark – welcome to songcalendar.co.uk