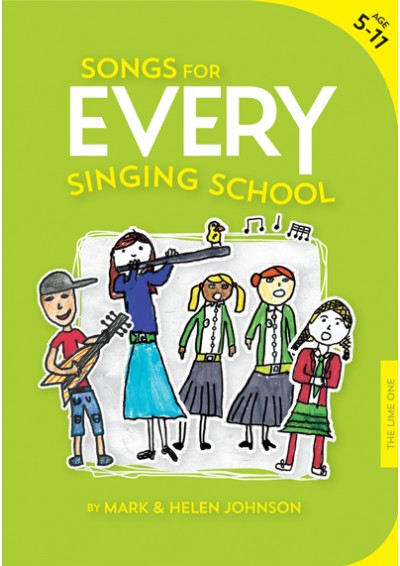 I Have A Song To Sing
Ages: 5-11
---
As songs go, they don't come much shorter or simpler than this, but my goodness, you can make such an impression with it. It's a song of unity and coming together, building momentum along the way. Sincere, uplifting and great for morning assembly. Or even better – why not give our Singing Challenge a go?
Musical Style:
Unruffled, then expanding.
Vocal Range:
Medium (B-C#)
Musical Elements:
Option to begin with solo, then trio, then all.
The list of what's available cannot be viewed for this product.
There are not yet any reviews for this product.
---
Add Review