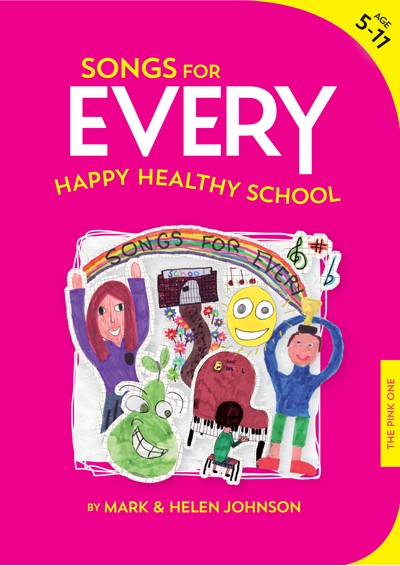 A Healthy Life
Ages: 5-11
---
A fun, three-part round where each part addresses a different aspect of a healthy lifestyle – diet, exercise and rest – incorporating amusing rhymes and a memorable melody. Helpful as an introduction to the topic, this song will give you a useful framework for developing the theme much further.
Subject:
PSHE & Citizenship; PE; Health
Musical Elements:
3-part round
The list of what's available cannot be viewed for this product.
There are not yet any reviews for this product.
---
Add Review