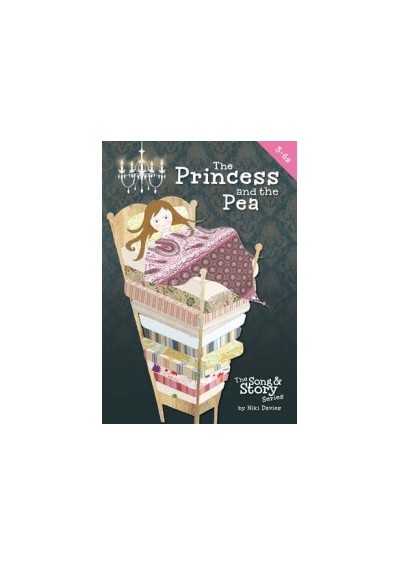 Can You See The Lightning?
---
This is the second song from the mini-musical The Princess and the Pea – one of our Song and Story books. It is a stormy weather report full of percussion opportunities for younger children and a great song to use as part of a weather project.
Musical Style:
Rumbling steadily
Musical Elements:
Percussion Parts
The list of what's available cannot be viewed for this product.
There are not yet any reviews for this product.
---
Add Review