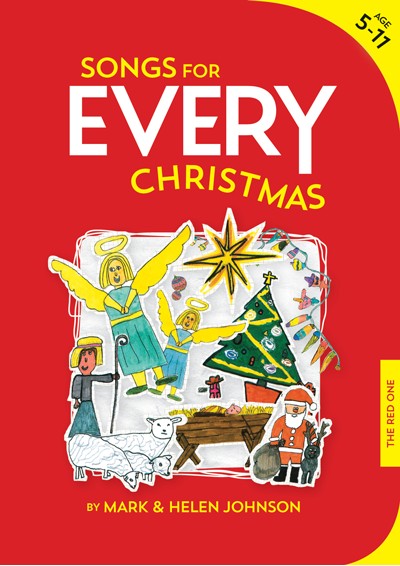 Christmas Calypso
Ages: 5-11
---
An overview of the real story of Christmas told with an almost word-for-word descriptive Biblical narrative, but given a great contemporary musical lilt. Strong use of rhyme in this song makes lyric-learning easy, and the chorus will have everyone joining in!
Vocal Range:
Medium (C#-C#)
Musical Elements:
Syncopation
The list of what's available cannot be viewed for this product.
There are not yet any reviews for this product.
---
Add Review