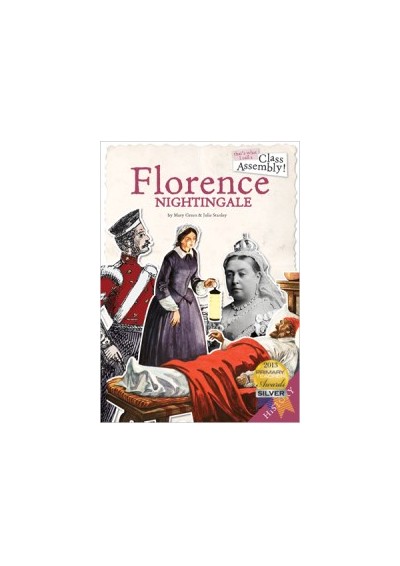 Florence Nightingale
---
Wonderfully celebratory in nature and beautifully catchy, this rousing song from one of our That's What I Call a Class Assembly publications is just perfect for celebrating the work of Florence Nightingale.
Musical Style:
Upbeat with a country edge
Subject:
Florence Nightingale; History
Musical Elements:
6/8 time; semitones
The list of what's available cannot be viewed for this product.
There are not yet any reviews for this product.
---
Add Review