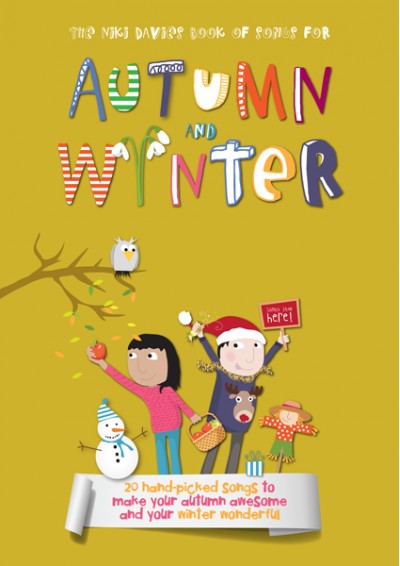 ---
Ideal for use at the beginning and end of a school day or music lesson, this song is about getting together with classmates, friends and family, enjoying their company and then separating from them. It can help children to see that it is polite and friendly to say 'Hello' when meeting someone and 'Goodbye' when parting company.
Musical Elements:
Simple melodies; repetition
The list of what's available cannot be viewed for this product.
There are not yet any reviews for this product.
---
Add Review