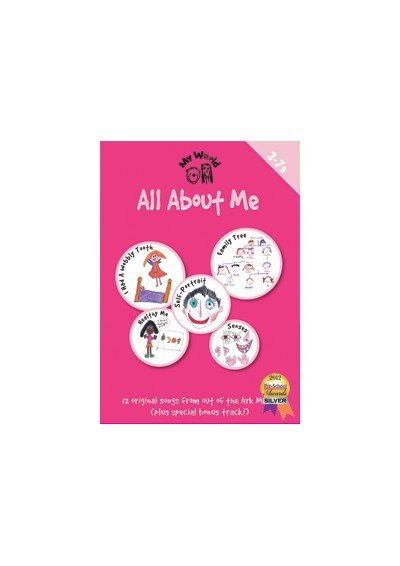 Hey, You In The Middle
---
This is a fantastic song to use in P.E. The children make a circle and, taking it in turns, one child runs into the middle of the circle at the beginning of each verse and makes up an action (e.g. jumping, hopping, spinning etc.) The other children sing and then copy the action during the music between the verses.
Musical Elements:
Music & movement
The list of what's available cannot be viewed for this product.
There are not yet any reviews for this product.
---
Add Review