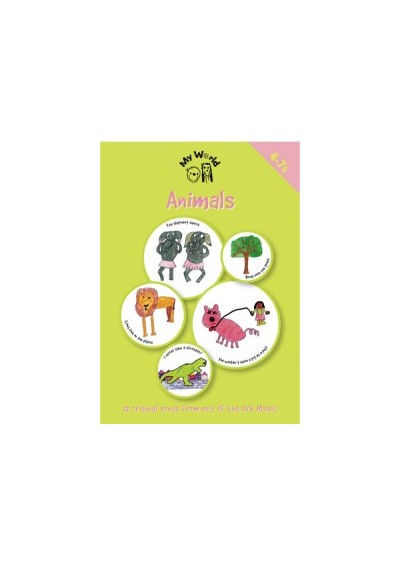 ---
A gentle song that focuses on the many and varied places inhabited by animals and humans. From the deserts to the sea, the ice caps to the jungle and even our own back yard, the chorus sums it all up when it says, 'We all need a place we can call home'.
Subject:
World; Habitats; Geography; Assembly
Vocal Range:
An octave (B-B)
Musical Elements:
Legato singing
The list of what's available cannot be viewed for this product.
There are not yet any reviews for this product.
---
Add Review