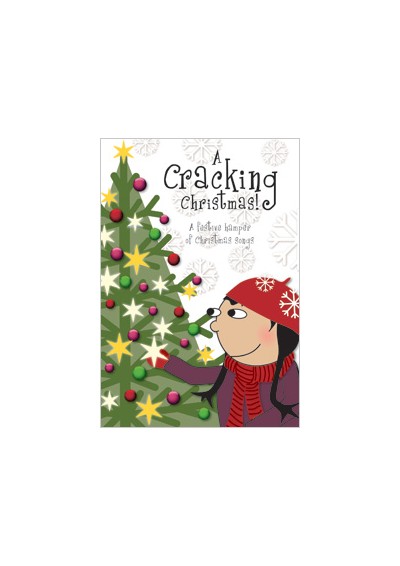 Hope Of Heaven
Ages: 5-11
---
The flicker of a candle flame introduces us to the magic of the Christingle. With enchanting and reflective melodies, and some lovely optional harmonies in the chorus, this beautiful song explains the significance of each element of the Christingle and is a charming addition to any Christmas service or performance.
The list of what's available cannot be viewed for this product.
There are not yet any reviews for this product.
---
Add Review