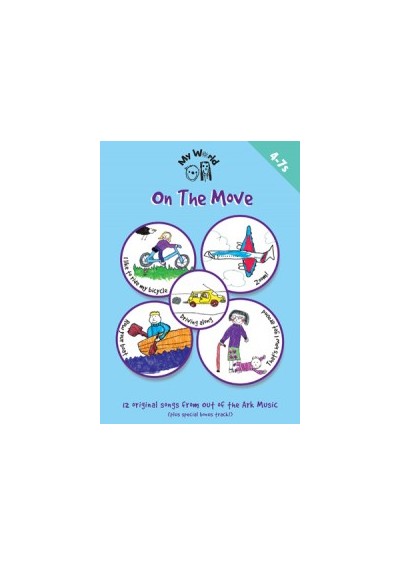 How Would You Travel?
Ages: 5-11
---
This nonsense song is full of silly suggestions on how to get around and offers a great introduction to some unlikely methods of transport and some exciting destinations.
Subject:
Travel; Geography; World; Humour
Musical Elements:
Strategic rests, spoken words
The list of what's available cannot be viewed for this product.
There are not yet any reviews for this product.
---
Add Review