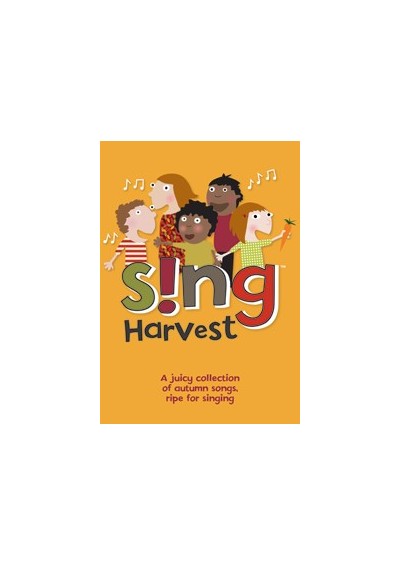 I Went To The Shop
Ages: 7-11
---
Great fun to sing, this song (to be sung as a round) covers all types of tea, beans, breads, pies and jams that can be found in the shops and offers a fantastically fun, tongue-twisting challenge!
Musical Style:
Bright, running along
Musical Elements:
Round, part-singing
The list of what's available cannot be viewed for this product.
There are not yet any reviews for this product.
---
Add Review