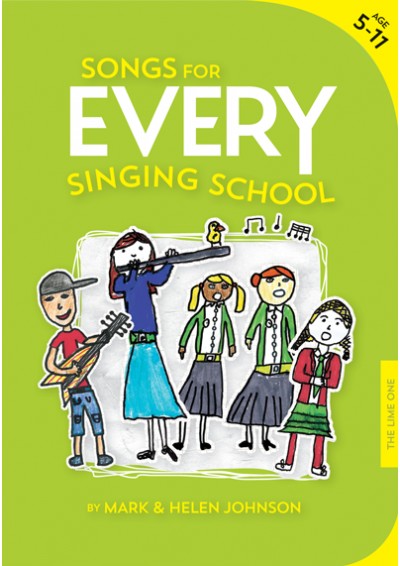 If You Can Walk, You Can Dance
Ages: 5-11
---
Inspired by a Zimbabwean proverb, this upbeat, lively song promotes a positive outlook and encourages a 'have-a-go' attitude to singing, dancing and living.
Musical Style:
Funky and energetic
Subject:
PSHE & Citizenship; PE
Vocal Range:
Medium (C#-C)
Musical Elements:
Repetitive musical figures
The list of what's available cannot be viewed for this product.
There are not yet any reviews for this product.
---
Add Review