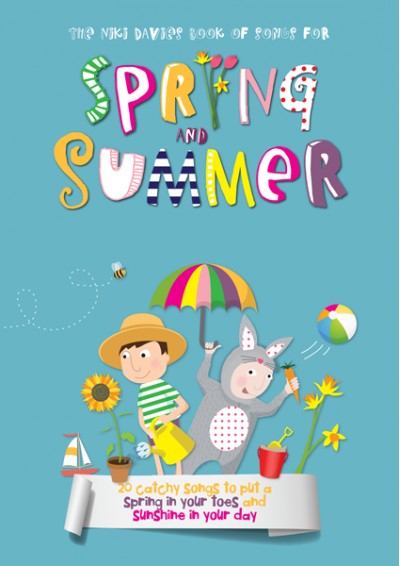 Lying In The Daisies
Ages: 3-6
---
A dreamy, floaty song about watching the shapes clouds make in the sky. Perfect for exploring further with literacy and art projects focusing on imagination and fantasy.
Subject:
Summer; Nature; Weather; Imagination
Musical Elements:
Very simple melodic line
The list of what's available cannot be viewed for this product.
There are not yet any reviews for this product.
---
Add Review