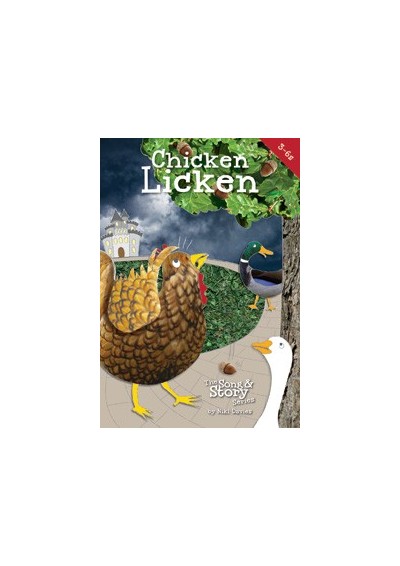 Oh, Chicken Licken!
Ages: 3-7
---
This is the opening song from Niki Davies' mini-musical, Chicken Licken - one of our Song & Story books. A simple but infectious little ditty, ideal for a sing if you're reading this story in class.
Subject:
Literacy; Storytelling; Drama; Fairytales
The list of what's available cannot be viewed for this product.
There are not yet any reviews for this product.
---
Add Review