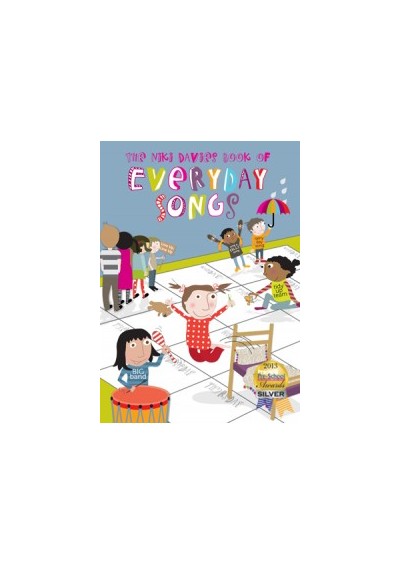 Our Big Band
---
This music-making song is cleverly written so that the children don't have to sing and play at the same time. Great for teaching them the vital musical skill of playing/singing at the correct time on the correct beats – and keeping silent at the right time too!
Musical Style:
Swinging, marching band style
Musical Elements:
Instrumental opportunities
The list of what's available cannot be viewed for this product.
There are not yet any reviews for this product.
---
Add Review