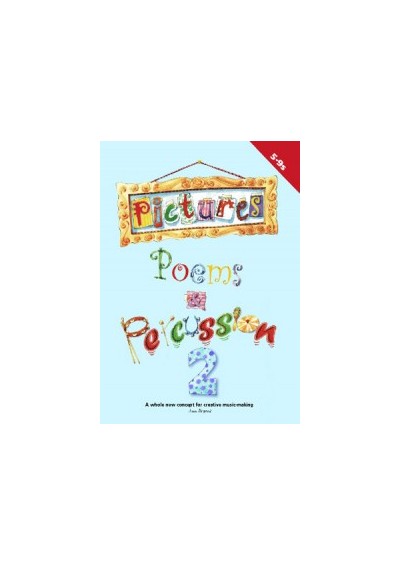 Poetry in Motion
---
This brief but stunning poem comes from our beautiful collection Picture, Poems & Percussion 2. Each of its six lines contains a strong visual, kinaesthetic and sonic image, affording numerous opportunities for developing ideas across the curriculum.
Subject:
Poetry; Music & Movement; Art & Design
Musical Elements:
Percussion
The list of what's available cannot be viewed for this product.
There are not yet any reviews for this product.
---
Add Review