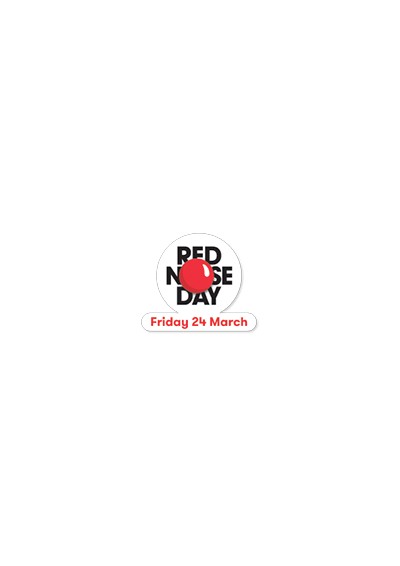 Put A Nose On It!
Ages: 5-11
---
Mark and Helen Johnson, teamed with Andy Harsant, have done it again writing a funky, body-shaker of a song that will really help you 'smile the blues away' and get into the mood for Red Nose Day 2017. The song's rap includes lots of creative ideas on how to fundraise and the energetic chorus will get everyone enthusiastic about 'doing something funny for the money'.
Musical Style:
Funky Electronica
Subject:
Fundraising; Comedy; World Awareness
Musical Elements:
Options for group singing with call and response; rap solos.
The list of what's available cannot be viewed for this product.
There are not yet any reviews for this product.
---
Add Review