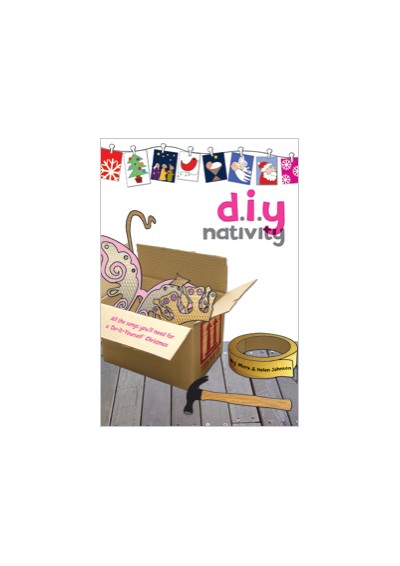 Rejoice With Us
Ages: 5-11
---
This is a high energy, funky action worship song inviting everyone to join in the Christmas celebrations. Ideal to open or close any festive performance.
Musical Style:
Lively funk
Musical Elements:
Syncopation; scope to add choreography in instrumental verse
The list of what's available cannot be viewed for this product.
There are not yet any reviews for this product.
---
Add Review