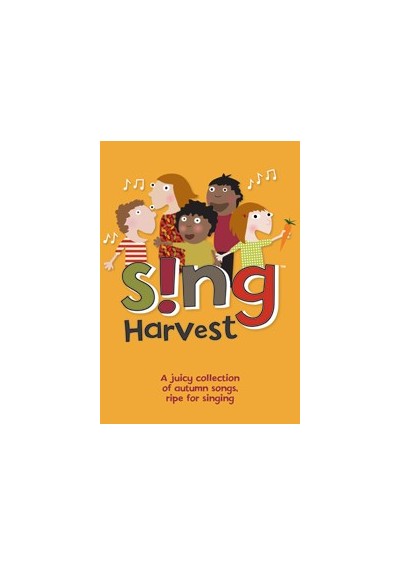 Seeds of Friendship
Ages: 5-11
---
A beautiful and thought-provoking song about friendship. Starting with a solo, voices are gradually added through each verse until the whole choir is singing, illustrating the song's theme perfectly. Includes an optional harmony line.
Musical Style:
Thoughtful ballad
Subject:
Autumn; Harvest; Friendship; Peace; Assembly; Harmonies; Part-singing
Musical Elements:
Solo, duet and small group singing, optional harmony
The list of what's available cannot be viewed for this product.
There are not yet any reviews for this product.
---
Add Review