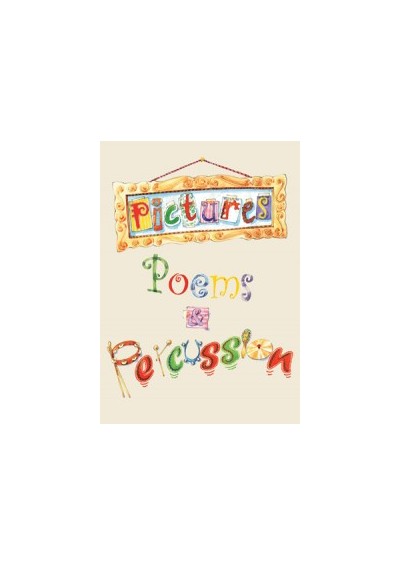 ---
This poem by Ann Bryant is an amazing exploration of words and the 'sounds' they make. A rhythmical poem and a thrilling succession of percussive sounds. Written with scope to be used with percussion, and visually stimulating pictures, this piece of work gives you plenty of opportunities for music-making.
Subject:
Literacy; Music; Poetry
Musical Elements:
Rhythm; Percussion
The list of what's available cannot be viewed for this product.
There are not yet any reviews for this product.
---
Add Review