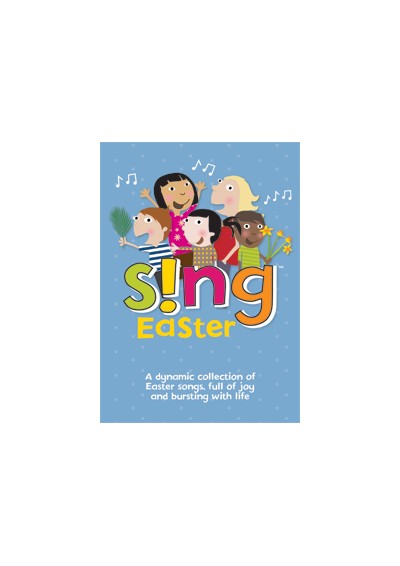 Spring Is In The Air
---
Suitable for the whole spring season, the slow verses are contrasted brilliantly with a very lively chorus full of the joys of spring. Includes optional lines of harmony in the last chorus.
Musical Style:
Upbeat jazz swing (with slow intro)
Musical Elements:
Optional harmony lines in the last chorus
The list of what's available cannot be viewed for this product.
There are not yet any reviews for this product.
---
Add Review