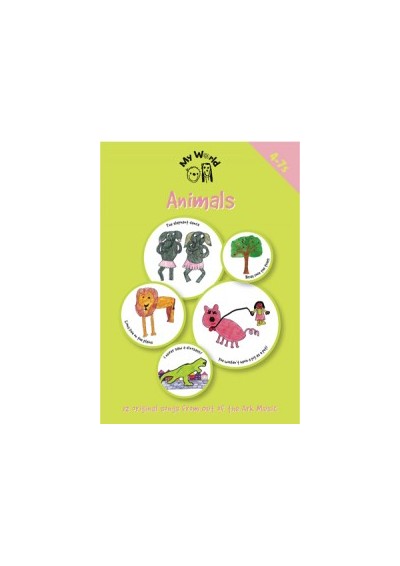 The Elephant Dance
Ages: 3-7
---
With its lilting verse and stomping chorus, The Elephant Dance is full of interesting facts and features about these remarkable animals. This waltz-time feel is perfect for some music and movement, especially in the chorus where the children can really stomp around.
Musical Style:
Steadily plodding
Subject:
Animals; Music & Movement
Musical Elements:
Different moods generated from legato and staccato sections
The list of what's available cannot be viewed for this product.
There are not yet any reviews for this product.
---
Add Review