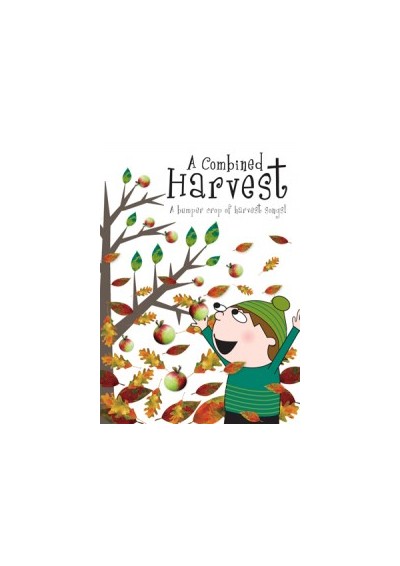 The Harvest Of Love
---
A moving song highlighting the suffering of others and promoting the message that we can 'work together in this world we share' to help those not so fortunate as ourselves. Ideal to sing at harvest time, on World Hunger Day and on other aid-awareness days throughout the year.
Subject:
Harvest; Geography; Food; Aid
The list of what's available cannot be viewed for this product.
There are not yet any reviews for this product.
---
Add Review