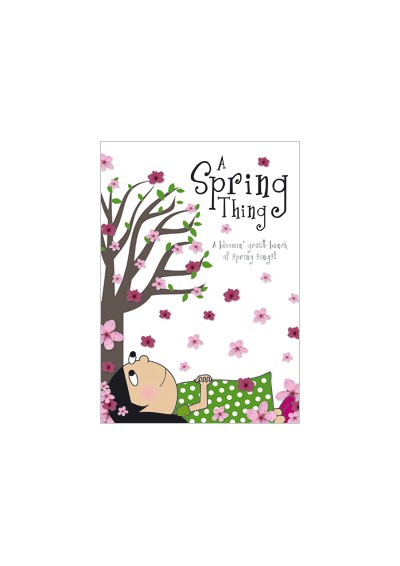 The Pot Of Cress
Ages: 4-7
---
Explaining all the elements required to grow cress, this song is the ideal accompaniment to any project work on spring, new life, gardening or indeed cress! Especially suited to younger children.
The list of what's available cannot be viewed for this product.
There are not yet any reviews for this product.
---
Add Review