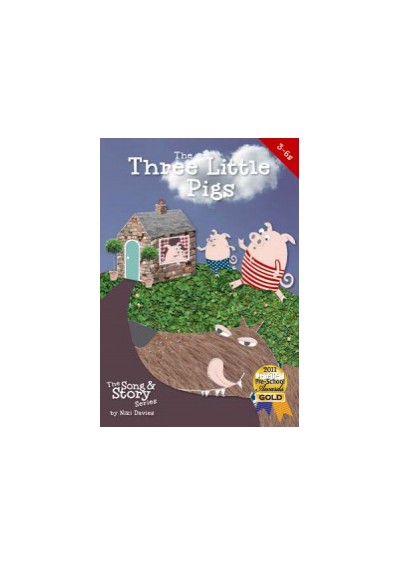 Three Little Pigs
Ages: 3-6
---
Cheerio, off we go' … so begins this charming little song which introduces The Three Little Pigs at the beginning of their journey into the big, wide world. A great song to use when reading this much-loved tale, or even better, use the complete Song & Story book and make a production of the whole thing.
Subject:
Literacy; Storytelling; Fairytales; Drama
The list of what's available cannot be viewed for this product.
There are not yet any reviews for this product.
---
Add Review