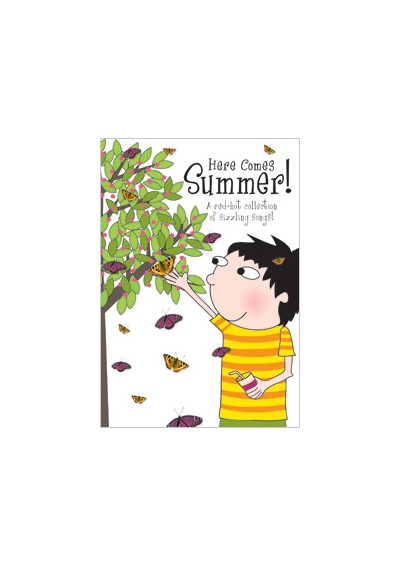 Walk To School
Ages: 5-11
---
A great advertisement for walking to school, highlighting how much there is to see and hear along the way whilst giving us a free exercise session and a cleaner planet. With its infectiously catchy tune, you'll be singing this every day as you walk to school!
Musical Style:
A bluesy swing
Subject:
PSHE & Citizenship; Health; Environment
Musical Elements:
Chromatic figures
The list of what's available cannot be viewed for this product.
There are not yet any reviews for this product.
---
Add Review