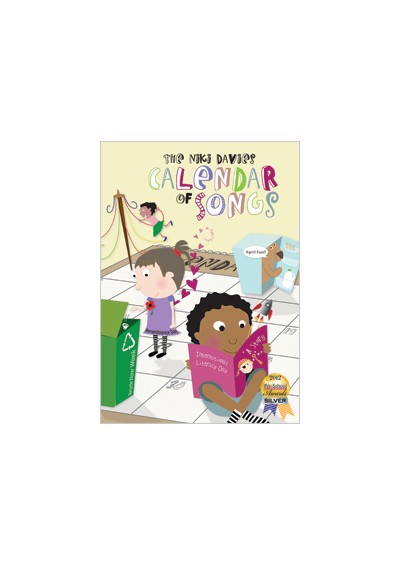 Wear A Poppy Today
Ages: 3-11
---
This song of remembrance helps the very young to begin to understand why we wear a poppy – to remember all those who fought to keep us safe. Ideal for Early Years and KS1 but also highly usable for the whole primary age group.
Subject:
History; RE; PSHE & Citizenship
Musical Elements:
Imitating phrases
The list of what's available cannot be viewed for this product.
There are not yet any reviews for this product.
---
Add Review