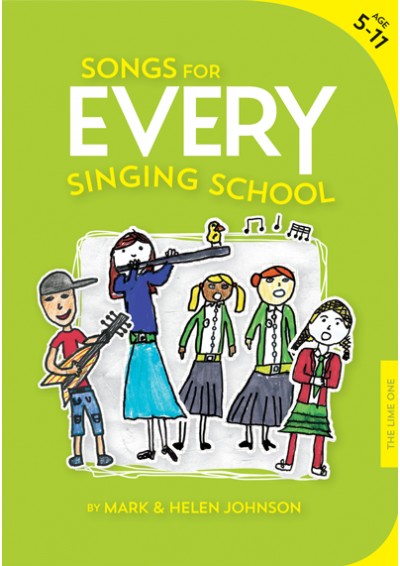 We're Here Again
Ages: 5-11
---
An inclusive, 'feel good' song celebrating coming together - especially suited to morning assemblies. For added fun, a simple second-part is built into the chorus.
Subject:
PSHE & Citizenship; New term
Musical Elements:
Call and response
The list of what's available cannot be viewed for this product.
There are not yet any reviews for this product.
---
Add Review