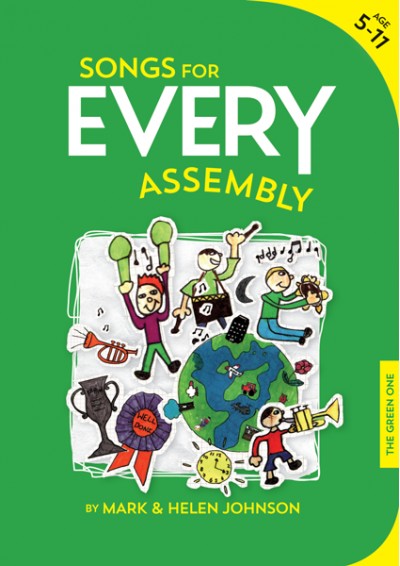 Wouldn't It Be Funny?
Ages: 5-11
---
A silly song just for fun which paints a picture of an incredible topsy-turvy land! Good to accompany literacy work on nonsense rhymes – by Edward Lear, Spike Milligan, etc.
Subject:
Literacy; Art & Design; Humour
Musical Elements:
Chromaticism
The list of what's available cannot be viewed for this product.
There are not yet any reviews for this product.
---
Add Review