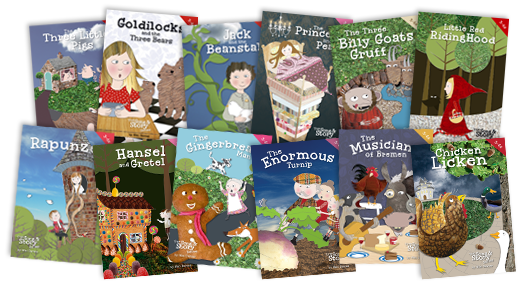 Extra FREE resources are available to download for the Song & Story titles:
Script in child-friendly font
Printable lyric sheets
Mini-book with a simplified version of the story to read and illustrate.
On purchase of any Song & Story title, you will receive a link in your paper invoice. Simply copy this link into your internet browser to access the resources.