Out of the Ark Music Christmas school assembly songs and songbooks have been delighting schools for many years. They are a fabulous opportunity to create your own Christmas concert to suit your needs, or indeed choose just a few of your favourites for a great school assembly or Christmas classroom sing-along.
The scope for performance opportunities is wide, so we have created 3 playlist suggestions from our most popular Christmas songbooks packed with wonderful primary school songs and songs for younger years to give you an idea of how you may like to form your Christmas concert this year. The playlists are by no means exhaustive but give you a great place to start.
So, grab a Santa hat, stand up straight, take a deep breath and get ready to put on the greatest concert of the year!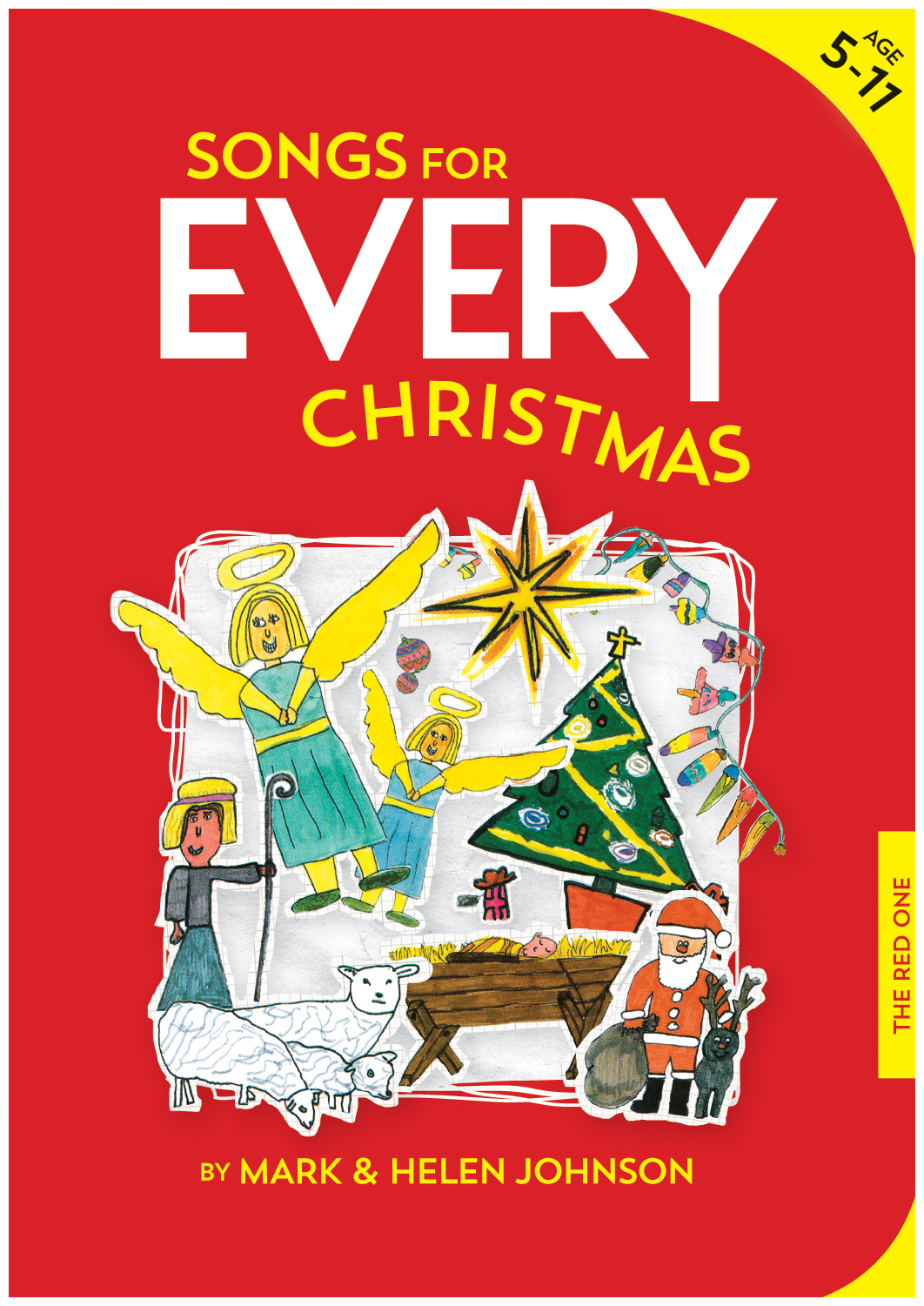 A playlist using the songbook, Songs For Every Christmas 
Ages 5-11
Our bestselling Christmas songbook gives you a host of reasons to sing. If you're looking for Christmas songs in a wide variety of musical styles - traditional or contemporary - this songbook offers it all.
Suggested playlist, with an approximate running time of 20 minutes, includes pauses in between each song and a welcome and farewell from the teacher. If you want to extend this, how about interspersing with some Christmas poems, readings, or presentations of Christmas artwork?
Christmas Has Started - 2.41 minutes running time
A great opening song for any celebration. This rocky number is full of bounce and energy and conveys all the excitement of traditional Christmas festivities.
The Gift - 2.38 minutes running time
A stunning lullaby, written in a narrative style and with a hymn like quality. A lovely song full of the events of that special night.
Please Don't Buy Me A... 1.56 minutes running time
For a little humour, this song is a great choice. An acknowledgement of all the unwanted gifts that Christmas inevitably brings. The children will love this. Plus, it offers a great opportunity for some actions if you feel brave enough!
Child In A Manger Born - 3.00 minutes running time
A soulful and contemplative lullaby, perfect for some great solos. Have the tissues at the ready!  This song also comes with a full and simple BSL signing video:

This Christmas Time - 3.30 minutes running time 

A great show closer. This song is ideal to use at the end of a performance to wish everyone a 'Merry Christmas!'
Click here to view and listen to songs from Songs For Every Christmas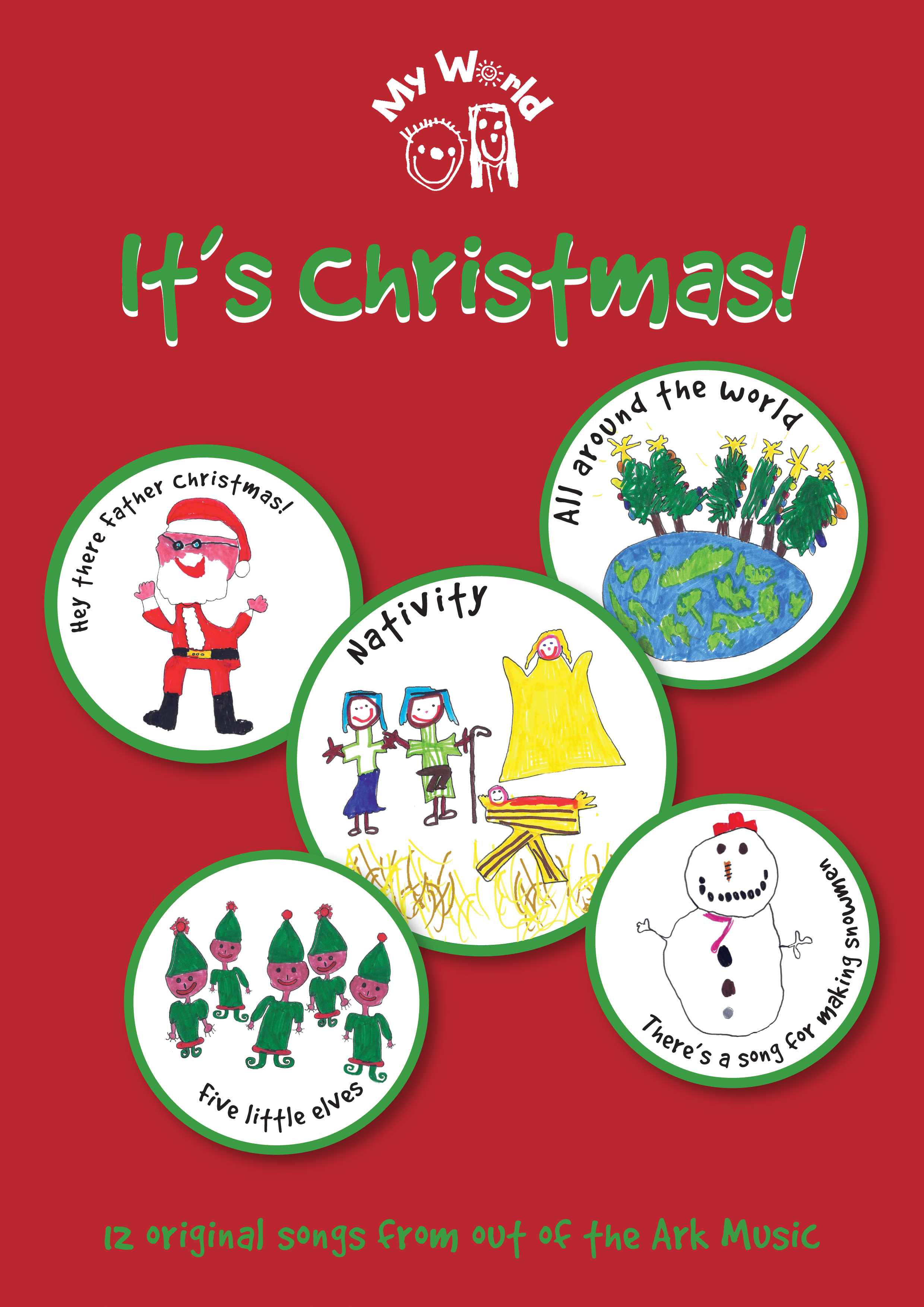 A playlist using the songbook, My World: It's Christmas! 
Ages 3-7 
A handy Christmas songbook for the younger children with lots of simple, catchy and fun songs full of Christmas cheer! Why not put on a small show to the parents?
Suggested playlist with an approximate running time of 15 minutes depending on your little performers' abilities! 
The Reindeer Dance – 1.18 minutes running time
A great start to any concert. Upbeat and fun, with opportunities to add sleigh bells for that extra Christmas feel, and simple actions, which the children will love.
A Song For Making Snowmen – 1.20 minutes running time
A great opportunity for the children to show in turn their snowmen artwork. They could use cotton wool for the head, felt for the hat and nose, wool for the scarf and buttons for the eyes and mouth. A lovely way for them to each present their artwork, whilst singing along to this song.
Christmas Around The World - 2.16 minutes running time
A great way for the children to think about other Christmas traditions around the world. 4 children could dress in costume from the 4 countries they sing about and walk to the front of the group at the appropriate time.
5 Little Elves – 1.45 minutes running time
All the children can end the show by donning their homemade elf hats, which can be made from green card. As the song builds from 1 elf to 5 elves, you could show that build with child stepping forward with every elf addition.
Click here to view and listen to songs from My World: It's Christmas!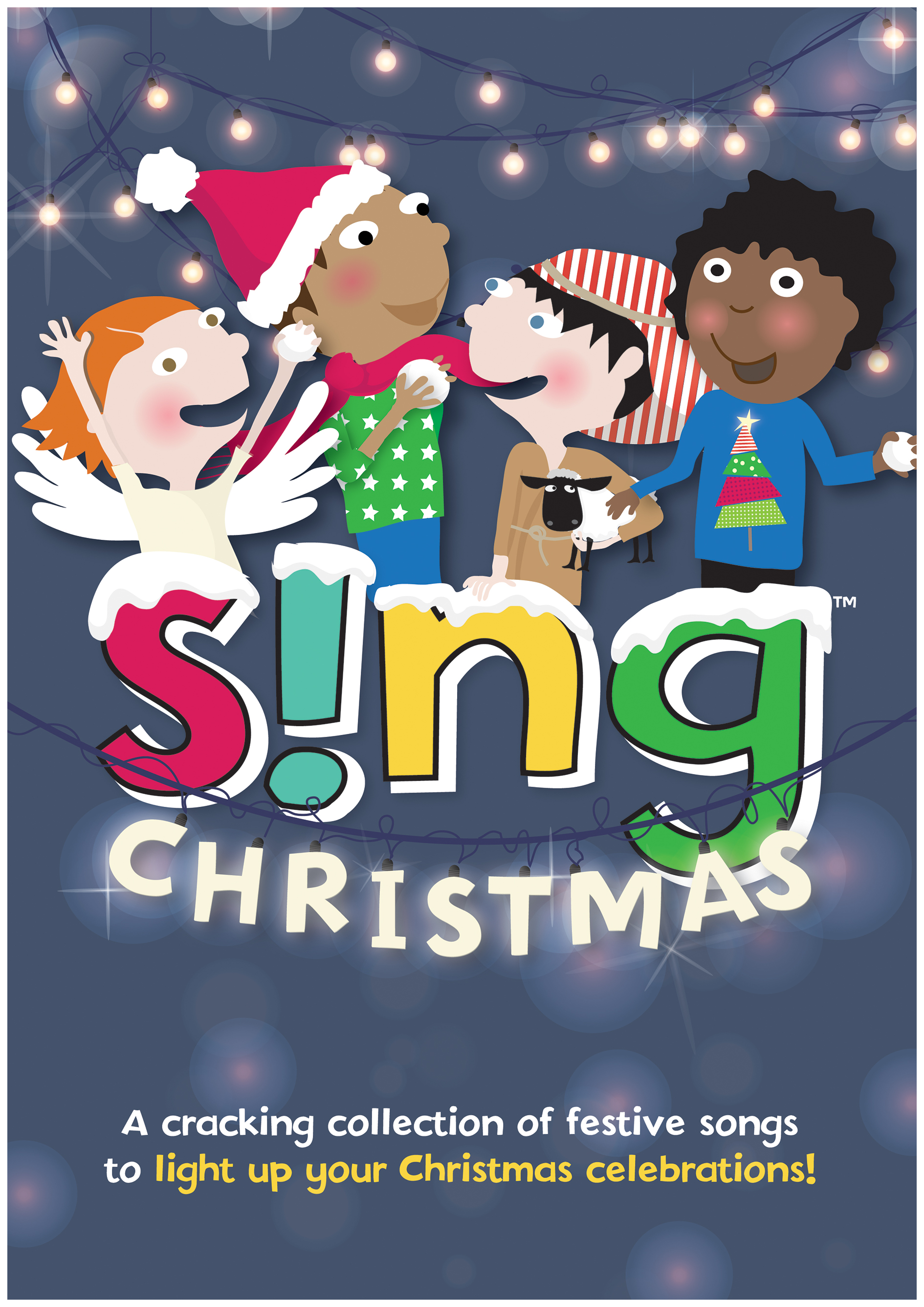 A playlist using the songbook, Sing™ Christmas 
Ages 5-11 
Designed to make your winter celebrations a real cracker! This songbook is a fabulous addition to any school choir or Christmas concert with its fun and festive primary school Christmas songs. And don't forget to warm up your choir before they start singing, using one or more of the warm-ups suggested at the start of the book. They'll sound better, feel ready and prepared to sing, and the audience will love it!
Suggested playlist with an approximate running time of 30 minutes with welcome and farewell included.
Something Special - 2:31 minutes running time
Full of energy and pizzazz, this is a fabulous show opener. It will have the audience toe-tapping and finger clicking immediately!
That First Christmas Day - 2.22 minutes running time
A beautiful, tranquil ballad that perfectly captures the sense of peace and simplicity on that first Christmas Day. A great opportunity for soloists.
S'no Problem - 2.41 minutes running time
A fabulous opportunity to exercise your choir. A tongue-in-cheek look at the problems caused by snow, and the very different attitudes that grown-ups and children have towards the winter wonderland it creates. Well worth working hard at the harmonies for a really effective performance.
Where Shall We Go This Christmas? 3.14 minutes running time
A way for us to think about how Christmas may sound in different countries around the world. With wonderful harmonies, this song can be a real show-stopper. Why not add dancing from around the world to really make this song shine?
Mince Pies - 1.15 minutes running time
A fun and catchy cumulative tune with 4 simple parts. This is a very effective concert song. It will make your audience smile as the singers try to keep up with the song.
The World Will Wait - 1.21 minutes running time
As the kings and shepherds arrive in Bethlehem, Mary sings to her baby. This beautiful song is perfect for a solo or two at the beginning. Short, but very sweet.
Born For Us - 3.04 minutes running time
A great show closer, and a reminder to all the real reason we celebrate on Christmas Day.
Click here to view and listen to songs from Sing™ Christmas
If you are putting on a nativity play or Christmas play instead of a Christmas concert this year, you could always use one or two of the songs above to have your audience join in with the performance just after your Christmas musical. Afterall, Christmas is all about togetherness, so why not end it that way?
SING IT, LOG IT!
Most schools have a CWCL licence from Christian Copyright Licensing Limited (CCLI) -
more information can be found here
. 
This licence grants permission to display song lyrics and music from Out of the Ark Music's Words on Screen™ Singchronize™ Player and CD ROMs, on any projection screen as well as download and share lyrics and music. Whenever you use our songs, please make note of your usage and then log your songs on your CCLI copy report, so that song writers and copyright holders are paid for their work.
View all Nativities and Christmas Musicals here.
Click here
to receive a notification whenever we post to the Out of the Ark Music blog. Simply enter your e-mail address in the subscription box and click subscribe.
Keep up to date with Out of the Ark Music news and extra learning resources by signing up to our eNewsletter on the left-hand side of the screen.