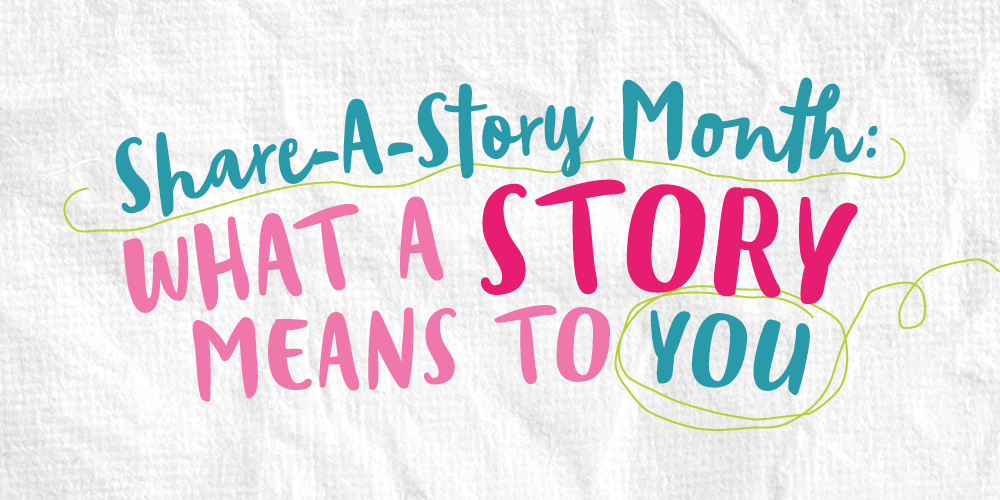 Here at Out of the Ark Music, we love telling a story (no surprises there!) Looking through our collection of fantastic musicals, brilliant Song & Story books, playful nativities, not to mention many of our amazing songs, it's safe to say that we're very partial to some story time and Share-A-Story Month is the perfect time to impart our thoughts and ideas.

Much like music, stories engage the mind, spark emotion and transport us to imaginary worlds. Stories are everywhere in the world around us, simply waiting to be found - whether they're sitting between the pages of a cherished childhood picture book; being told by our grandparents as they recount their wartime memories or hibernating in our minds waiting to be written. Without truly thinking about it, we are reading, hearing, and creating stories all the time. It's no surprise therefore that stories are a critical aspect of every child's learning development.

In celebration of National Share-A-Story Month this May, we have included below a few ideas to helo everyone get creative and develop their own story-telling skills. We also asked some of our staff to share what stories mean to them and which ones have stuck with them all these years.

Here are our top 10 creative ideas and activities for Share-A-Story Month to get you started:
Ask the children to describe the day so far. What have they been doing? What were they thinking about?
 
Discuss with your class or family what their favourite stories are. Explore the reasons why  they love particular tales, encouraging the use of adjectives to describe their feelings and opinions.
 
Create a still-life scene using objects found in your classroom, home or garden and ask children to write a story based on what they see in front of them.
 
Read a story together!
 
Listen to an audio book - Our Song & Story Series have narrated stories with songs interspersed perfect for 3 - 6 year olds.
 
Visit the Read For Good website and be a 30-second author with their Storymaker Game. Great fun for everyone! 
 
Ask the children to describe a journey they have taken in the past which brings back happy memories.  Where did they go?  What did they do when they got there? Why did it make them feel happy?
 
Start a diary –  a diary is a record of your life and great way to record your thoughts, feelings and a way to express creativity.
 
Ask the children to think about what might be important to them, perhaps it's the family pet, family members or friends – ask them to think of 5 words that describe them, then use the words to promote a discussion about them.
 
Ask the children to get in contact with older members of their family perhaps grandparents or family friends,  Ask them to describe to the children stories about their childhood,  Where did they live, Did they go on holidays? How is life different now to then?  Did they have the internet?  If not, how did they find out information about what was happening in the world or for homework for instance?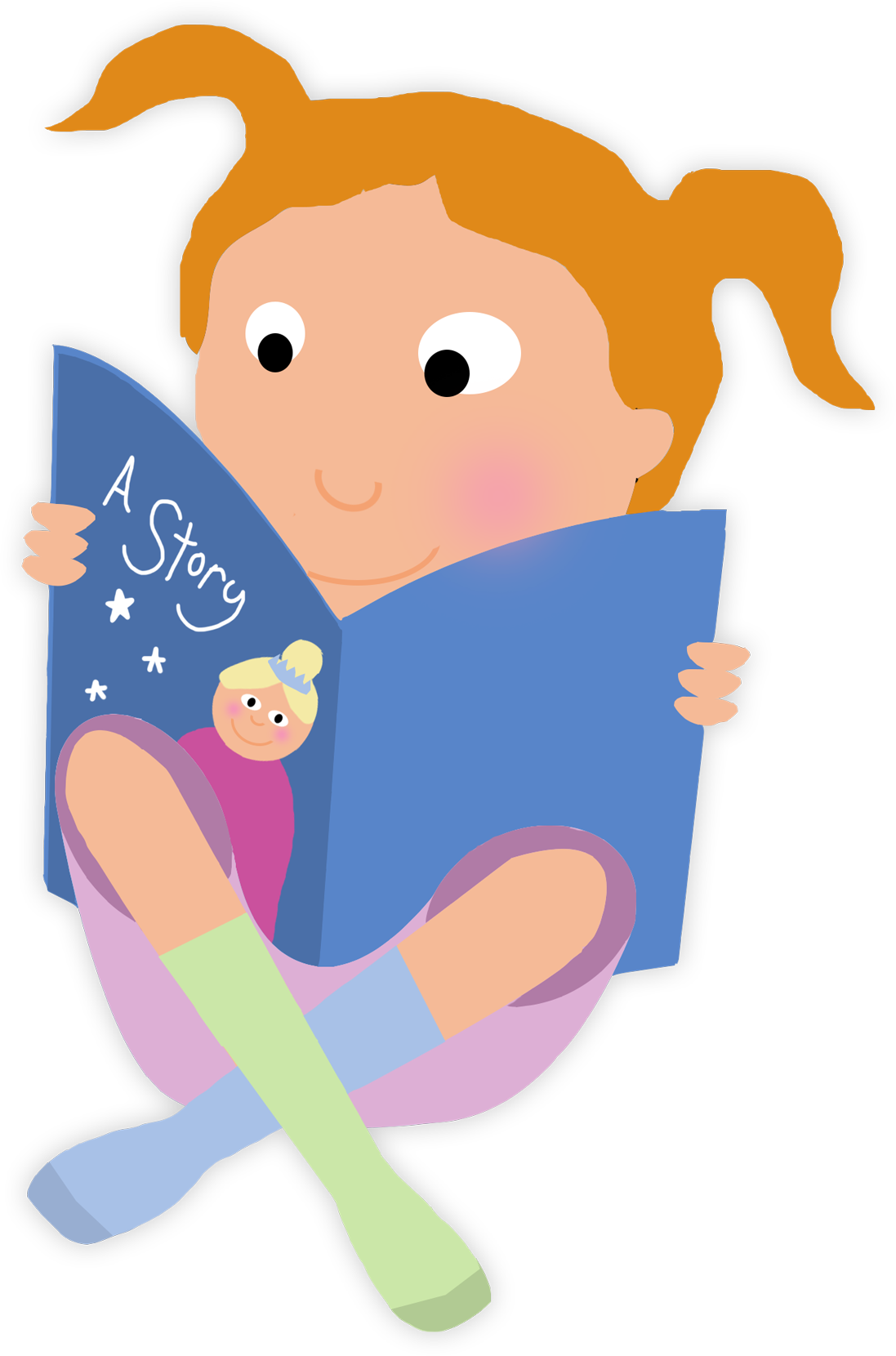 FLORENCE
Creative Marketing Assistant, Out of the Ark Music
Florence has always been besotted with stories, from traditional tales to the much-loved Disney animations that continue to enthral each new generation. In her early years she found herself immersed in dramatic stories and magical worlds with a little girl's dream of becoming a Disney princess.  
"I had that Disney princess dream when I was younger, and I got lost in imagining what it would be like."
Her interest in children's books was rekindled when she studied them at university. She observed just how important they are in children's growth and development.
Books like
The Colour Monster
have inspired her to create her own stories that approach sensitive topics in an easy-to-understand way.  
"Children's books have the power to communicate complex ideas, often using beautiful imagery and language."

Florence loves the story telling elements within the songs from the assembly songbook This Is Me as they explore internal emotions and reasons to love oneself.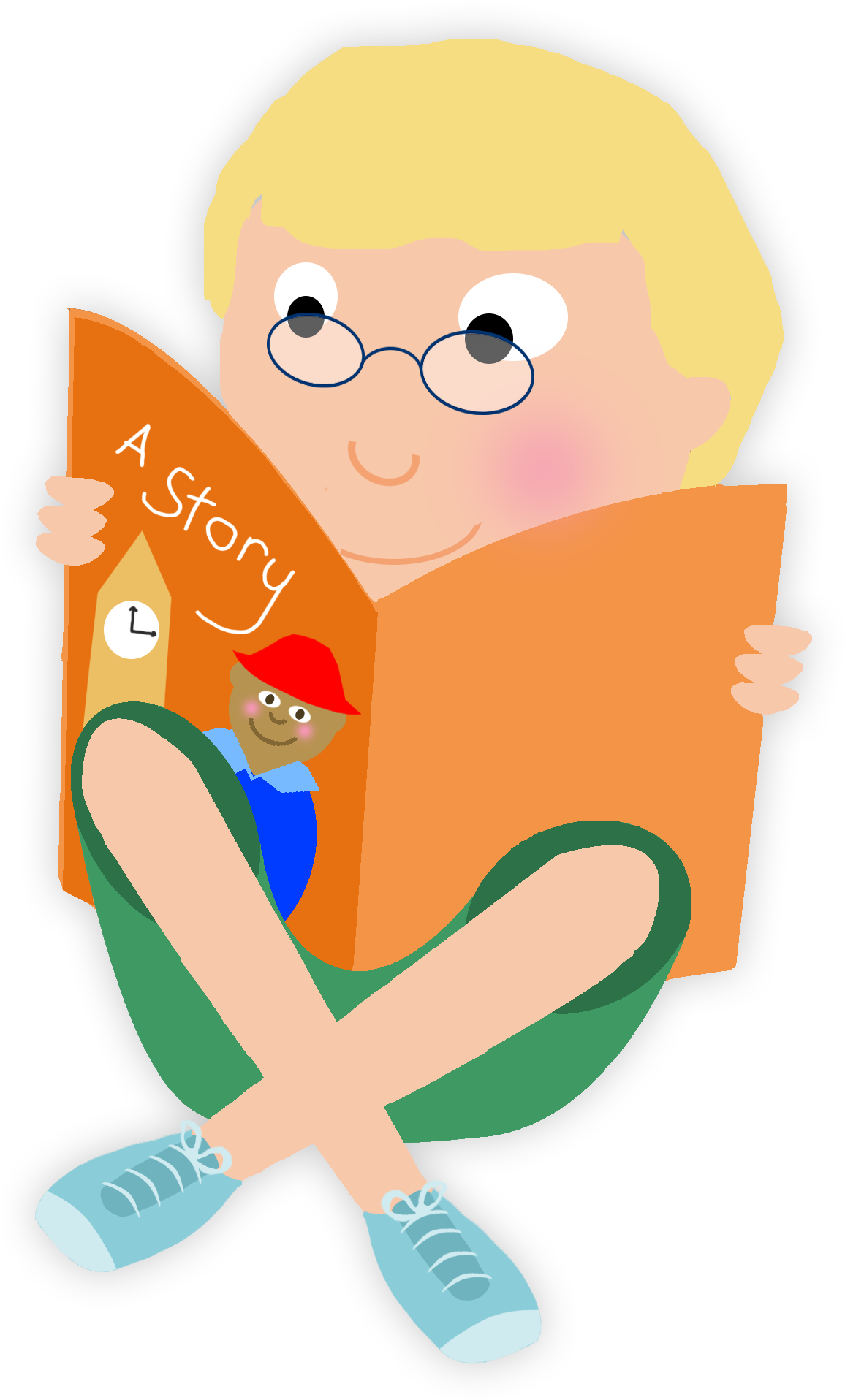 JONATHAN
Director, Out of the Ark Music
Jonathan vividly remembers the day his Year 3 teacher began reading
Paddington Bear
stories to the class. "It was brilliant! The whole class was captivated from the start. The charm and cheek of that bear from 'Darkest Peru' endeared him to all of us. He got into all kinds of scrapes yet could challenge authority in a good way."   
"The mental pictures that Michael Bond's stories evoked were so powerful – I just wanted to be Paddington!"
Nowadays Jonathan is a self-confessed sucker for suspense.  
"As long as a story keeps me on the edge of my seat, I'll keep turning the pages."
Jonathan appreciates the intricacies of stories that twist and turn and go beyond the realms of your imagination. "Particularly in books, a lot of what you see is in your own head, and that image is always going to be vastly different from that of the person next to you."
Mystery At Magpie Manor,
by Mary Green and Julie Stanley, is Jonathan's favourite Out of the Ark Music story because of its
whodunit
nature.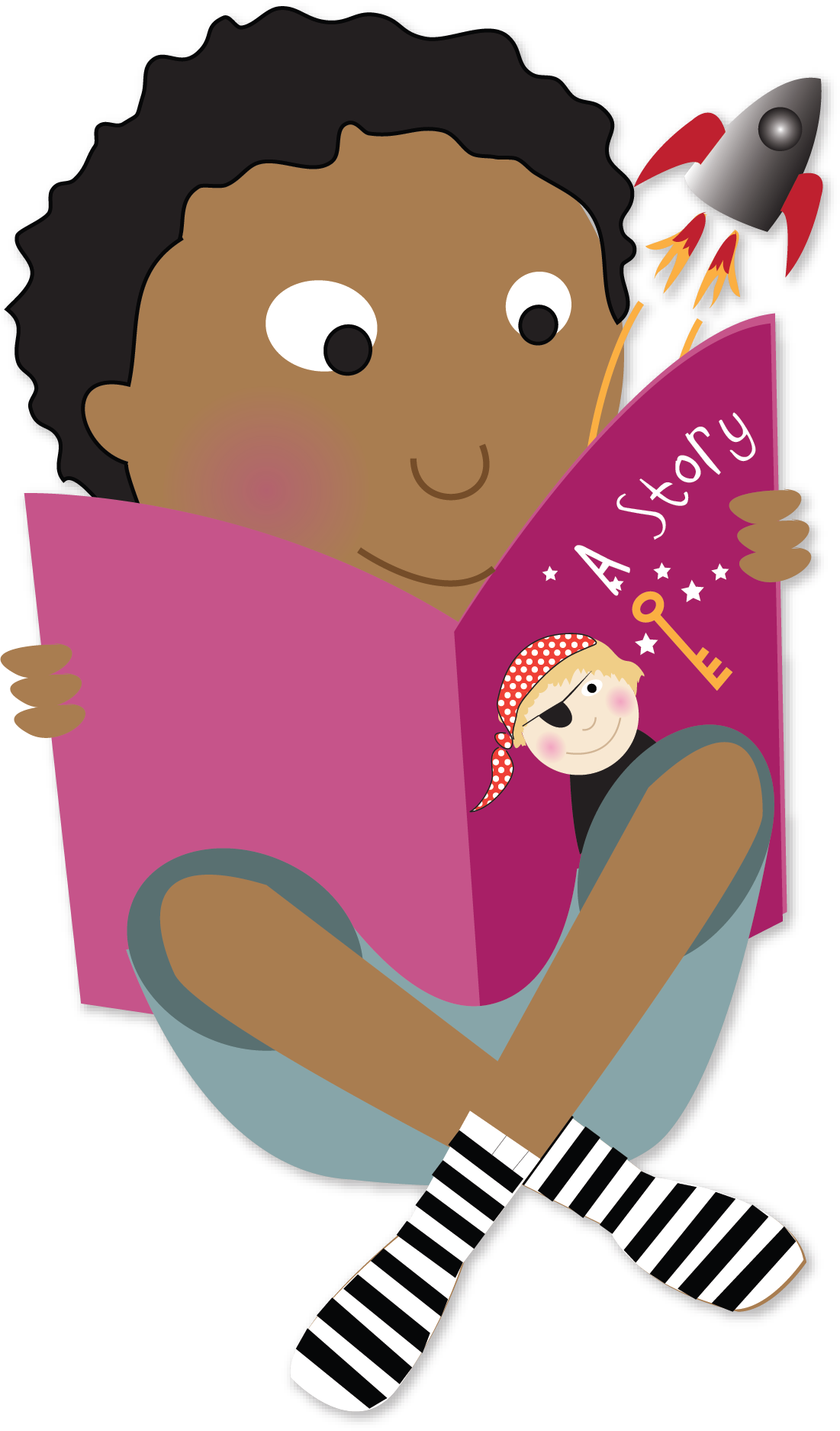 RUBY
Education & Publishing Assistant, Out of the Ark Music
Ruby really believes in the universality of stories, no matter how they are told or where they originate from. Stories bring us together.  
"Stories resonate with everyone. Like love stories for example, everyone can understand that emotion in some way – it's a united feeling."
Ruby also enjoys stories for their sheer fun. Whether it's the hilarious storyline or the whimsical characters, stories can bring laughter, joy and pure escapism.   
"The film Hot Rod may not be a cultural masterpiece, but it makes me grin from ear to ear. Plus it really helps a plane journey go quicker."
Ruby is a fan of Out of the Ark Music's nativity 
Christmas With The Aliens
 because of its light-hearted and fun-filled script.
We've got plenty of resources to fire up your imagination. A great place to start is our award-winning
Song & Story Series
- traditional tales retold using songs and scripts to enliven and enrich learning.

For more ideas and resources on how you can get involved with National Share-A-Story Month, and win an author event for your school click here.

Written by Fred Stiddard and Anna Edwards - Out of the Ark Music Team. Updated May 2020.

USED IT? LOG IT! Most schools have a CWCL licence from Christian Copyright Licensing Limited (CCLI) - more information can be found here. This licence grants permission to display song lyrics and music from Out of the Ark Music's Words on Screen™ Player and CD ROMs, on any projection screen as well as download and share lyrics and music. Whenever you use our songs, please make note of your usage and then log your songs on your CCLI copy report, so that song writers and copyright holders are paid for their work.
Out of the Ark Music has been providing schools across the country – and world – with wonderful primary school musicals and primary school songs for nearly 30 years. Our Christmas musicals and nativity plays make children sparkle and shine, year after year, as they proudly perform their school Christmas play. Our extensive collection of fun and joyous Easter songs, harvest songs, school assembly songs, leavers songs and even space songs, fill schools with laughter and give students and teachers alike, a reason to sing every day of the week. We're glad you're supporting us in our dreams of creating the best music for schools around the globe. Read more about us here.
Click here to post a comment.