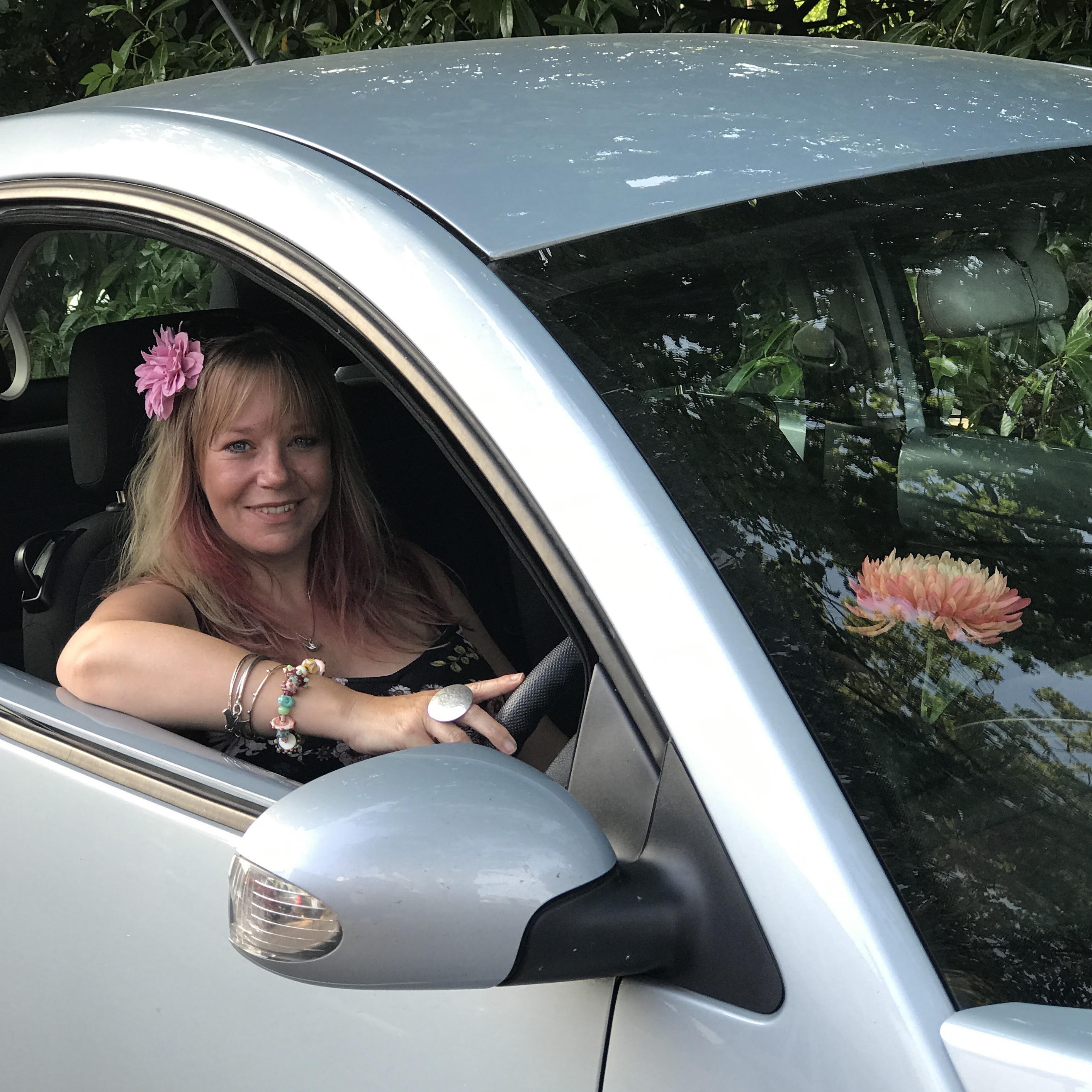 It's mid-June. The sun is shining, the sky is clear and there's surely a song in everybody's heart! As she climbs behind the wheel of her sky-blue Beetle for the drive into Out of the Ark Towers we ask Sadie Cook, Director of Publishing, what she'll be listening to and why. It turns out she has very specific taste!
So Sadie, which song would you love to hear on the radio as you start your drive to work?
I find it really hard to pick just one song, but at this time of year, one of my favourites is
Here Comes The Sun
. Now, don't get me wrong, The Beatles' original is brilliant, but I have to admit to preferring the cover made famous by
Steve Harley and Cockney Rebel
. I love it because of its energy and impact; the organ sound, the rhythmic stabs and the vocal harmonies. I love the fact that they sing the 'do-dud-do-do' bit and surely it's not just me that can't help singing along! This is one song that just is summer to me and would cheer up any car journey stuck in M25 traffic on the way to work. It makes me feel so happy that I want to pogo dance to it!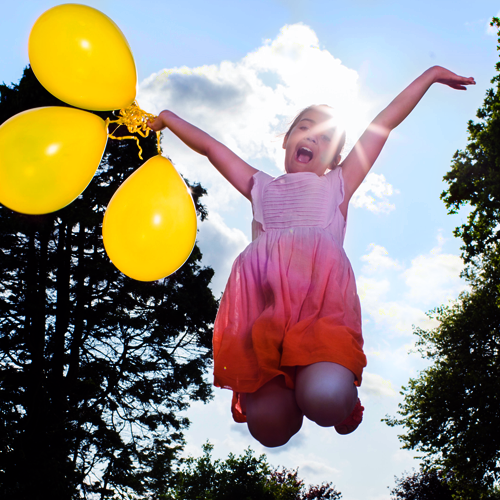 And what is your favourite summer-themed Out of the Ark song?
I'm really lucky to get to listen to loads of songs and music as part of my job. When I get to work it'd be great to have Mark and Helen's
Blue Skies
 blasting out to the whole office to get them started. It's full of energy and, a bit like
Here Comes the Sun
, it has the effect of putting a whole summer's day in one song. Music is so good at depicting things isn't it? It can be cold or wintry or spring-like and growing, and
Blue Skies
 is absolutely a summer song. I don't know if it's to do with the lyrics or the music but there's something about it that's just summery and happy – sunshine in a song! I love it, and I love being able to sing along, pick my harmony and just belt it out.  
We'd love to hear about the music that inspires you. Tell us what you are listening to and the tracks that really get you singing along!
Interesting fact:
According to George Harrison's autobiography, he wrote
Here Comes The Sun
 in 1969 as he strolled around Eric Clapton's garden. That year, with temperatures below the norm in February and March, it really had been a 'long, cold, lonely winter'.
Click here to post a comment.