The Niki Davies Book Of Everyday Songs
by Niki Davies
Ages: 3-6
Perfect for 3 - 6 year olds, this wonderful new collection of 20 songs full of energy and fun, has been written so that you can sing your way through every day!
Scroll down to listen to song clips
Click here for more titles in the Niki Davies Collections for Younger Voices
Availability: In Stock
Details
About The Niki Davies Book Of Everyday Songs
As well as the essential everyday subjects such as getting dressed, tidying up and looking after yourself, this selection also covers all sorts of subjects from lunchtime and lining up to putting your socks on your ears! So whether it's singing a happy good morning to everyone, encouraging each other to have a go, or putting on your thinking cap, this really is a fantastically varied collection, relevant for everyday singing.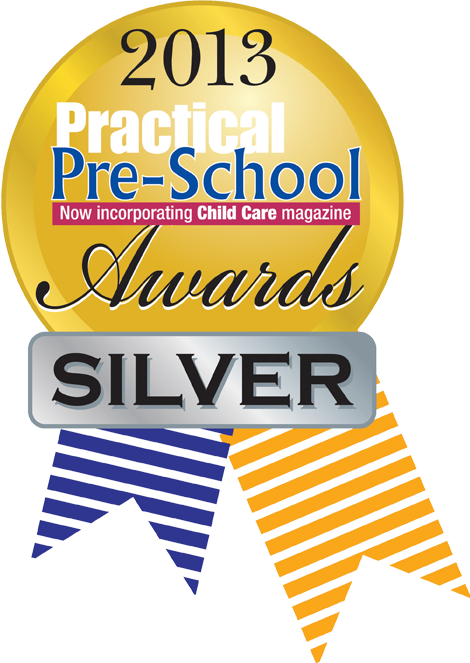 The Niki Davies Book Of Everyday Songs is now an award-winning title.
SILVER - Practical Pre-School (Music & Multimedia)

 
Additional Information
ISBN
9781906988456
Ages
3-6
What's Included

Teachers Book with:


Song lyrics for 20 songs
Teaching notes and ideas for each song
Music score (Piano music score, melody and chords)
Licence and copyright details

Audio CD with:


Vocal tracks sung by children
Professional backing tracks

Practical Pre-School Magazine Review
2013 Practical Pre-School Awards Tester Score 88.1%
What the tester said:
"Absolutely brilliant - the children and staff got a great buzz from the music book and CD. The songs are so catchy, small children were captivated by them. Encourages individual and group participation in songs and activities about everyday subjects which children can relate to. The book is nicely illustrated and well written. Overall, a great product for speech and language development."
Licence Information
When performing songs to the public or reproducing Out of the Ark material, copyright rules apply, please ensure you log any songs you use with CCLI and that your Performing Rights Licence (PRS) is in place.