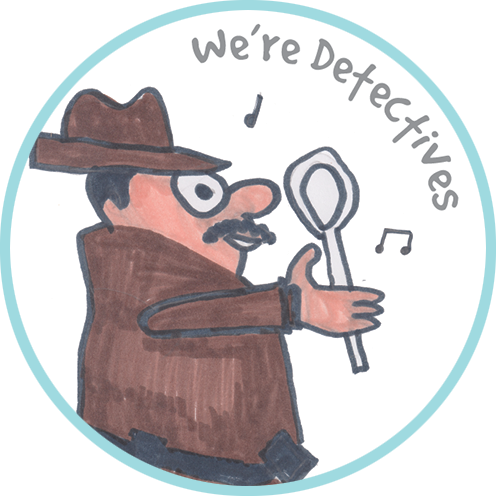 Christmas seems like a distant memory. All the beautiful lights have been put away for another year, the sun is low in the sky and it's dull, grey and cold outside. If your energy levels are lagging, let us help you light up your classroom, cast away the winter blues and bring some zing and fun to your January.
Aimed especially at 4-8s, the latest title in our fabulous
My World
series is
I Love Music
! Thirteen brand-new, catchy songs will definitely have you singing your way through 2017, but there's so much more to this new book than great music. It's also jam-packed with inspiring classroom activities, which accompany every song, to get your kids singing, thinking, moving, laughing, expressing themselves and having fun while they learn.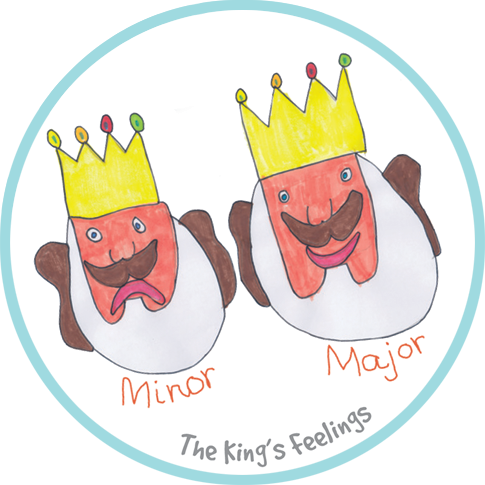 Explore dynamics and tempo, learn about major and minor, build layers of rhythms… you can even pick up some fascinating facts about great composers!  
To get you started, have a look at
The Marching Band
. This is a really lively song all about instruments and the different sounds they make. From tooting flutes to oompah-ing sousaphones, your kids will love imitating the band as they march around the room. But the fun doesn't stop when the boom-booming, wah-wahing and ting-tinging is over – oh no, the excitement has only just begun! The activities linked to this song will have your class talking about instruments, thinking about how they are played and even imagining which instrument best describes their family and friends.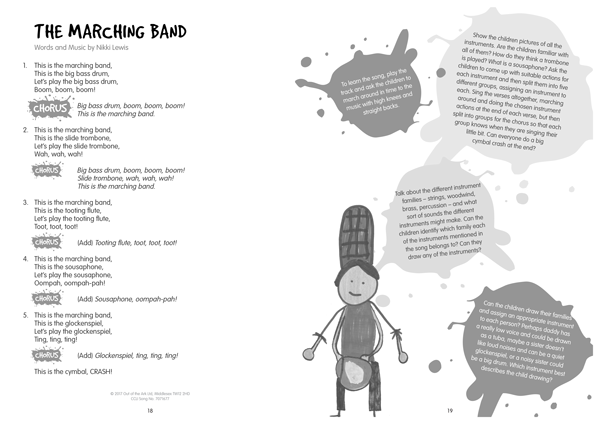 Click here to post a comment.