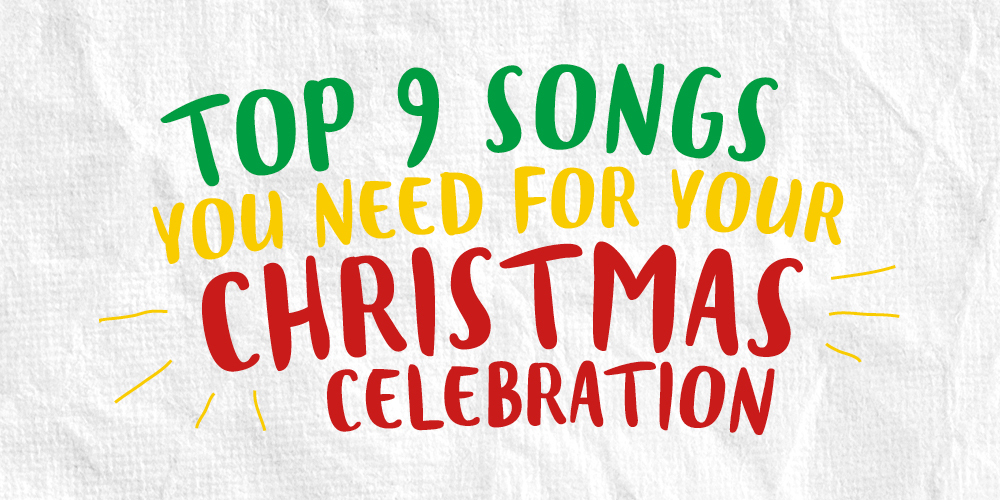 Here we come a-Wassailing, a-Mumming and a-Carolling! We all love the best Christmas festive traditions – they offer us a chance to get together with families or friends and enjoy a time of celebration. These older Christmas traditions have changed through the centuries but at the heart of each of them is a theme of the community coming together to celebrate and sing.
Wassailing
probably has its roots in ancient rites, but by the 18
th
century it had become a good excuse for village folk to go from house to house wishing the occupants good health - with more than a little drinking and singing thrown in for good measure! Although the word wassail is no longer part of everyday English, it means mulled wine - still very much part of Christmas celebrations across much of Europe.
Mumming
(also known as mumping or guising) is another tradition that goes back centuries. At its root is the idea of dressing up in disguise, visiting the neighbours and making merry during the dark days of winter. By the 1500s the tradition had morphed into a less agreeable practice of masked beggars going from house to house, chanting the refrain
'Christmas is coming, the beef
(yes beef, not goose)
 is getting fat, please drop a penny in the old man's hat'.
 An edict from Henry VIII finally outlawed the practice - which begs the question whether the modern phenomenon of Trick or Treating is actually legal! Outlawed or not, we still like dressing up for Christmas parties!
Carolling
is still very familiar to us 21
st
century Brits, but even the carolling traditions have changed over the centuries.  At one time they varied from county to county and from town to town, embracing both sacred and secular songs, sometimes sung in procession to church, sometimes sung in the village inn and often sung going from house to house. This wonderful celebratory tradition of singing Christmas songs and carols has been passed down through the generations in homes, churches and schools.   
In the run up to the Christmas season here's our selection of a few special Christmas songs and carols that will be loved and treasured by today's children during Advent: 
Click here to read our blog A Guide To Putting On A Christmas Concert which includes playlist suggestions for the perfect Christmas service or concert.

Listen to some of our Christmas song compilations available on the Out of the Ark Music YouTube Channel here.
(Orignally posted November 2017 - Updated September 2019)

USED IT? LOG IT! Most schools have a CWCL licence from Christian Copyright Licensing Limited (CCLI) - more information can be found here. This licence grants permission to display song lyrics and music from Out of the Ark Music's Words on Screen™ Player and CD ROMs, on any projection screen as well as download and share lyrics and music. Whenever you use our songs, please make note of your usage and then log your songs on your CCLI copy report, so that song writers and copyright holders are paid for their work.
Out of the Ark Music has been providing schools across the country – and world – with wonderful primary school musicals and primary school songs for nearly 30 years. Our Christmas musicals and nativity plays make children sparkle and shine, year after year, as they proudly perform their school Christmas play. Our extensive collection of fun and joyous Easter songs, harvest songs, school assembly songs, leavers songs and even space songs, fill schools with laughter and give students and teachers alike, a reason to sing every day of the week. We're glad you're supporting us in our dreams of creating the best music for schools around the globe. Read more about us here.
Click here to post a comment.