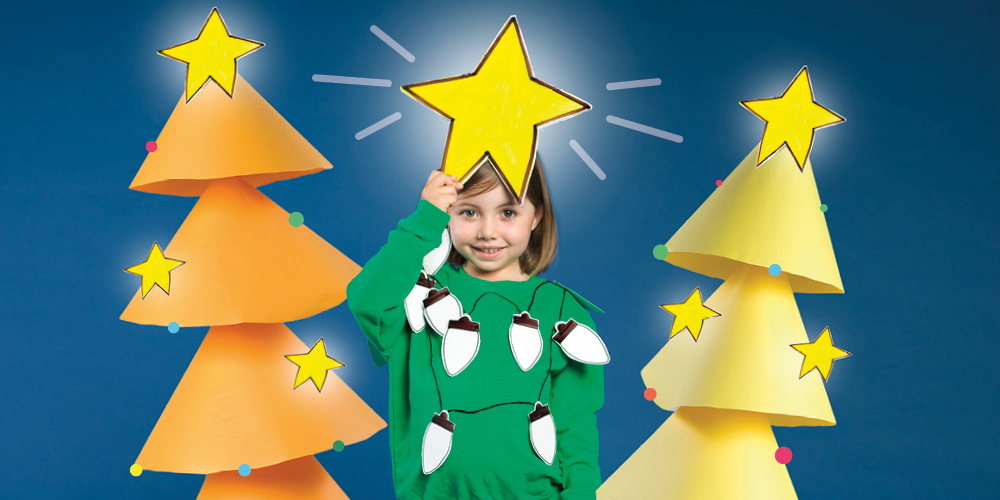 We MUST keep music alive in schools for all the joy it brings. Sing when we can, dance when we can – but when these aren't an option, even just listening brings huge benefits. At Out of the Ark Music we think one of the best ways to get into the Christmas spirit is with Christmas music! With everyone in their separate bubbles, creating a Christmas playlist to use in every classroom around the school is a great way to keep the spirit of whole-school togetherness alive. 

If you have previously purchased any Christmas eSongbooks from us, or you have purchased Universal Access, then you'll already have plenty of songs to choose from. If you don't have any of our Christmas songs yet, then don't worry! We've made some song suggestions below to get you started and with Words On Screen™ you'll have instant access to the songs after your purchase.

Making a playlist using Words On Screen™ is really easy! We've created a two-minute 'How-to' video to show you how to make your own:
Here are some of our song suggestions for a Christmas playlist. We'd love to hear what your favourites are! Let us know in the comments.  


Written by Out of the Ark Publishing and Marketing Teams

USED IT? LOG IT! Most schools have a CWCL licence from Christian Copyright Licensing Limited (CCLI) – more information can be found here. This licence grants permission to display song lyrics and music from Out of the Ark Music's Words on Screen™ Singchronize™ Player and CD ROMs, on any projection screen as well as download and share lyrics and music. Whenever you use our songs, please make note of your usage and then log your songs on your CCLI copy report, so that songwriters and copyright holders are paid for their work.
Out of the Ark Music has been providing schools across the country – and world – with wonderful primary-school songs and musicals for nearly 30 years. Our Christmas musicals and nativity plays make children sparkle and shine, year after year, as they proudly perform their school Christmas play. Our extensive collection of fun and joyous school assembly songs, harvest songs, Easter songs, leavers' songs and even space songs, fills schools with laughter and gives students and teachers alike a reason to sing every day of the week. We're glad you're supporting us in our dreams of creating the best music for schools around the globe. Read more about us here.
Click here to post a comment.