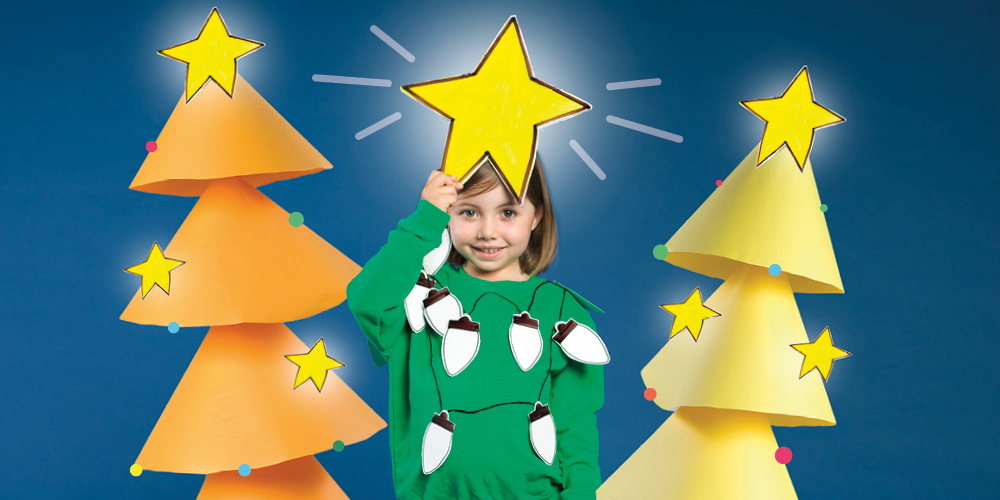 We MUST keep music alive in schools for all the joy it brings. Sing when we can, dance when we can – but when these aren't an option, even just listening brings huge benefits. At Out of the Ark Music we think one of the best ways to get into the Christmas spirit is with Christmas music! With everyone in their separate bubbles, creating a Christmas playlist to use in every classroom around the school is a great way to keep the spirit of whole-school togetherness alive. 

If you have previously purchased any Christmas eSongbooks from us, or you have purchased Universal Access, then you'll already have plenty of songs to choose from. If you don't have any of our Christmas songs yet, then don't worry! We've made some song suggestions below to get you started and with Words On Screen™ you'll have instant access to the songs after your purchase.

Making a playlist using Words On Screen™ is really easy! We've created a two-minute 'How-to' video to show you how to make your own:
Here are some of our song suggestions for a Christmas playlist. We'd love to hear what your favourites are! Let us know in the comments.