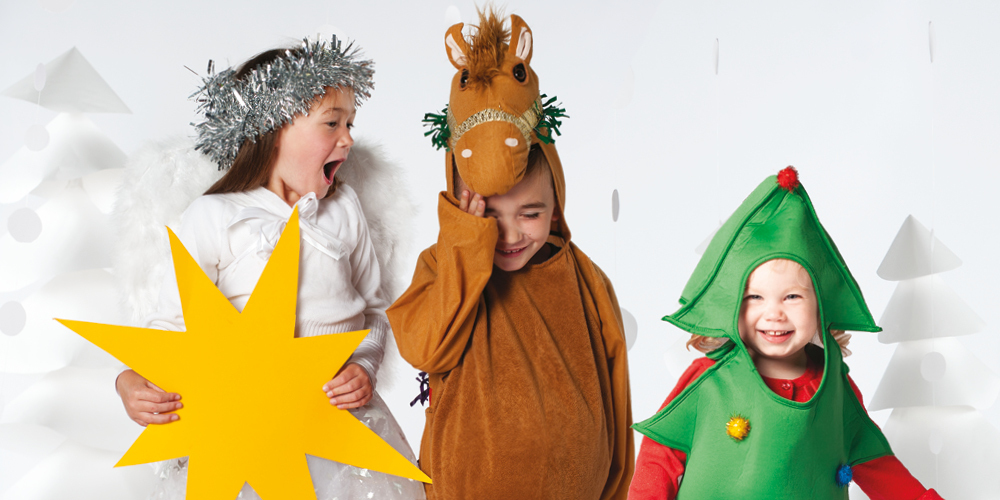 Phew, what a term! We're so grateful for your support during these unusual times.

For our last blog of the year we thought we'd give you a little introduction to a few of our team in the form of their favourite Out of the Ark Christmas songs.

Wishing you a Happy Christmas and a Happy New Year, from all of the staff at Out of the Ark Music!
Comment posted by Sanuka on Sunday 13th December 2020
Andy's song is amazing
Click here to post a comment.