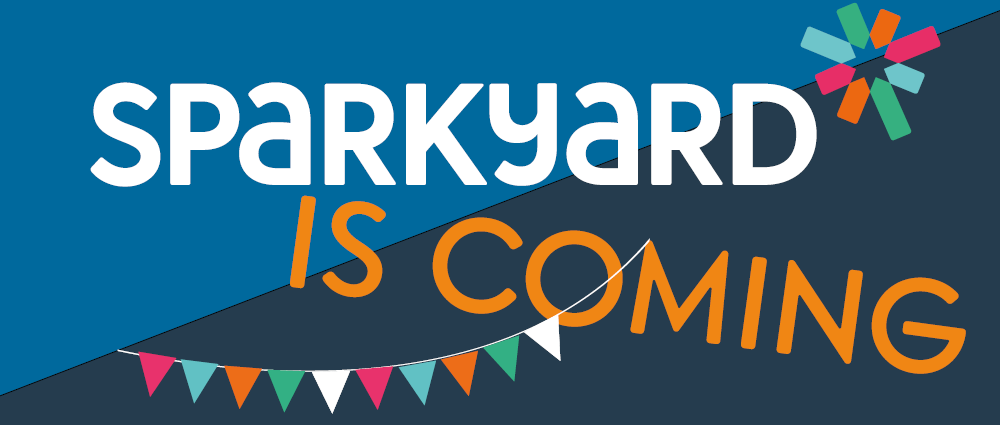 What Is Sparkyard?
Over the next couple of months, we'll be launching a brand-new subscription service called Sparkyard. We're very excited to be able to share more information on what we've been working on over the past few years!
You might remember that back in 2017, we worked with Professor Susan Hallam MBE and Milton Keynes and Sheffield Music Hubs, to assess the impact of fully integrating singing into the whole-school curriculum. We measured the results across areas as diverse as wellbeing, social inclusion, pupil and teacher confidence, and academic attainment across all subjects. Here are just some of the inspiring results we saw in the weeks and months after that project: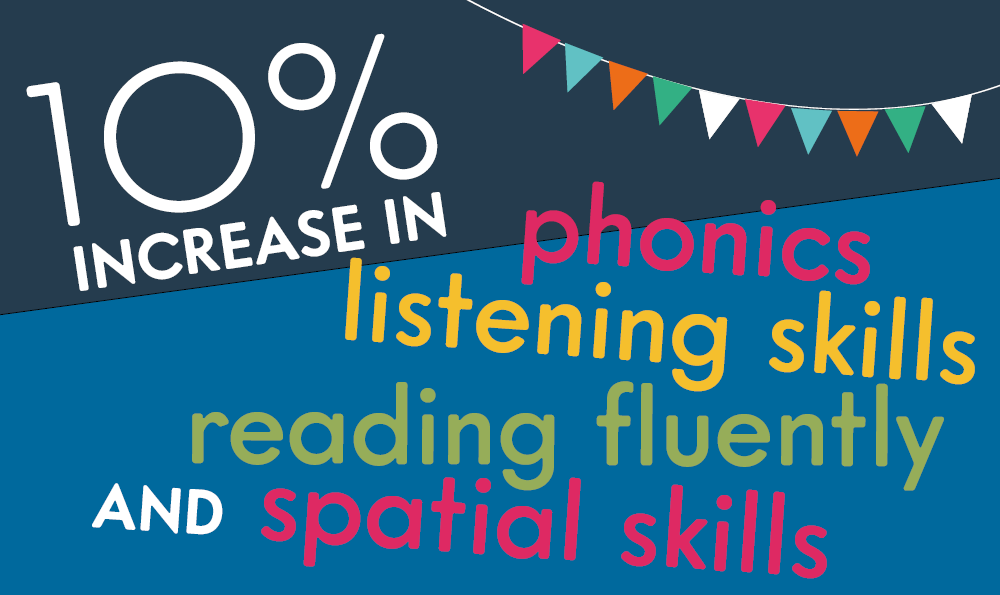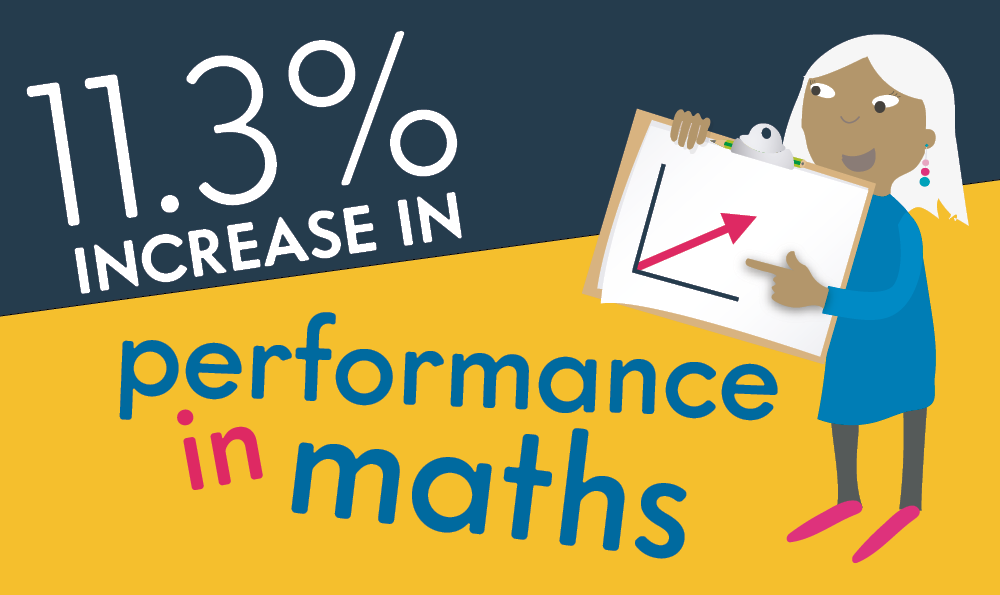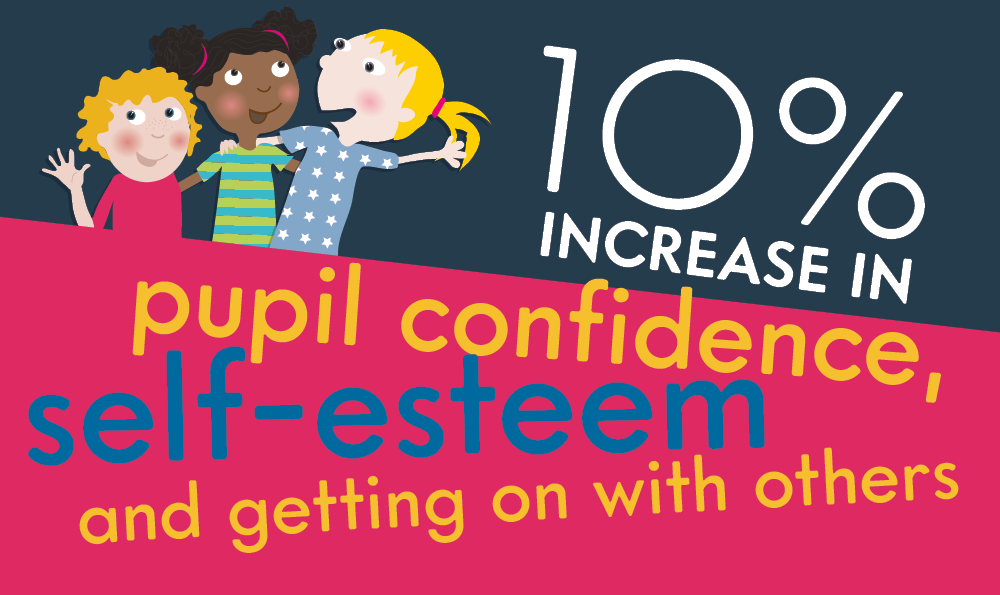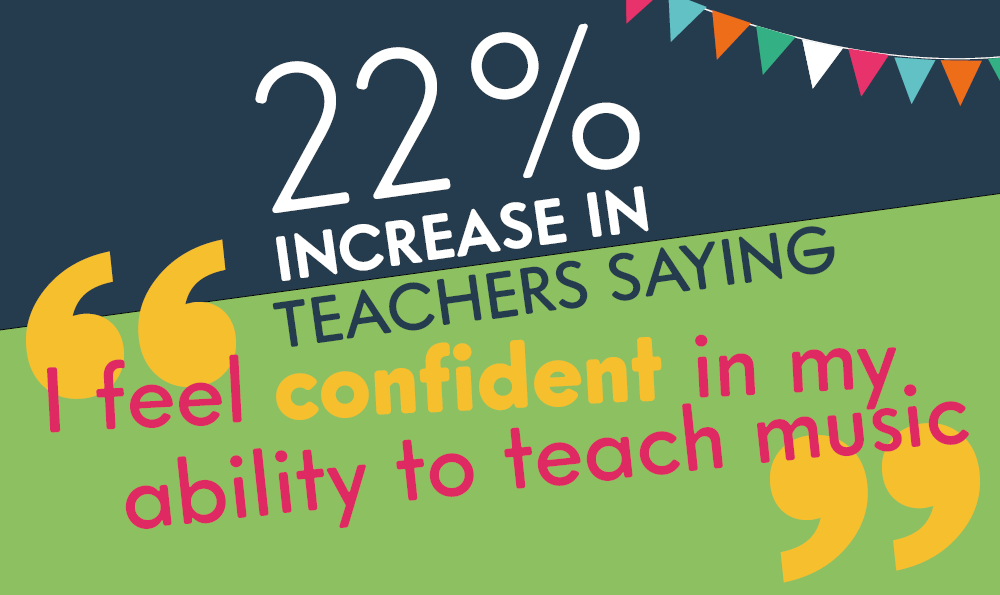 Click here to read more about the results
Since then, our team of experts (with over 60 years of experience between them!) have been working flat out to bring you Sparkyard: an intuitive, easy-to-navigate app that will put the power of music into the hands of every teacher in your school and make it easy to discover countless ways to integrate singing into every lesson. Sparkyard will allow you to harness the same results we saw in the Singing School Project by putting singing at the heart of every day.
With a Sparkyard subscription you will:
Sparkyard will be available to everyone very soon, but for now we are in our beta programme phase.
Have access to nearly a thousand songs written by award-winning writers. You'll find a song for every mood and occasion, and you'll have a thousand reasons to sing!
Get a flexible, skills-based music curriculum, so you can be sure to meet the requirements of the National Curriculum for music in your own teaching style, at your classes' pace.
Benefit from thousands of ideas, activities and teaching tips to help you use music to support every curriculum area. Harness the power of music to boost academic performance.
Be able to send songs home, so children can sing with familiar software wherever they are. No more printing off lyric sheets that get lost in the bottom of book bags!
Discover a fantastic, unified approach to music and singing in your school, helping students and staff to feel connected.
Be able to choose from a large range of ready-to-go, topic- and values-based assemblies, helping you to promote wellbeing and school community.
Get LOTS more that we can't wait to reveal to you!
Click here to post a comment.