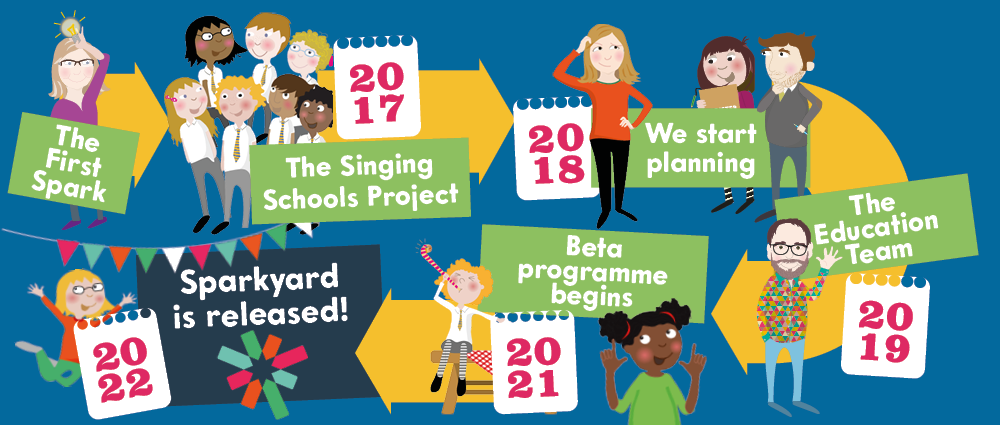 Introduction
Sparkyard, our brand-new subscription service, is on its way!
While we work on the last few bits before release in early 2022 (read on to learn how you can get early access!), we thought we'd tell you a little bit about how Sparkyard came to be – the 'why' behind Sparkyard. We know that Sparkyard is positively going to impact schools, teachers and children all around the UK – let us show you how!
If you missed our first announcement, you can read it here.

In 2017, in collaboration with Professor Susan Hallam MBE and the Milton Keynes and Sheffield Music Hubs, we worked with 24 primary schools to assess the impact that fully integrating singing and music into the school curriculum could have on a range of measures including wellbeing, social inclusion, and pupil and teacher confidence, as well as academic attainment across the general and music curriculums. We asked all their staff to attend an initial CPD session and, critically, gave them unlimited access to our entire catalogue of songs and associated resources. The study extended to 24 schools, 300 teachers and nearly 9,000 children. The results surprised even us: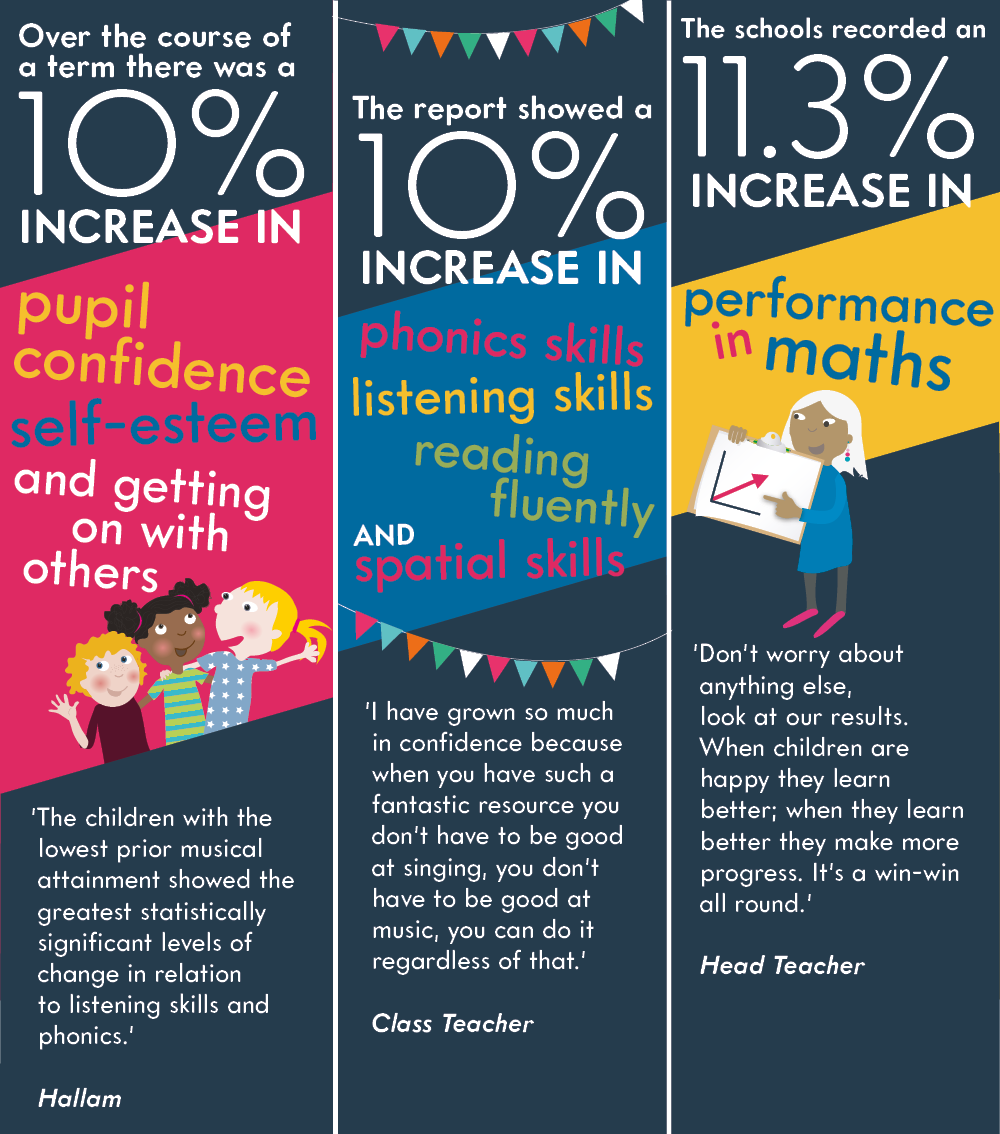 Click here to find out more about the Singing Schools research project.

The amazing results of the Singing Schools research project confirmed what we already believed about the benefits of singing. We couldn't just sit back and relax – we wanted to find a way to put these benefits in the hands of every teacher in the country! We had a big job to do and needed to bring in new people with recent education experience and specialist knowledge to support our team!

There are so many amazing people who have come together to make Sparkyard happen. Our brilliant publishing team, expert designers, software developers, UX specialists and more, all worked with our education team to bring you an intuitive, easy-to-use app that does exactly what you expect it to do.
It was important to us that our core team knew first-hand what it's like to balance the pressures of time, budget and resources with the expectation of delivering results and supporting and helping pupils to grow. Our education team consists of amazing people with over 60 years of combined industry working experience between them!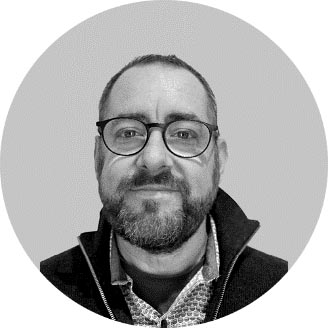 Ant Copus
Ant Copus joined Out of the Ark Music as Head of Education in 2015 following a successful career as a freelance musician, composer and educator. He studied at the Royal Academy of Music and, as a horn player, he has performed and recorded with most major UK orchestras. Ant is also an experienced teacher and spent several years as Director of Music at an independent school in Berkshire. He is also a songwriter for Out of the Ark.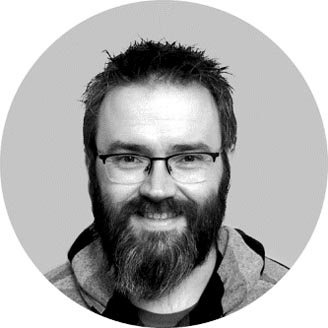 Pete Taylor
Pete Taylor is Education Development Editor at Out of the Ark Music and an experienced choral director, working with adults' and children's choirs as well as regularly performing as a baritone soloist. He was the Singing Project Coordinator and Vocal Music Leader for Sheffield Music Hub. Pete is committed to promoting safe singing technique and believes passionately that everyone can learn to sing.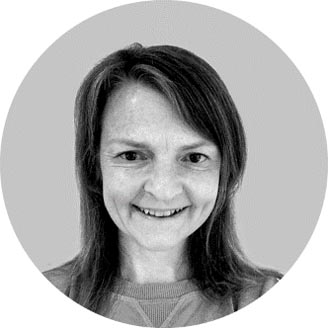 Nikki Hewson
Nikki Hewson is an experienced teacher having worked in primary education for over twenty years. She has been a primary teacher, Advanced Skills Teacher, NQT mentor and Teaching and Learning Manager for a music hub. Nikki is an experienced teacher educator and has delivered initial teacher training (ITT) for the SCITT PGCE and School Direct programmes in Somerset for many years. Nikki is also a songwriter for Out of the Ark.

We have drawn on all our industry knowledge and personal experience to build something we're all really proud of and we really believe can positively impact the face of education. But what does that mean for
YOU?
With Sparkyard you can:
Discover thousands of reasons to sing
Sparkyard has something to suit every school, classroom, occasion, theme or subject. You might be looking for a song to revise a maths concept, to celebrate Christmas, to help set your class's mood ready for learning, or just to say hello in the morning – Sparkyard can help!
 
Confidently deliver music lessons
Sparkyard's innovative music curriculum is skills-based, flexible and easy to deliver. Follow along step by step or use your own knowledge and expertise to choose lesson plans and adapt them to suit your class and teaching style.
 
Combine songs, guides and ideas in a way that suits you
You know your class best! By creating your own playlists and favouriting your most used songs and resources, you can tailor Sparkyard to your teaching. Plus, all your favourites can be accessed quickly.
 
Create collections
Keep all your favourite songs, playlists, resources, videos etc. in one easy-to-access place. Create separate collections for different classes, concerts, subject areas and more. You can even share your collections with colleagues.
 
Send songs home
Sharing songs with pupils and their families at home is really easy with Sparkyard and you'll know that they can access the same quality of songs at home as they do in school. No more printing off lyric sheets to get lost in the bottom of book bags, and why not set a maths song as homework to reinforce your classroom learning?
 
Deliver thoughtful and engaging assemblies
Values-based, ready-to-go assembly plans mean that you can deliver impactful assemblies easily and confidently. Most assemblies come with several song-choice options and our animated assemblies include fabulous and engaging animations.
 
Support learning in every curriculum area
Songs help facts to stick, but they're also powerfully effective at gearing the brain up for learning and improving memory. They also make learning fun, and children engage better when they're having fun, and in turn this helps them to remember key information!

With thousands of songs and resources addressing almost every subject, theme and concept, Sparkyard will allow every teacher in your school to harness the power of singing and music to improve academic performance in their class.
 
Investigate ways of making learning relevant and accessible
Multi-sensory approaches to learning can benefit ALL learners. With Makaton and British Sign Language videos for a number of songs, Sparkyard can help you demonstrate positive role models for ALL learners.
 
Be free to plan at a time, and in a way, that suits you
Sparkyard is fully optimized for use on mobile, tablet, desktop and whiteboard, so you can plan, and sing, wherever you have an internet connection!
Get Involved
Sparkyard will be released in early 2022, but if you'd like to get involved earlier and have early access, you can join the queue for our beta programme now. Our beta programme will give you FREE access to Sparkyard in return for regular feedback. If you miss the beta programme, don't worry, Sparkyard will be available to purchase very soon. You can read more about our Beta Programme, and join the queue, here.
Click here to post a comment.