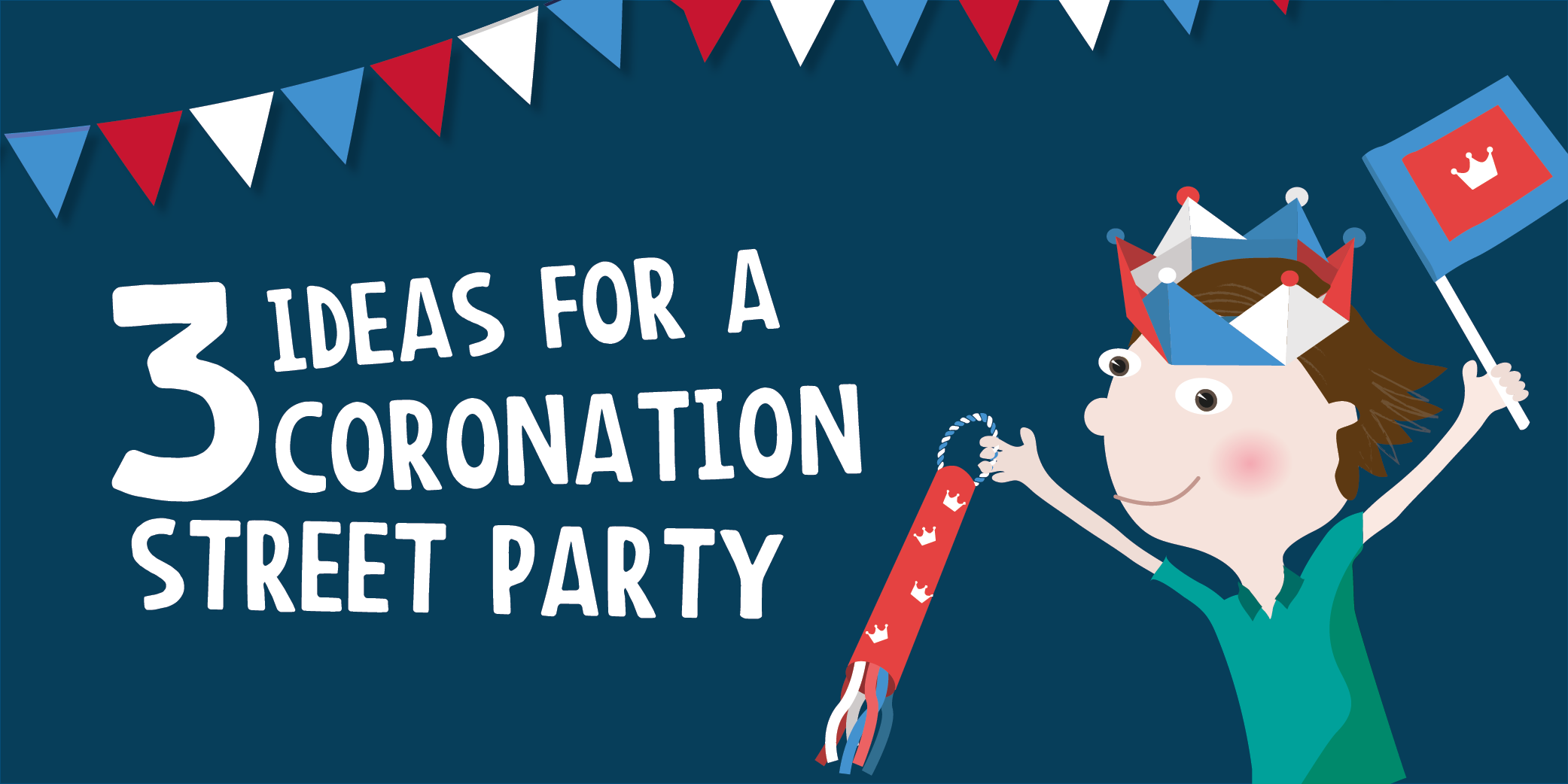 People all over the country will be hosting street parties this May, to celebrate the coronation of King Charles lll. Street parties are a fantastic way to get your neighbours together and do something out of the ordinary to mark the day. You may already have your bunting and your snacks planned, but here's three new ideas to make your street party extra special, including a brand-new, free Out Of The Ark coronation song!
1. Origami Paper Crowns
These are simple to make in advance and will make great party hats for the day. If you know who is coming you could write names on them, or leave pens and stickers on the tables for guests to decorate their own crowns as an activity during the party. But for the basic crowns, all you need is thick paper or card - red, white and blue would be perfect for this occasion.
How to make:
Cut your paper into squares. You can get 6 squares out of an A4 sheet by folding it in half along the long edge, and then into thirds. Once you have your squares, you can begin folding these to make the points of the crown.
Fold a square in half, then open out again.
Fold in the top corners to meet in the middle.
Fold up the bottom to meet the edge of the triangles.
Fold this so that it overlaps. Repeat with each square of paper until you have lots of points for the crown.
Gently open the rectangular flap of one of your points, and slide another point inside. Fold the first flap back up, securing the next point inside. Repeat until you have a line of them ready, to whatever measurement you choose.
Tuck the final point of the crown into the first. If you have used thick paper or card, they will stay in place. If you have used thinner paper, you may need to secure each point to the next with a bit of glue.
Decorate however you wish!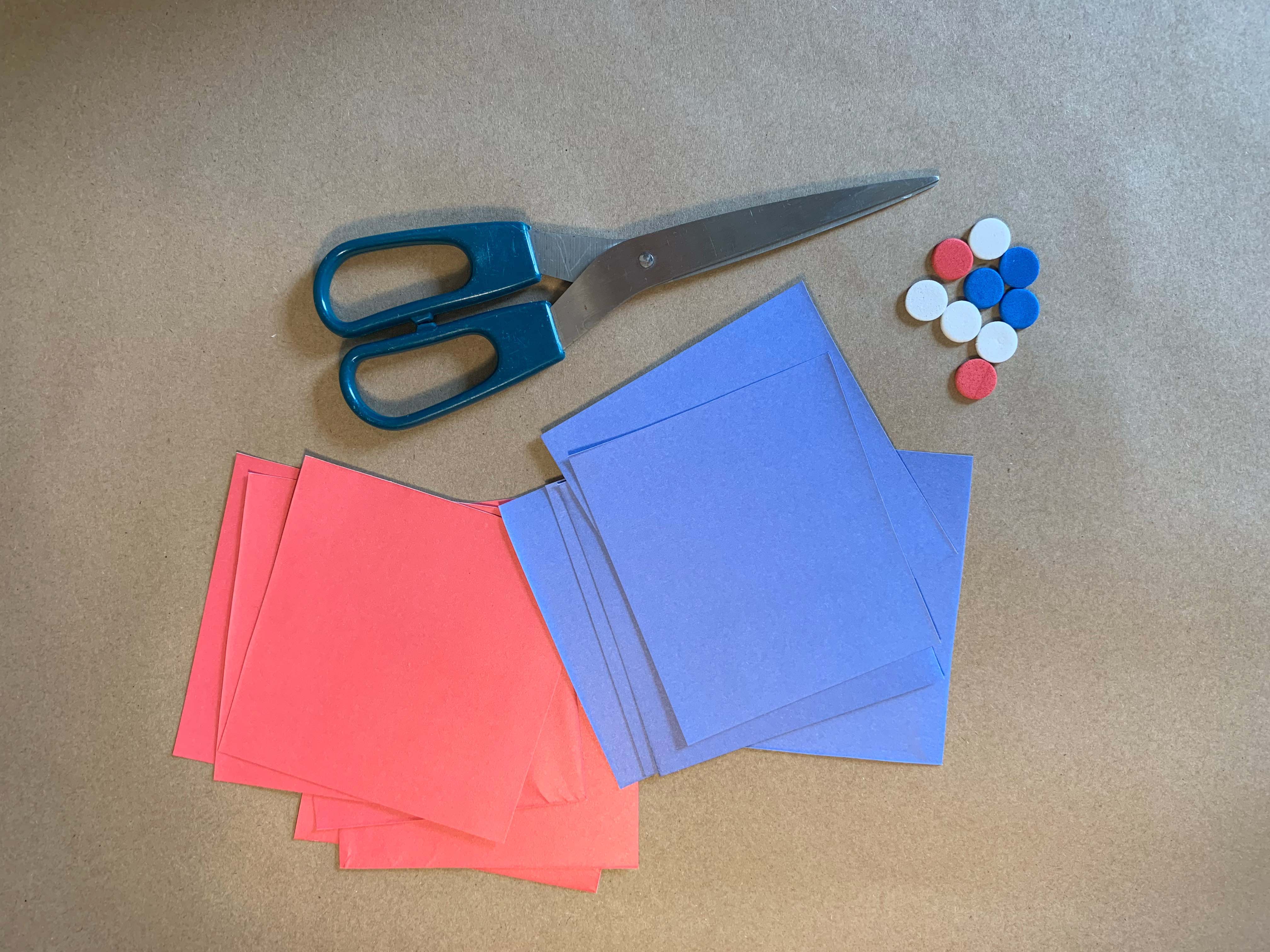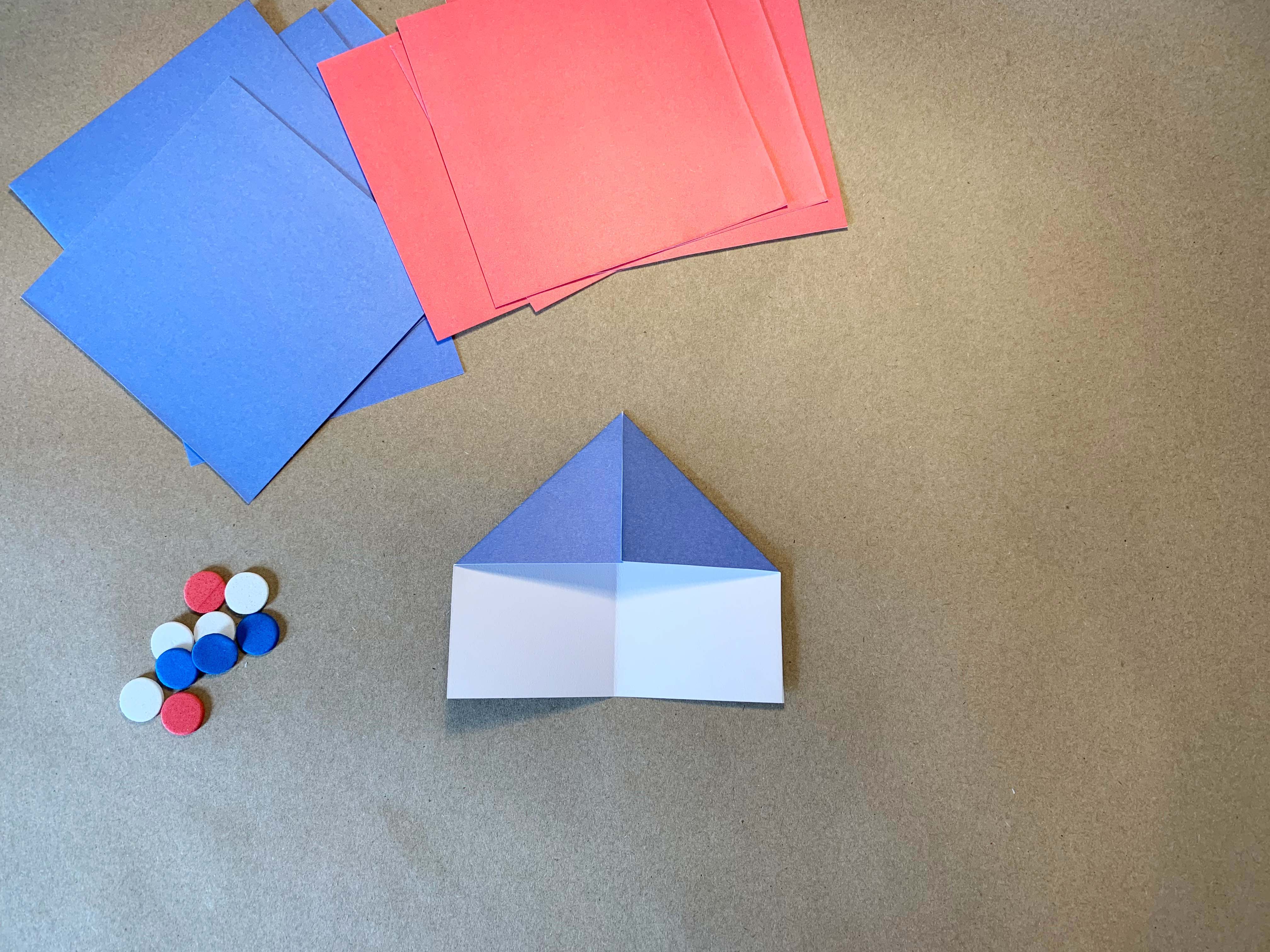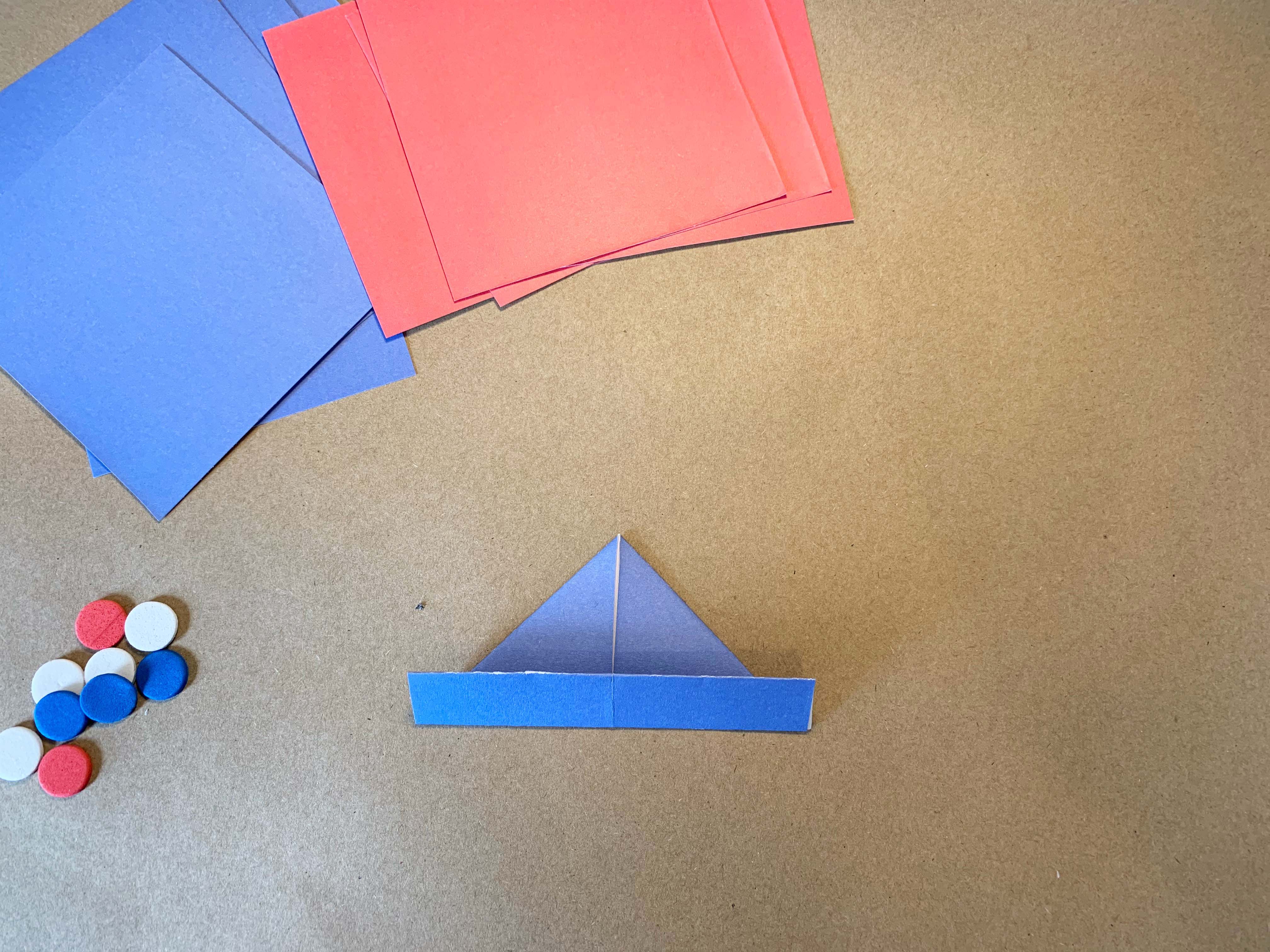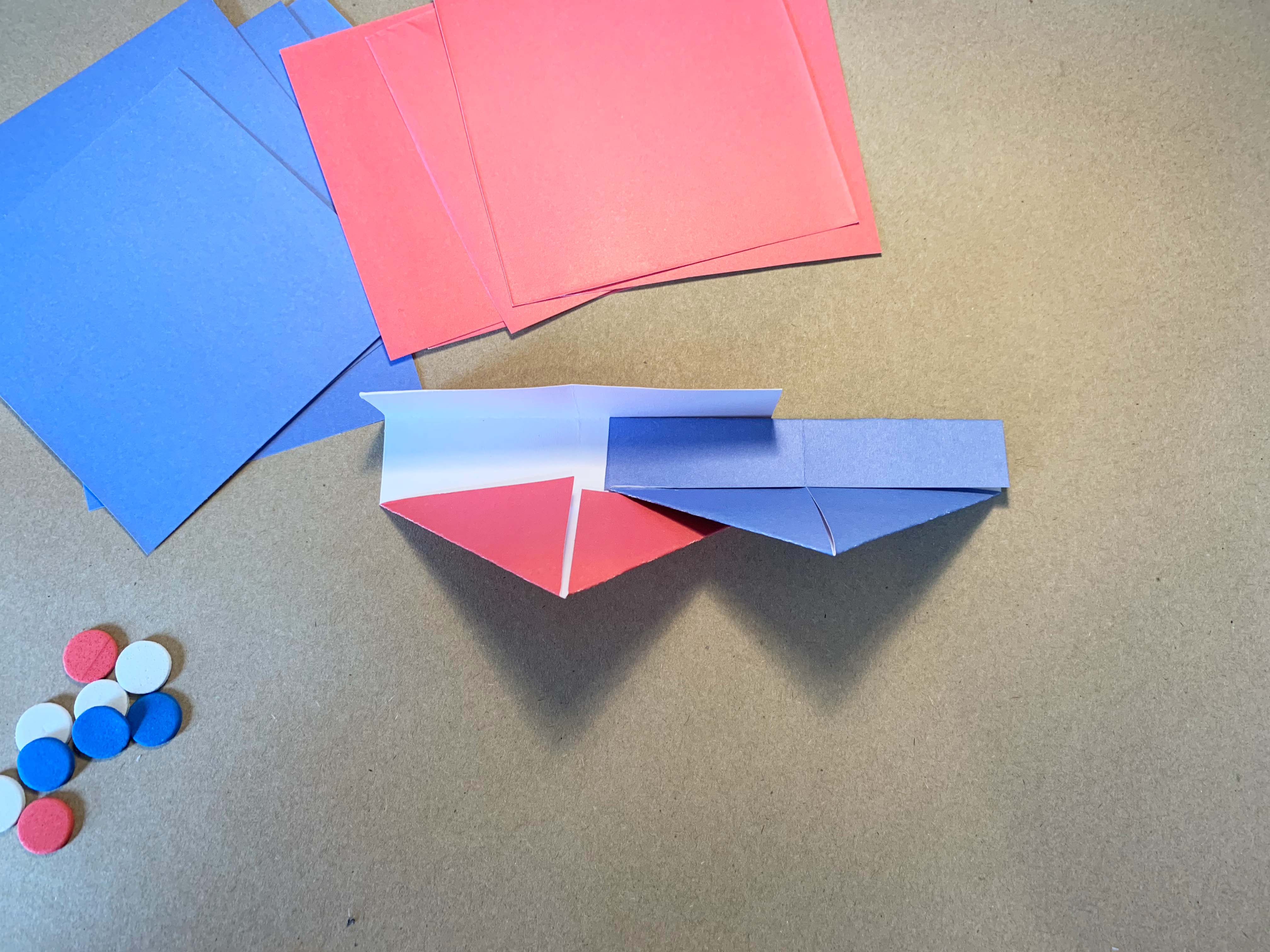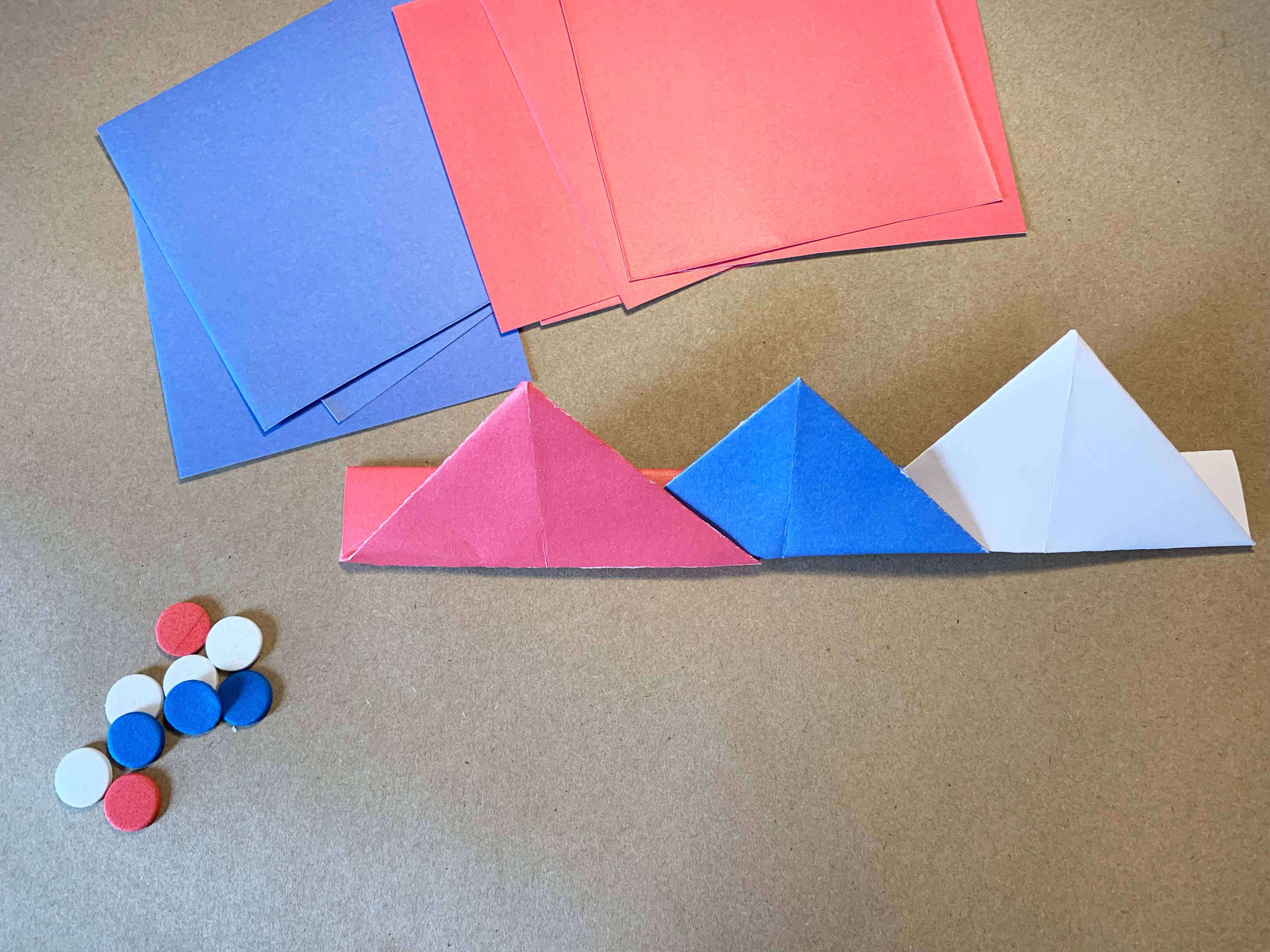 2. Windsock Decorations
These decorations are brilliant for outdoor parties. Hang them in the bushes or from fences down your road to set the scene for the street party and hand them out at the end as keepsakes from the day.
How to make:
Decorate an A4 sheet of paper with stickers or drawings.
Cut strips of tissue paper, and secure them along the bottom edge of the back of your decorated paper, using tape.
Fold the paper into a tube shape and secure with tape.
Use pipe cleaners or ribbon to create a handle, and secure this inside with tape.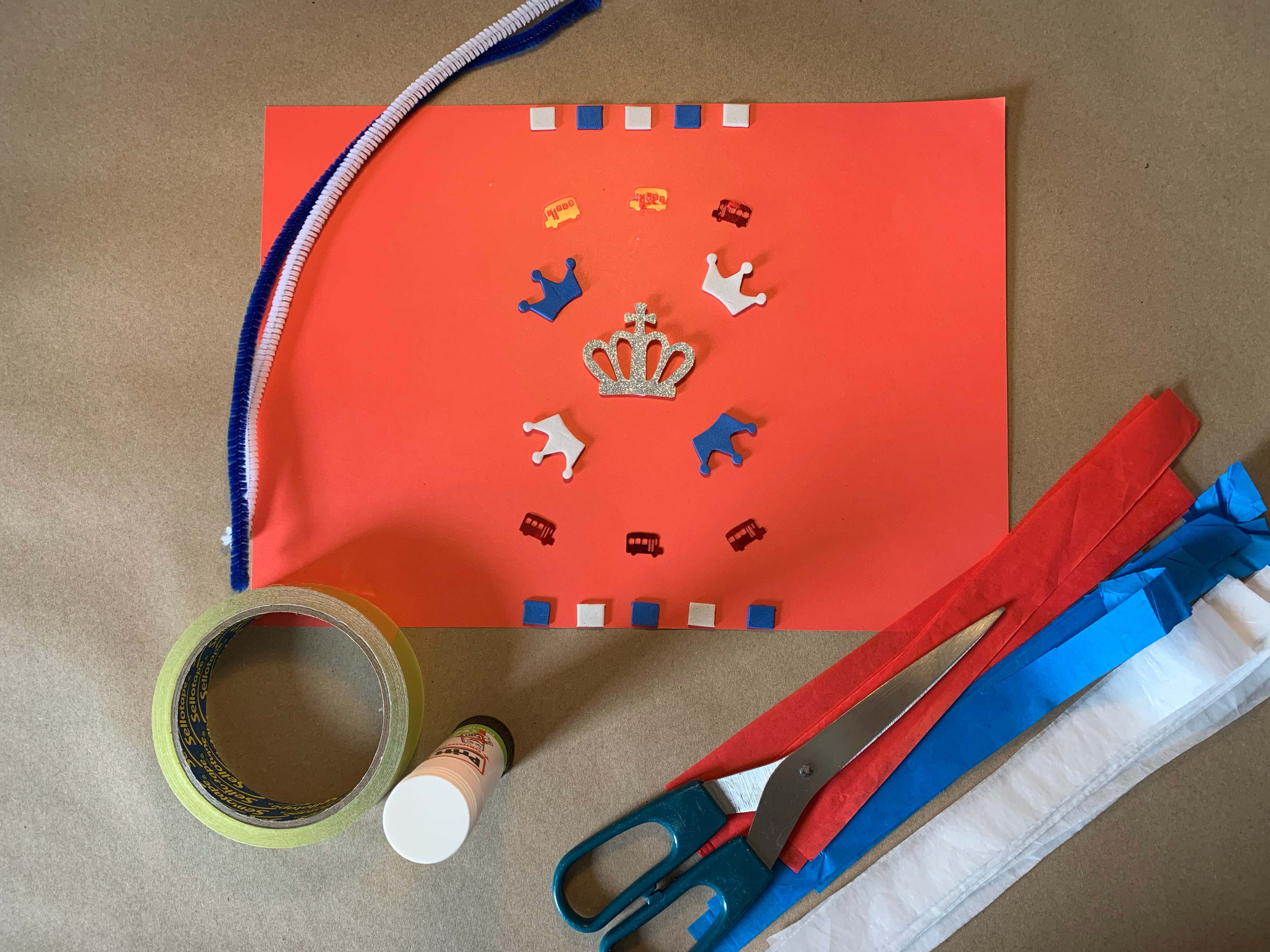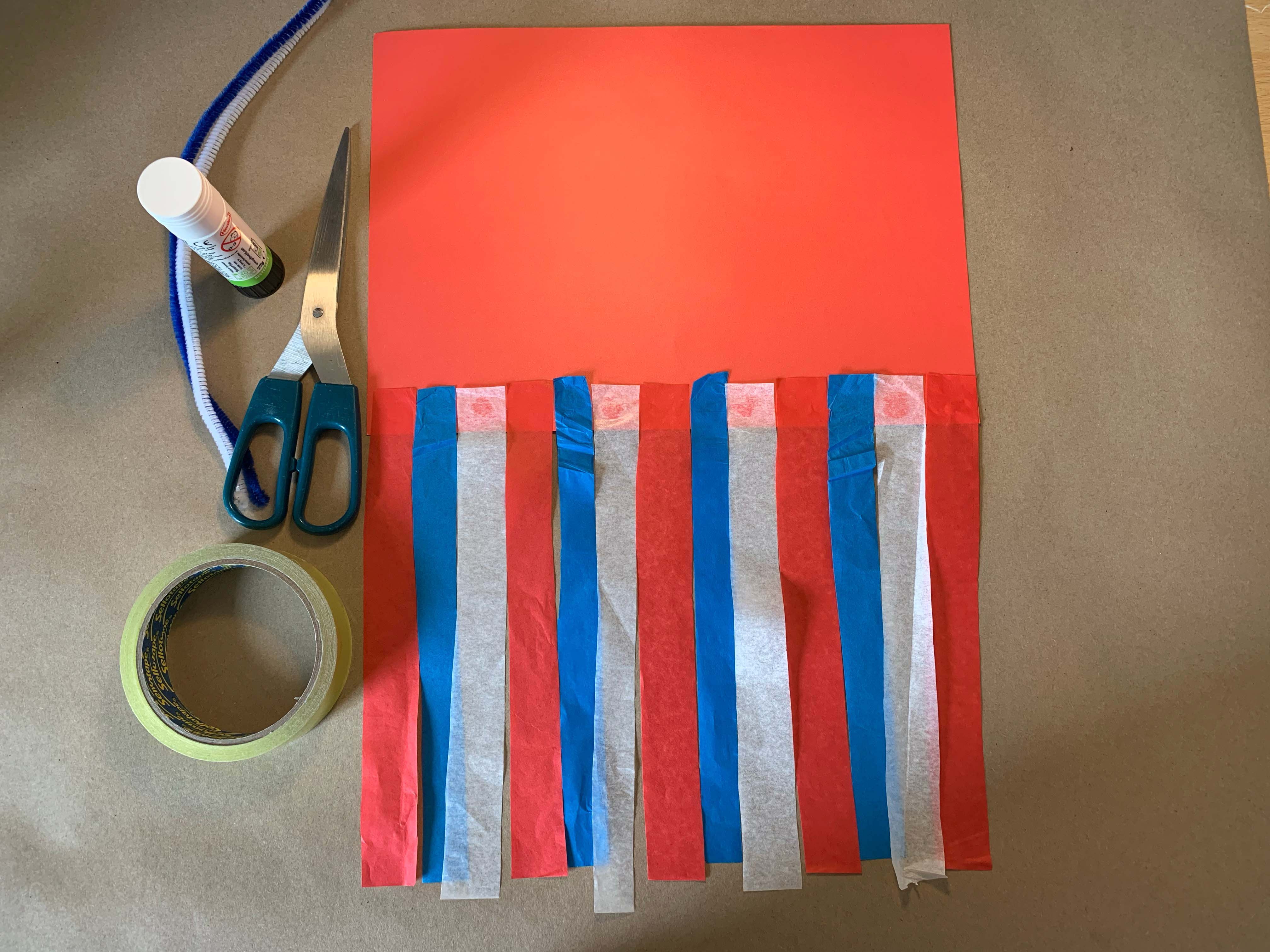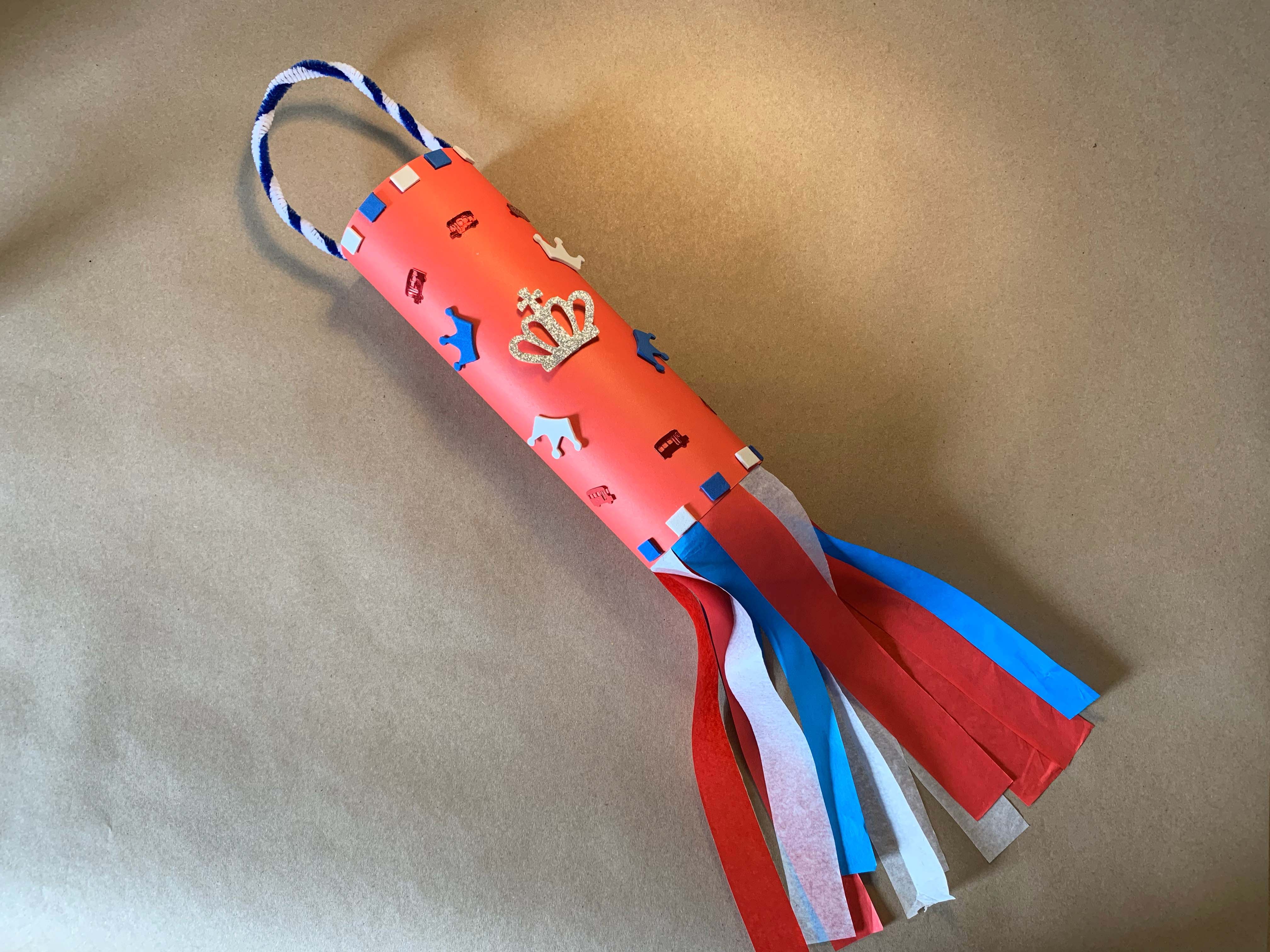 3. Flag-making Station
Have a flag-making station at your party, with paper straws for the stick and some rectangles of paper that you can decorate for the flag. An activity like this brings young and old together, then you can wave these flags and sing along to our brand-new, free coronation song! Nothing brings people together like music, so play it loudly on a portable speaker out in the street - you could even get together to practise beforehand, to make it a really special moment.
How to make:
Use paper straws for the stick of the flag, or roll up an A4 sheet of paper diagonally, securing at the end with tape.
Fold a rectangle of paper over the stick and secure with glue and tape.
Decorate the rectangle with stickers, drawings or paint (if you can face the mess!).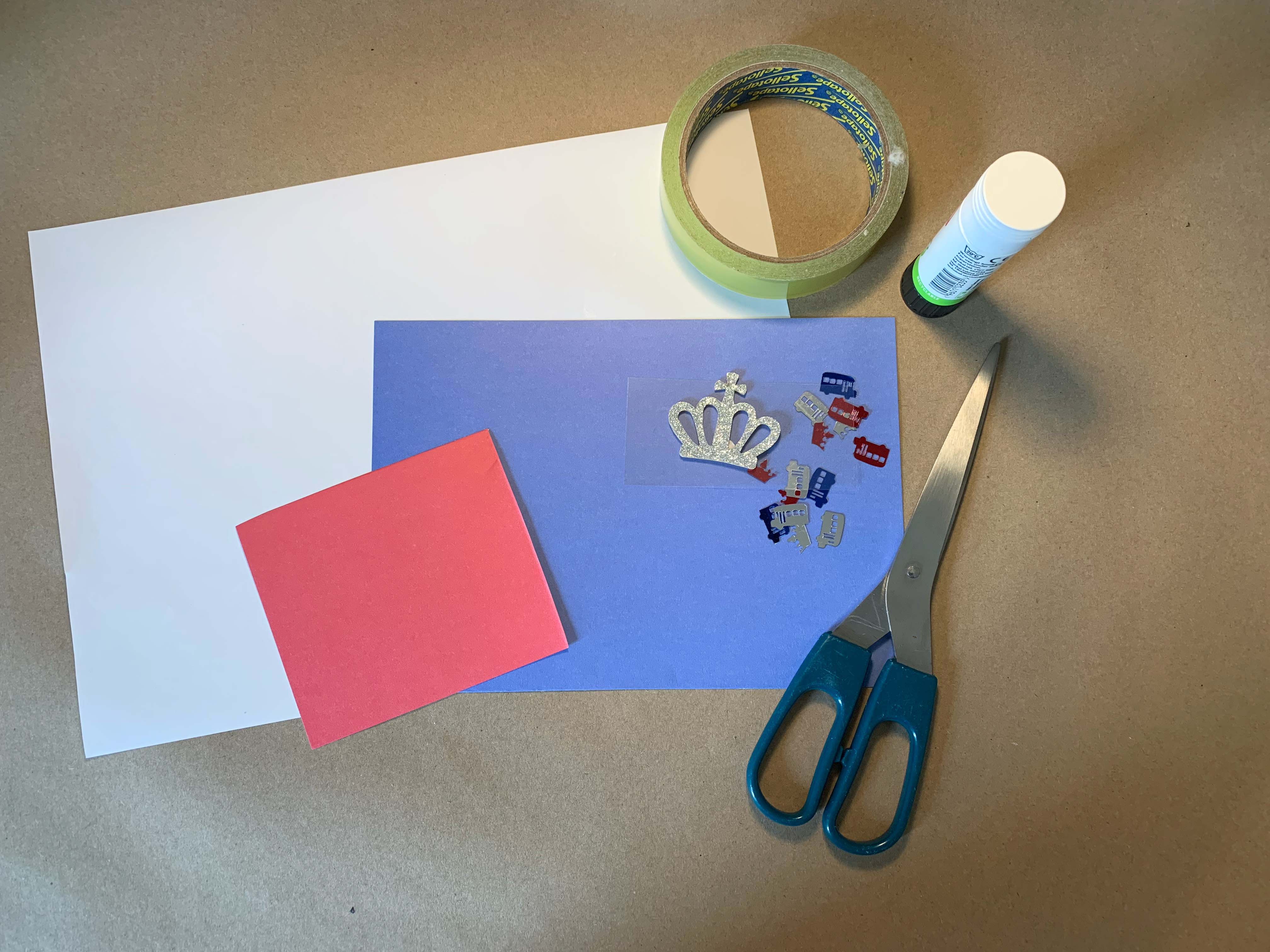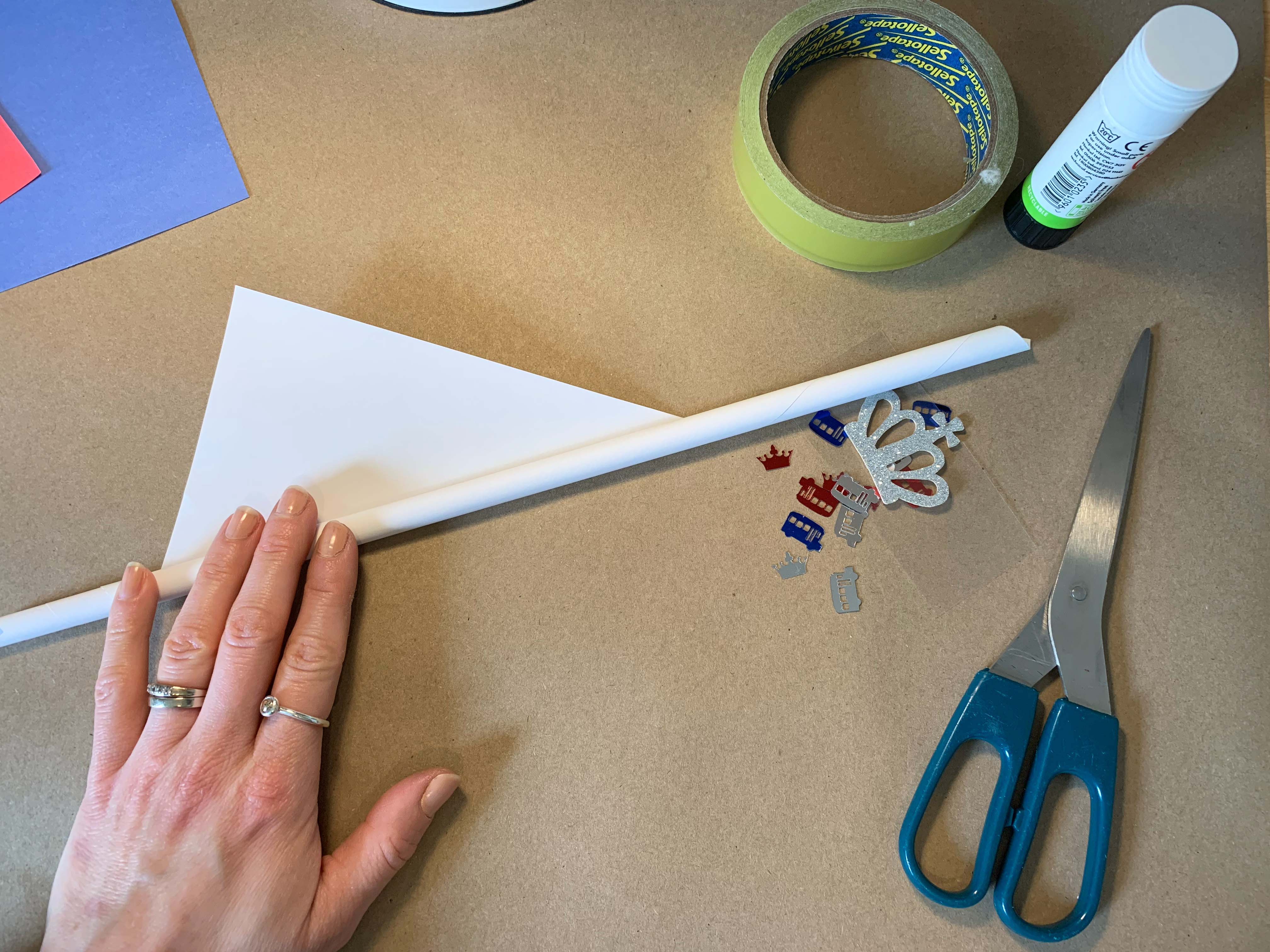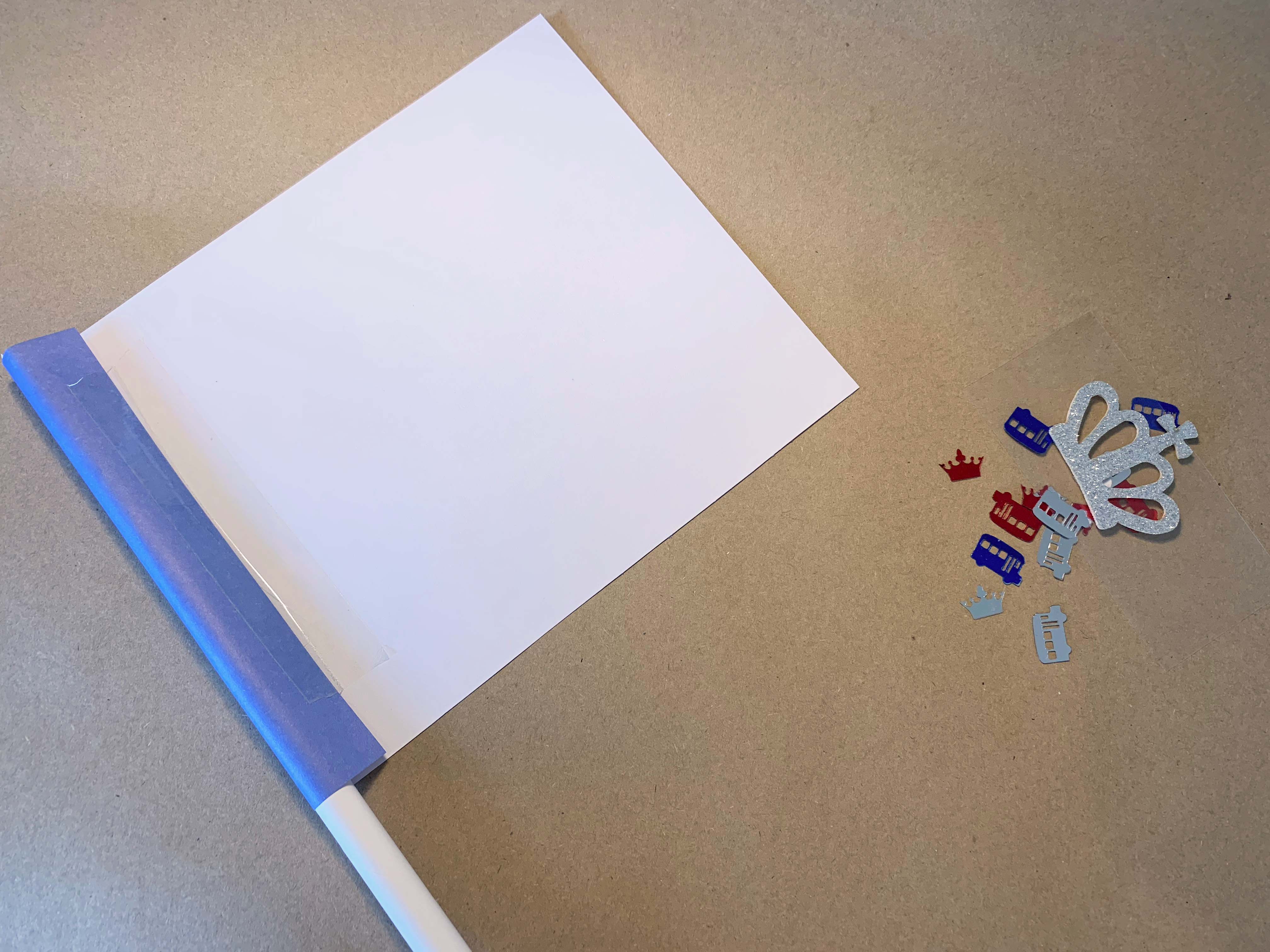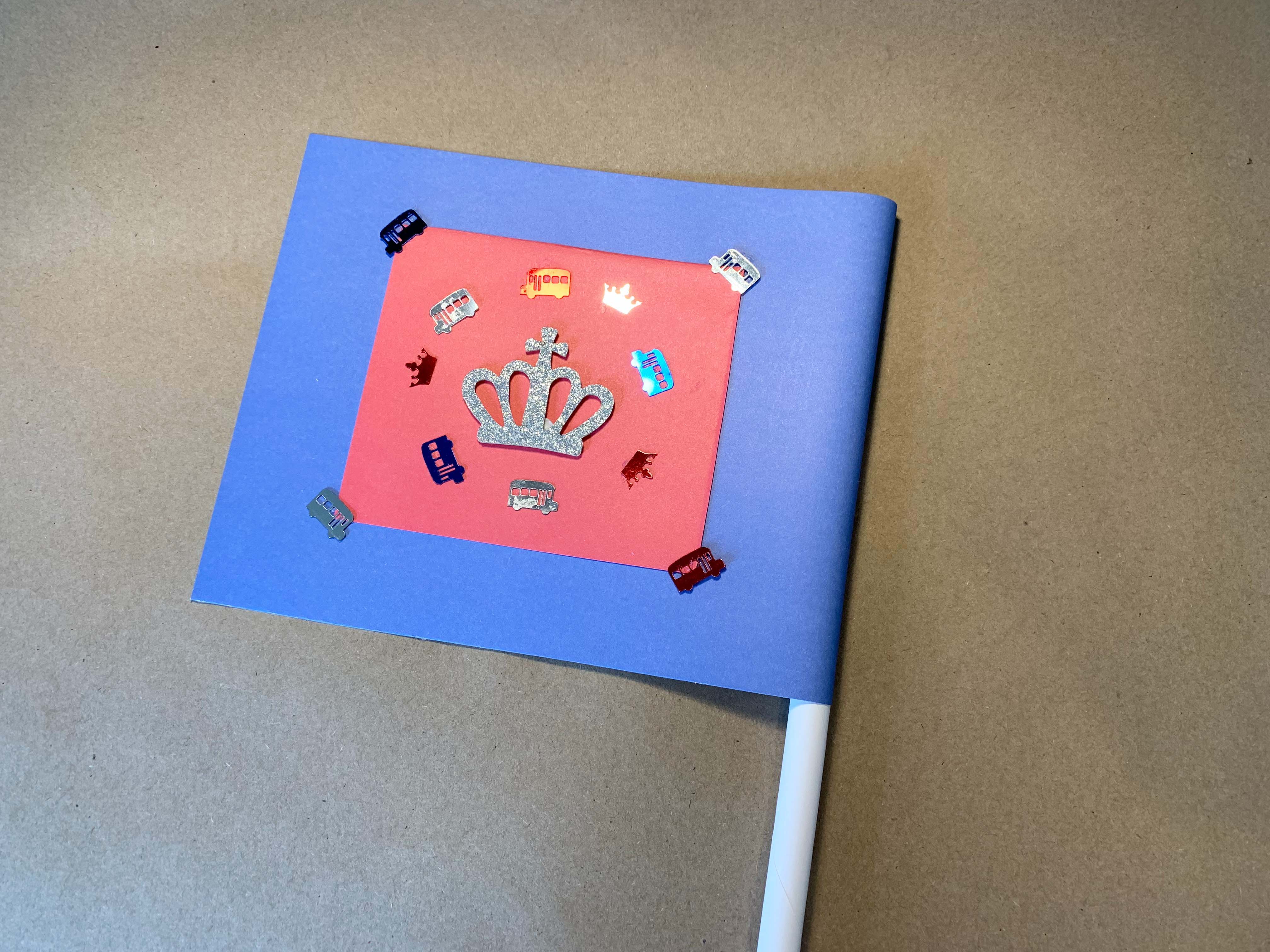 For coronation-themed craft materials try The Works, Baker Ross or Hobbycraft, or find anything that is red, white and blue!
However you are choosing to mark this historic day, we hope that you enjoy making memories with your community, and are united in celebration together.
Click here to post a comment.