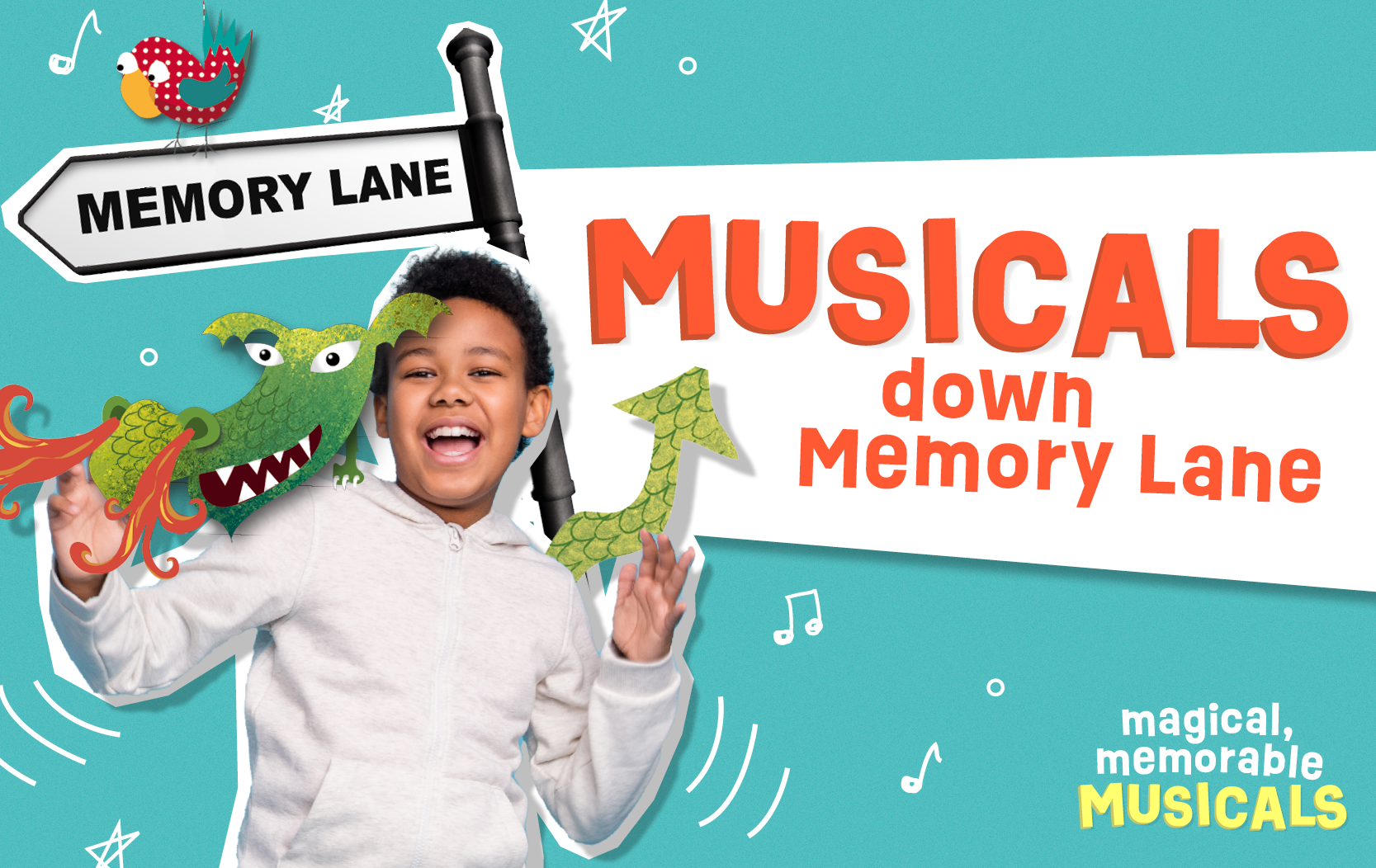 When you're part of an Out of the Ark musical – whether it's as a performer, a parent, a teacher or in another role – it's something that sticks with you for life! We've been speaking to past performers and past audience members to find out what it is that made their time so memorable and get some words of advice for those who are performing this year.
Lucy – Neptuna in Pirates Versus Mermaids
"I loved doing Pirates Versus Mermaids because it's a funny, brilliantly written musical that brought the whole choir together. I will never forget Katy being the parrot! For future performances, enjoy creating timeless comedy!"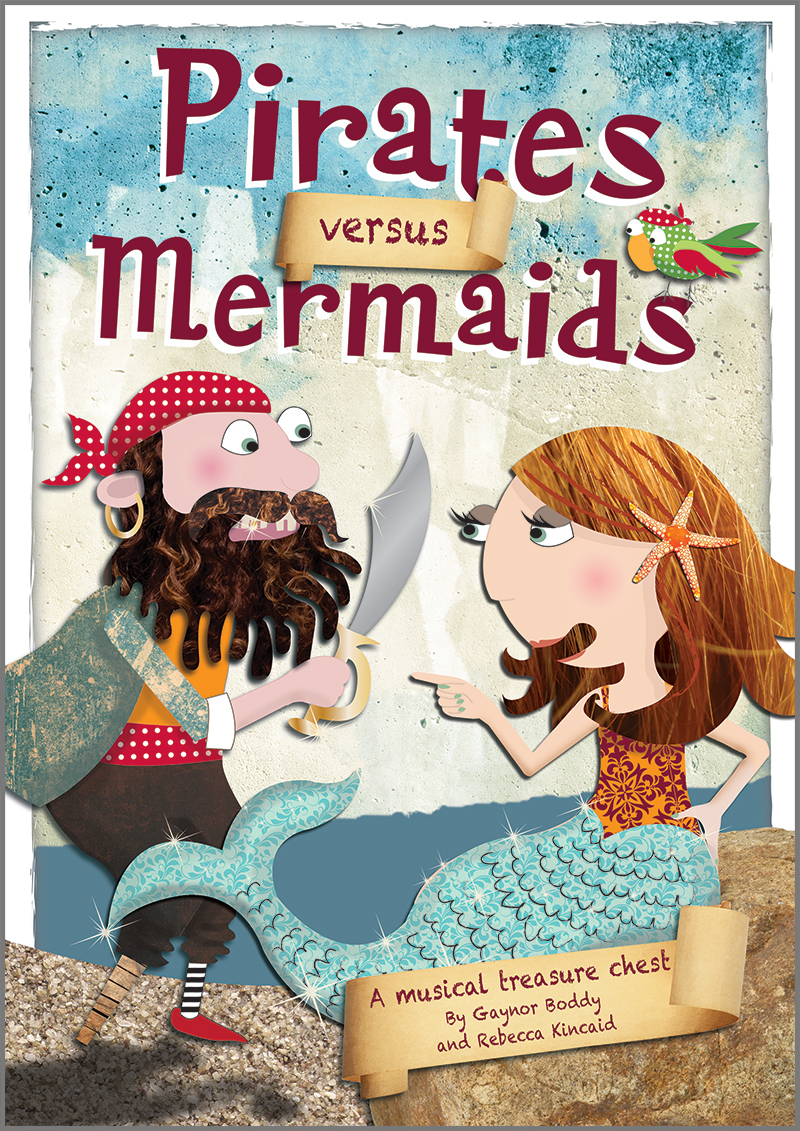 Find out more about Pirates Versus Mermaids here
Katy – The Parrot in Pirates Versus Mermaids
"I had such fun performing Pirates Versus Mermaids. We were laughing all the time and it was great to see the audience smile with us. This show is all about friendship so go out, have fun and laugh with your pirate, mermaid and PARROT friends!"
Chloe – The Narrator in Dragon Days
"I loved being the narrator in Dragon Days because I loved being able to tell the audience the story. I felt as though everyone was really listening to me. The best thing to do is have loads of fun and enjoy learning the songs. They're great!"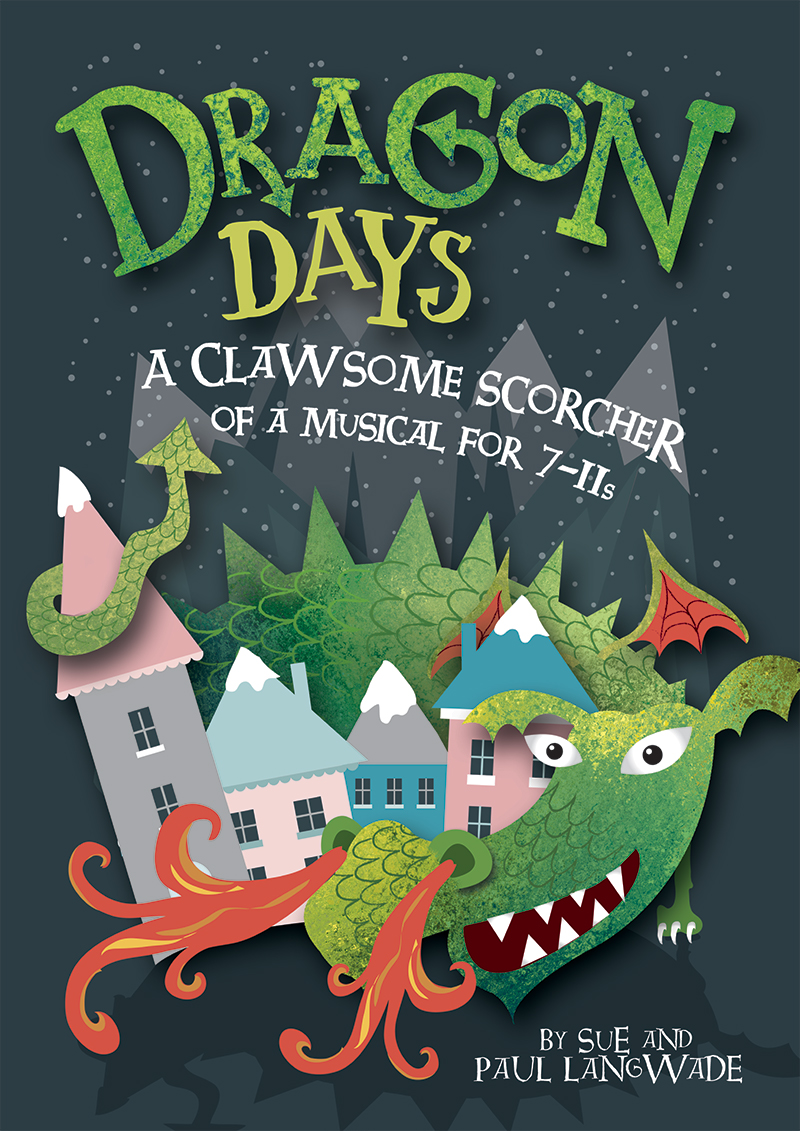 Find out more about Dragon Days here
Jess – The Duchess in Alice The Musical
"I really enjoyed playing the Duchess, especially carrying around a stuffed pig and having to throw it at someone! I still remember having so much fun singing 'Pig And Pepper' with everyone. My advice to anyone performing this year is to take deep breaths and have lots of fun."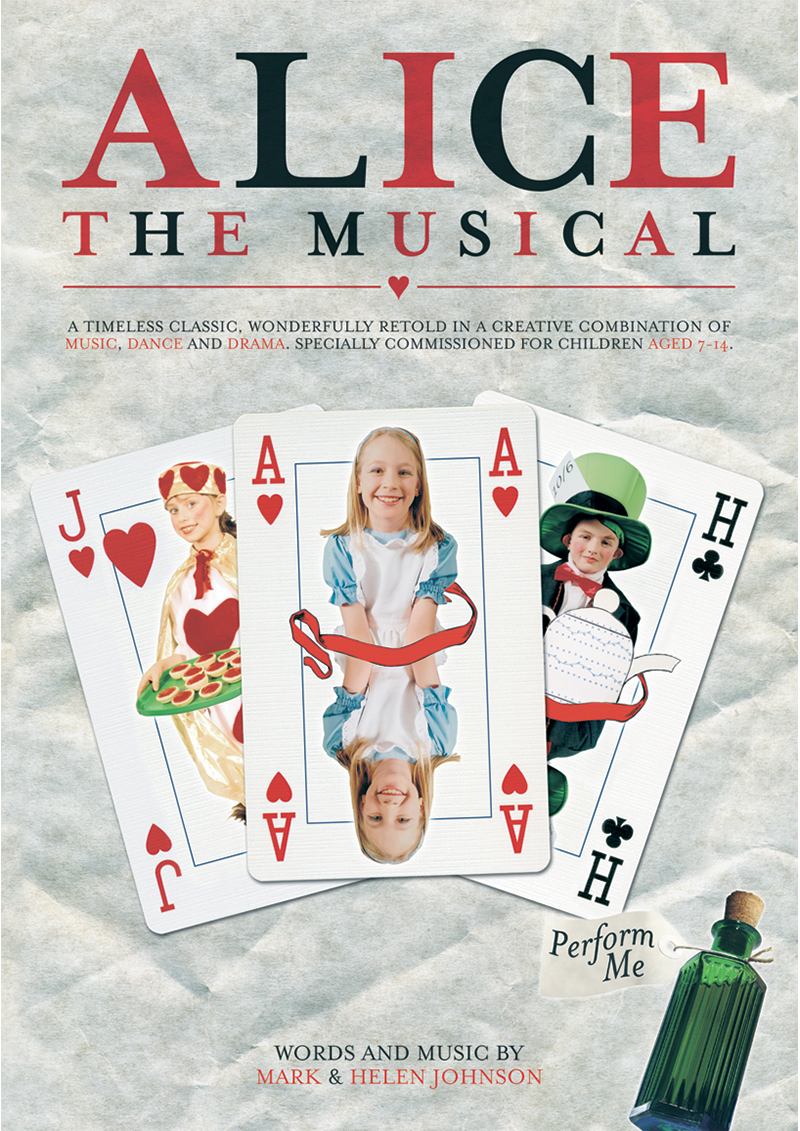 Find out more about Alice The Musical here
Izzy – Scampi The Mermaid in Pirates Versus Mermaids
"I loved singing the songs from Pirates Versus Mermaids and performing with my friends. Remember, nerves are natural, so just go out there with confidence."
Molly – A mermaid in Pirates Versus Mermaids
"Performing Pirates Versus Mermaids was a fun experience and helped build my confidence. Relax and enjoy the performance!"
And of course, musicals aren't just memorable for those performing in them, but also for those who watch them!
Hannah watched her sister perform in Hoodwinked
"I remember watching my little sister perform in Hoodwinked: I was so pleased to have helped make her costume and I cheered so loud when she came on the stage! Proud big-sister moment."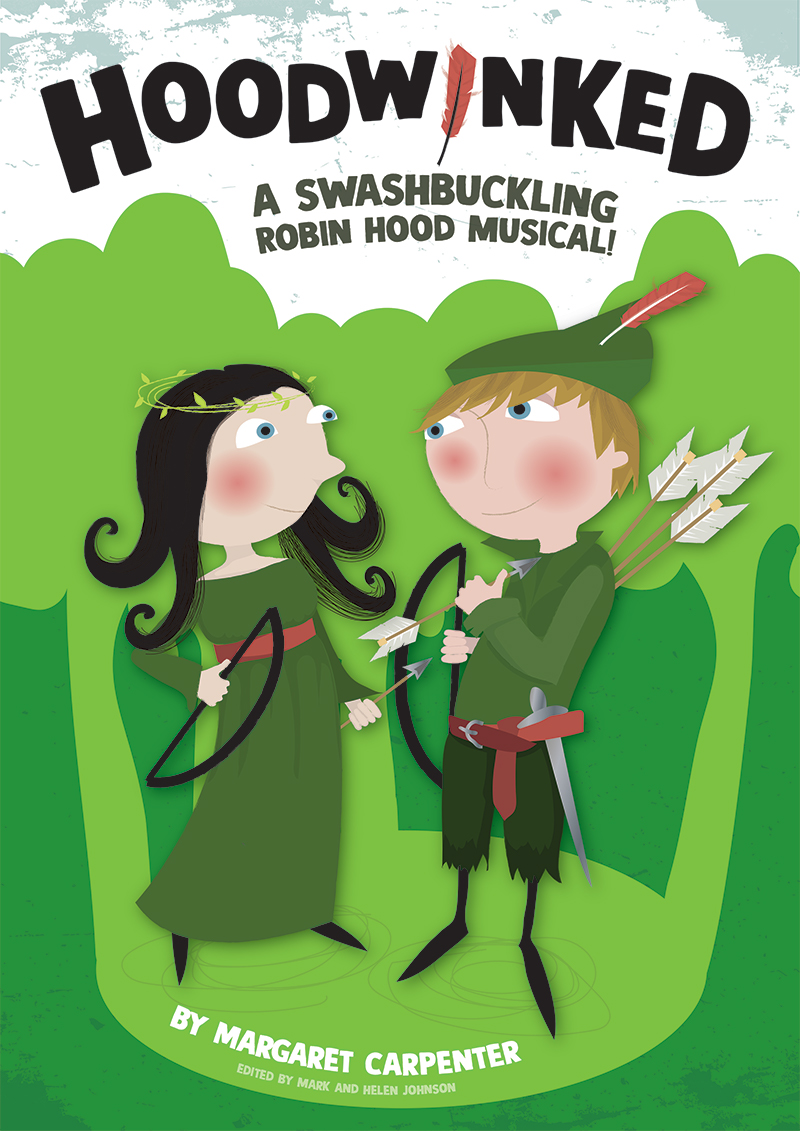 Find out more about Hoodwinked here
Hayley watched her daughter perform in Cinderella & Rockerfella
"My daughter performed in Cinderella & Rockerfella and it was so fun to help her practice all her songs and lines at home. When I watched her perform it on stage with her school, I had to stop myself singing along as we'd been singing them so much at home!"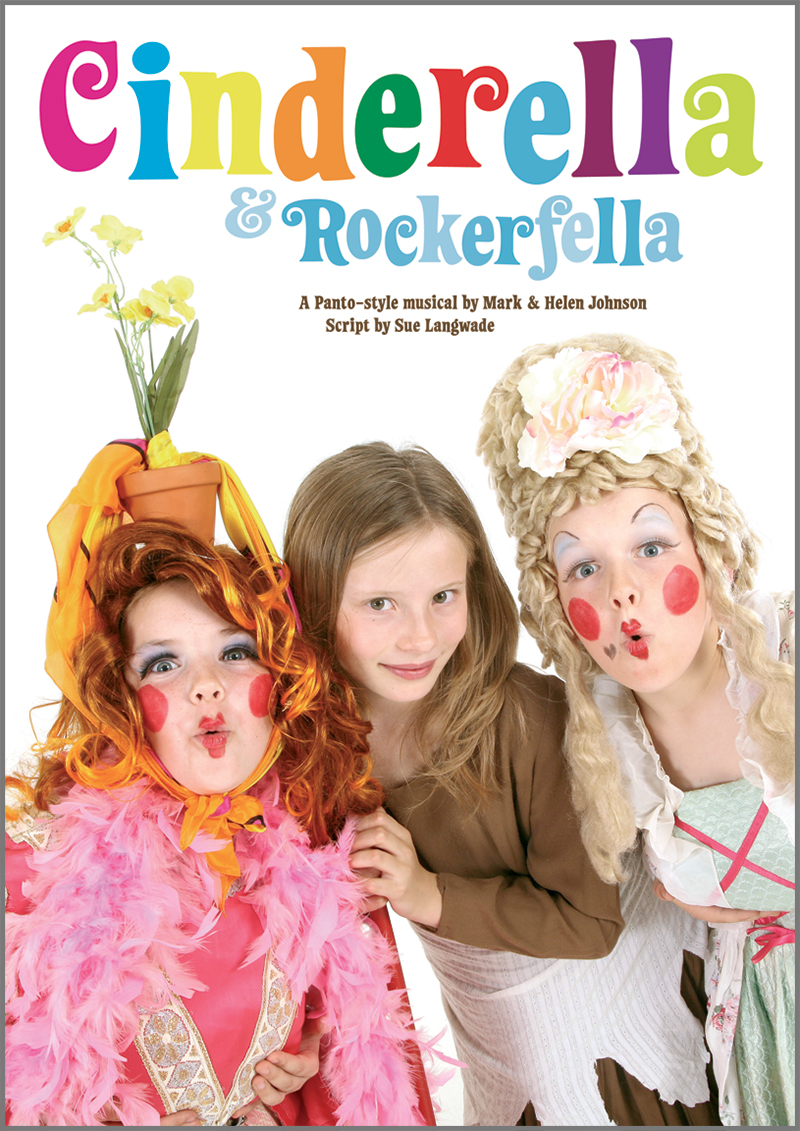 Click here to post a comment.